Writing is a great form of expression, and it can help to further your career no matter what industry you're in. Even writing a blog can get you noticed in professional circles and help you become a defining voice within your industry. However, if you want to use your writing talent to boost your career, whether that's a writing career specifically or not, it's important to make sure what you're sharing with your readers is top quality, and this doesn't just mean the ideas and information you're sharing in your articles, either. The quality of the writing itself has to be high, and here are a few services for writers that you can use to help you maintain that:
1. Editing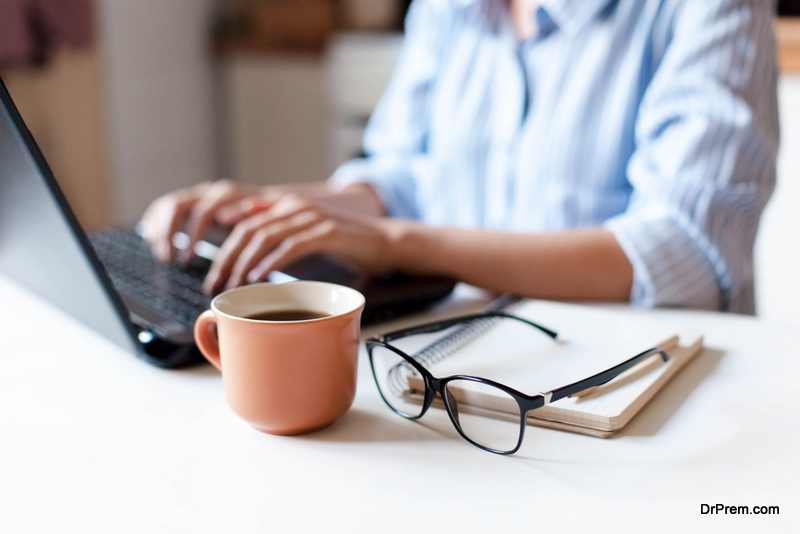 You should always edit your work before you share it with the public, as although the occasional typo isn't the end of the world, too many of these or grammatical errors can make your writing look sloppy. It's always wise to get a fresh pair of eyes to look at your work before you publish anything, so you should look at using an editing service to help you with this. Not only can they do a proofread for you, but they can also provide more detailed feedback, which could help you make your writing stronger.
2. Beta Readers
If you're planning to publish a book and want to get some feedback to see how it might perform from a critical and commercial point of view, using beta readers can be incredibly insightful. These readers are not publishing or writing professionals but rather people who are just passionate about reading. They can offer you feedback from the perspective of an average reader before you publish your book, and this can help you plot your marketing strategies as well as make any final tweaks before you publish your work.
3. Publishing Services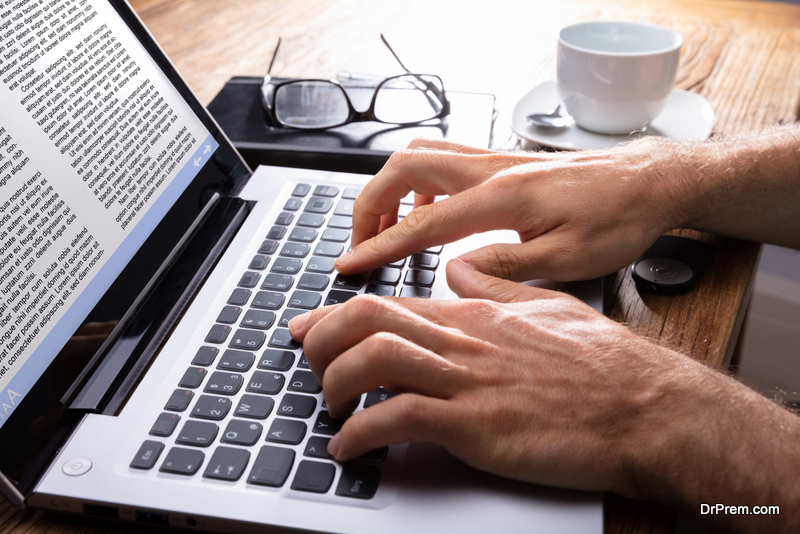 If you are working on a novel or any other kind of book, for the majority, the aim is to publish it on completion. You can send your manuscript to publishers and see if someone is willing to take a chance on your book, or you can publish it yourself. Amazon self publishing is a popular choice with a lot of authors, and it's good to have your book on this site as so many people use it to shop and discover new titles. There are other self-publishing platforms you can use if you would prefer, but whichever one you go for, they could help you get your book out there without dealing with a middleman like you would with a publisher.
4. Marketing
If you want your writing to get noticed, you need to be promoting it, whether that's advertising your website/blog or the latest book you're releasing. There are specific marketing services that are geared towards writers that you should make the most of, as well as using your social media platforms to promote your work. Certain publishing services might also offer you help with marketing for a fee, as well as sales and distribution assistance.
If you want to use writing to help further your career, or you just love to write because it is your passion, use the services listed above to help you get the most out of your experience and to improve your writing generally.
Article Submitted By Community Writer