Starting from Google, Microsoft, Facebook, Swiggy to Zomato, Byju's and other big companies, all are working smoothly with just data science. No one can ever deny the fact that this field is one of the fastest-growing fields of the 21st century. The market of this amazing field is expected to reach $20.33 billion by the year 2025. Whereas in India, a data scientist professional can earn up to 900k per year which is just double what a computer programmer earns in India. The applications in this field are endless from an easy sales projection to self-driven cars and personal assistants, everything can be effectively managed by data science itself.
And there is no doubt that every small and big organization craves badly for a talented and skilled data scientist. It's an exciting fact that jobs in this field will see massive growth of approximately 2.3 million by the end of 2022. But, even though the future and present of this field are very high, there is a high scarcity of data scientist professionals who hold the right and appropriate data analysis skills. An individual must gain all the skills required to become a qualified data professional to enhance their future.
8 Must-Have Skills to Become the Data Scientist
1. Fundamentals of data science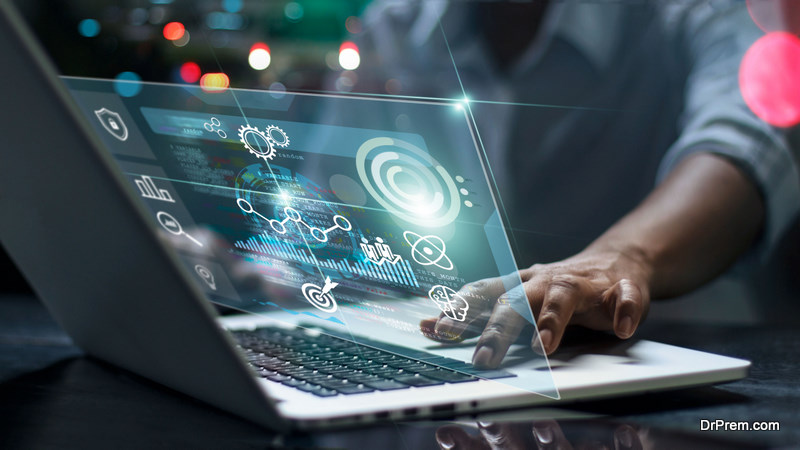 As soon as you enter this great field, the first and foremost thing or skill that you need to gain is learning the basics or fundamentals of data science. You need to cover all the topics like the difference between DS and AI, business analytics and data engineering, tools and terminologies, supervised and unsupervised learning, classification and regression problems etc. Through learning these topics, you will never face any struggle in your career ahead.
2. Statistics
Before you go deep into this field, you should gain a sound knowledge of statistics. The data science fields start with basic statistics and then go deep into advanced. You need to learn about mean, median, mode, variance, standard deviation etc to shine in this great field. After these basics, gain the knowledge of probability distributions, sample and populations, CLT and more.
3. Programming knowledge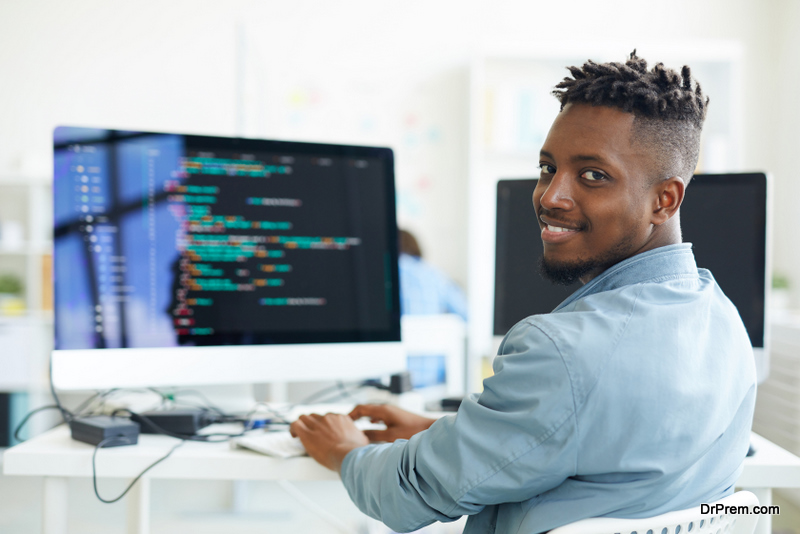 The field has seen massive growth with the rise in the computer. Programming acts as a wonderful way of communicating with machines. You should gain a sound knowledge of numerous programming languages like python, R, Julia with their advantages and disadvantages. But make sure to have a strong command of a python programming language as this field mainly works with python.
4. Data manipulation and analysis
Data manipulation refers to the process of cleaning the data and transforming it to a format that can be easily analyzed at the next stages. Learning data manipulation takes a lot of time but results in making you take better data-driven decisions. The common data manipulation applied is missing value imputation, outlier treatment, correcting data types, scaling, and transformation. Whereas the process of analysis is where you give your data the "feel".
5. Data visualization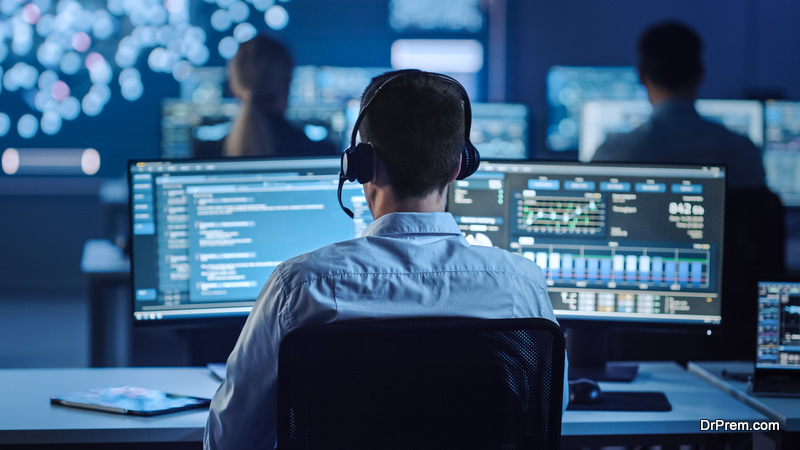 If you learn the data visualization technique, you will be able to build the story of the visualizations. But to learn data visualization, you need to have a firm knowledge of histograms, bar charts, pie charts, waterfall charts, thermometer charts, etc. These are very useful in the stage of data analysis. An in-depth Tableau online training program can offer a one-stop solution for learning how to build interactive dashboards and perform data visualization.
6. Machine learning
Data scientists and machine learning go together. It is the core skill that one must have to become a data scientist. It is used in building prophetic models. Start learning machine learning with linear and logistic regression models then go for models like the random forest, XG boost, CatBoost, and more. In just a little time, you will be able to learn everything about machine learning with its algorithms.
7. Deep learning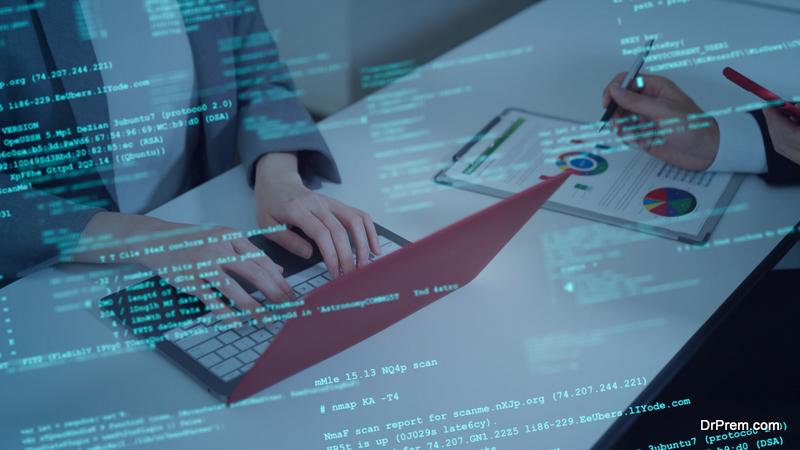 Deep learning is a must need skill in the field of data and AI. But to know deep learning well, you need to be versed in all programming languages including python. Also, you need to have a firm grip on algebra and mathematics. Start learning deep learning with basic models then go for advanced models like CNN, RNN, etc.
8. Big data
For becoming a successful data scientist you should know how to tackle and store big data in organizations. Because most organizations whether working at the large scale or small scale have the big data which they need to tackle with safety so that they may not lose it. Moreover, if you want to be hired by a top and reputable company, this skill is something which you cannot forget.
This field is very exciting and working in this field gives rise to a lot of future opportunities for you. As technology will become more advanced in the coming generation, the need for data scientists will increase at a massive rate. In this article, the 8 must-have skills for becoming a data scientist will help you secure a good position in this industry.
Article Submitted By Community Writer