If you are just moving into a condo, it is important that you take your home decoration seriously. One of the trickiest things about decorating a condo is that it usually has limited living space. Whatever decoration you buy should already have a place reserved for it. If you just buy decorations left and right, your condo might end up being cluttered. Here are 7 space saving ways to decorate your condo.
1.  Utilize Mirrors To Create Space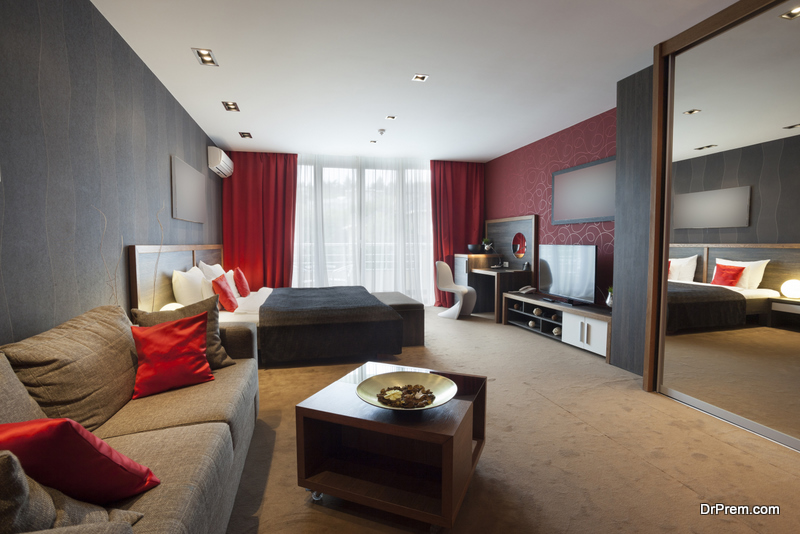 When it comes to decorating your condo, it is important that you utilize as many mirrors as possible. Mirrors are very effective at creating the illusion of space. By utilizing a mirror,you will be able to create the impression that there is another room in your condo. If you are going to purchase a mirror it is better if you get a floor length one instead of a wide one. Floor length mirrors are great for making your ceiling look taller. If you want to illuminate the walls even further, you could even line your wall or mirror with led lights. This will create a beautiful centerpiece for your home.
2.  Be Strategic With Your Storage
One of the best ways to create space, and decorate your home is to utilize your drawers as strategically as possible. If you are going to purchase drawers, they should have the capability to act as a display stand for your other decorations. You could also purchase steel shelves that will give you ample space to place your other decorations.
3.  Use Decorations With Storage Capabilities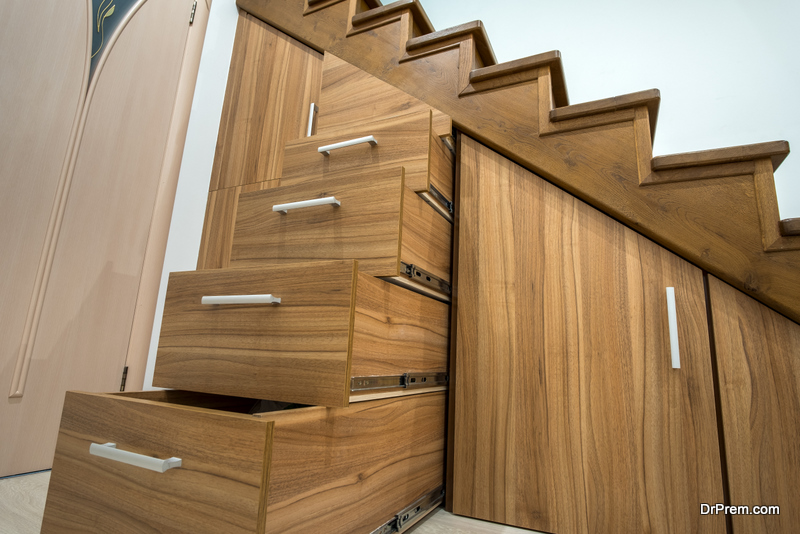 Aside from utilizing drawers and cabinets efficiently, it is also important that you use decorations that have storage capabilities. Remember that living in a condo could get cramped very fast, and your stuff could get cluttered.
By using decorations with storage capabilities, you will be killing two birds with one stone. Firstly you'll be decorating your home with attractive furniture, and secondly, you will be giving yourself more space to work with.
For example, you could use colored mason jars to decorate your kitchen. Aside from improving the overall ambiance of your home, you could also use it to store sugar, pepper, salt, and other ingredients. If you want the best frosted jars, you should try out Roetell. It is a company that specializes in customized glassware, and is capable of selling colored mason jars wholesale.
4.  Avoid Using Overly Large Decorations
When it comes to choosing decorations for your condo, it is very important that you refrain from using overly large decorations such as statues or busts. Remember that your condo already has very limited floor space, if you bring in a large marble statue or wood carving, there will be no space left. Your home will just feel like a storage house instead of an actual living space.
It is not limited to just floor space either. You should refrain from using overly large wall decorations and paintings. If you utilize an overly large painting on your wall, it will make your ceiling look short and cramped.
5.  Purchase furniture that is appropriate for condos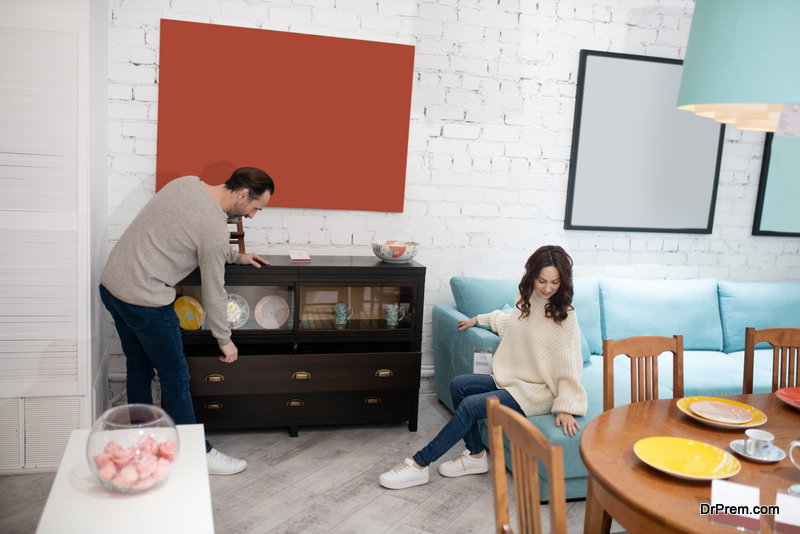 If you are going to purchase furniture, it is very important that you purchase furniture that is appropriate for condo living. This is a common mistake by most newbie condo owners. They see a nice table set or couch and without thinking, they purchase it without assuring that it could fit in their condos.
Remember that condo living entails you to be as economical with your space as possible. Before you purchase any piece of furniture, it is important that you look at its dimensions as carefully as possible. Make sure that it will be cohesive with your home's overall design.
6.  Practice Minimalism
When it comes to condo living, it is very important that you practice minimalism. This is especially important if you have a lot of stuff. If you have too many belongings, and not enough space to store them on, there is a chance that your home will look like a hoarder's nest. Piles of clothes and discarded things will make your condo look dirty and disorganized.
To practice Minimalism is to rid yourself of unnecessary things. There are many people all over the world who live in houses full of things they don't really need. What they fail to understand is that excess possession could really make you feel uncomfortable. A cramped home that has too many possessions, is an unwelcome one. In the long run,it will no longer feel like a home. Instead, it will feel more like a prison. Instead of owning your possessions, your possessions will be the ones owning you.
Aside from ridding yourself of unnecessary possessions, it is also important that you clean your home on a daily basis. You could also install hand sanitizers all over your condo, to ensure proper hygiene.
7.  Every Inch Counts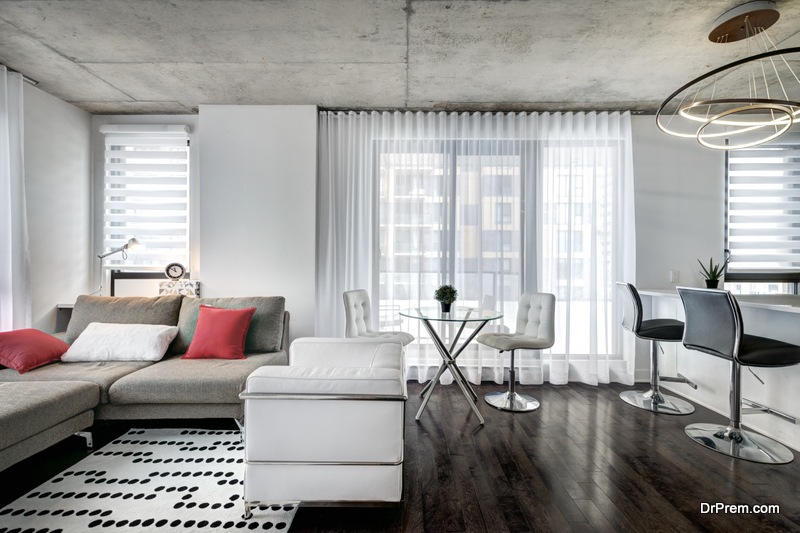 When it comes to decorating your condo, you should adopt a mentality that every inch counts. By having this mindset, you will be more mindful of the things you bring home. Before you buy a new piece of furniture, or appliance, you should ask yourself, do I need it? and more importantly, will it fit my condo? Will it make your condo look nicer? Or will it just add clutter to your home. You should remember that even if your decorations are beautiful and expensive, but it is too big for your condo, then it will not add anything to your condo's ambiance.
If you are going to buy any kind of furniture, it is important that you measure every aspect of your condo. Every bit of wall space and floor space should be measured. By doing so, you will know the approximate length and width of your home. This will make it easier for you, once you decide to buy furniture.
Conclusion
One of the biggest setbacks to living in a condo is the lack of space for decorations. If you are going to buy decorations for your condo, you should have a set plan. With these tips, you'll be able to decorate your condo in the most space-efficient way possible.
Article Submitted By Community Writer