Making the most of a spare bedroom can be difficult. Do you turn it into that office space you've always wanted, or simply use it for storage? There are no right answers, but when your children move out and you're left with a vacant space, it's good to get creative and make the most of that new room in your house. Here's some inspiration:
Open your spare bedroom to a lodger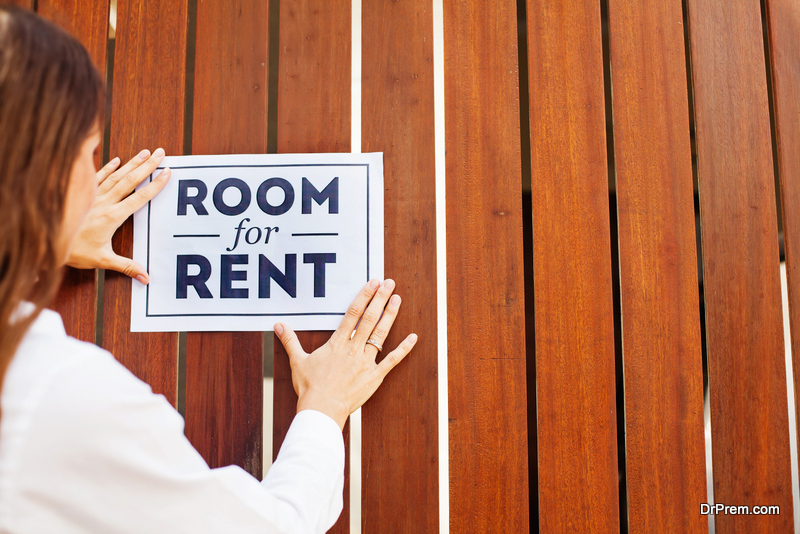 This idea might not be everybody's cup of tea, but opening your home up to a lodger can be a great way of changing your household dynamic. These days, apps like Air B'n'B make it easy for you to find people who suit the type of home life you're looking for. Whether you're opening your home up to tourists or long-term guests, bringing someone into the fold is a great way to find support on all household bills and rent, as well as provide a little bit of company if you're feeling slightly alone.
Change its function
When someone moves out of your home and you have a vacant bedroom it can be exciting to think about the changes you can make. Maybe you've got a bit more time to yourself to sit down and write that book you've always put a hold on, so why not change the spare bedroom into your very own writing domain. Alternatively, why not get active? Invest in some gym equipment and transform your mind, body, and soul into a temple. Not only will you be able to take advantage of the physical and mental benefits, but you'll also be adding a lot of value to your home if you're planning on moving any time soon. People love home gyms. Whether they use them is a different story?
Entry point for loft conversion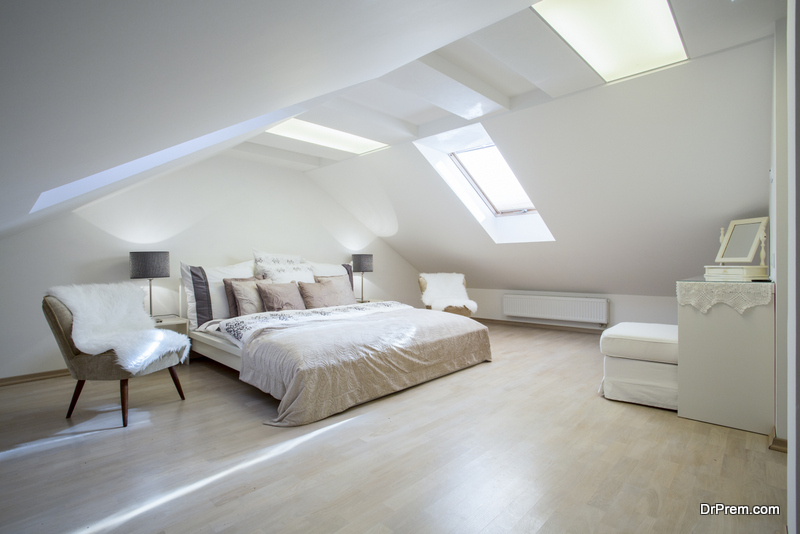 A loft conversion can be an expensive bit of home renovation. Whether you've already had your loft conversion or you're looking for a little bit loft boarding and insulation, companies like Instaloft provide first-class services at a price that's cost-effective for you. Use your spare bedroom as an entry-point to your new loft conversion. Why not go the full way and invest in one of those winding staircases? When it comes to loft conversions, spare bedrooms are really your oyster.
Storage space
Now that we've spoke about some of the more creative methods of utilising a spare bedroom, we've now arrived at the plain and simple. The simplest thing that you can do with a spare bedroom, whether it's temporarily or for the long-term is use it for storage. Free up space throughout the other rooms in your home and stick everything in the spare bedroom and close the door. Nobody needs to know about the mess that's inside. When the mess does get too much, get that loft conversion you've always dreamed of.
Spare bedrooms are great. There's endless opportunities for creativity when it comes to spare bedrooms and you can forget just how good it is that your kids have moved out and your home is yours again. Hopefully, you're feeling inspired to finally build that home gym. Now all you need is a treadmill.
Article Submitted By Community Writer