A lot of mobile phone manufacturers usually ask their customers and fans to send in design concepts for future models. BlackBerry recently did the same and asked its loyal customers to come up with some pretty innovative design features that would probably make an appearance in the future BlackBerry models to hit the market. Accordingly, here are 5 such amazing BlackBerry concept phones you will definitely go gaga over.
BlackBerry Porsche Design P 9984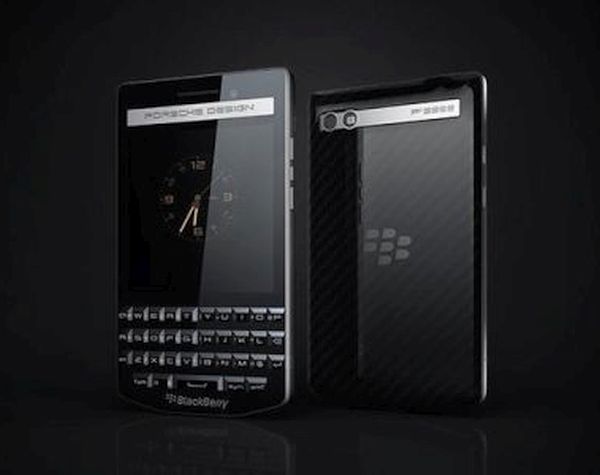 This BlackBerry concept phone by Raffi G is a very classy looking device with some pretty impressive features. The device comes with leather textured back and a front screen with a bezel. The model enjoys a wider screen and has the camera moved to the center rather than placing it in the corner as can be found on other BlackBerry devices.
BlackBerery Bold X 
This striking BlackBerry model comes with a keyboard that has been split and placed on both sides of the phone that supports a landscape display. The model also features an LED indicator on both sides of the BB logo as well as a front facing camera, optical track pads and a large speaker below the screen.
BlackBerry w/Horizontal Slider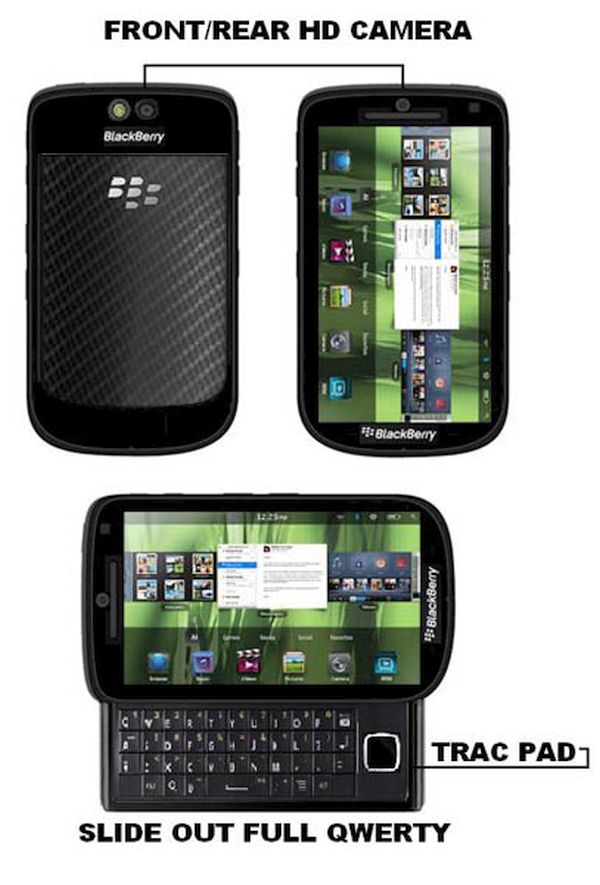 This BlackBerry model comes to the rescue of all those individuals who find it extremely hard to adjust to the miniscule keyboard on the device. In addition to featuring a rear and front facing HD cameras, the device comes with a trackpad and a QWERTY keyboard.
BlackBerry Spin Slider Concept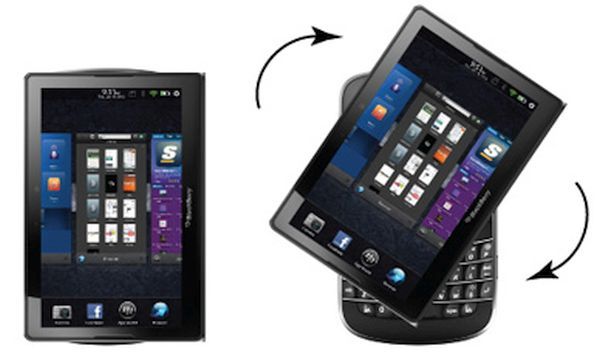 This rather stylish BlackBerry concept design features a slider keyboard that can also be flipped to a 90 degree angle with the screen. This innovative model enables you to use the keyboard with ease while the screen remains in the portrait mode.
BlackBerry Wraparound Concept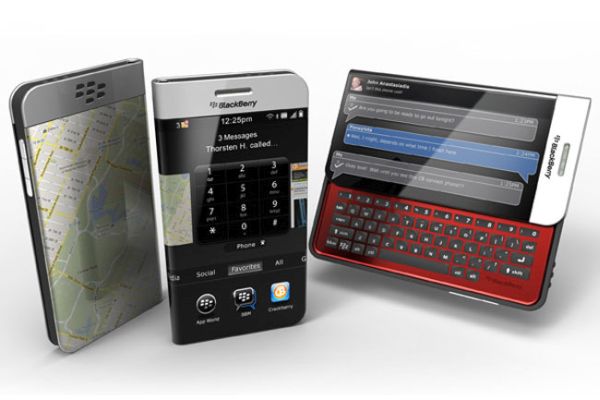 How about a phone that has a wraparound display? This particular design concept by John Anastasiadis features a phone that comes with a completely wraparound design. Although this is just a concept, it would lead to one cool looking phone if the idea was to become a reality.
The wraparound model makes use of soft under keys for navigation and gaming purposes. The device would also advise users on which side is best to hold. A hard button can take pictures, lock the screen and do so much more. Another salient feature of this model is that it's rear and front facing cameras are literally hidden away from view behind the display which acts as the flash.

A lot of design concepts for the BlackBerry mobile device have come up over the past few years. From featuring phones with wider displays and wraparound displays to models that contain slider keyboards, flipping keyboards and many other impressive features, these design concepts would surely take BlackBerry to new heights.