Trust the Chinese to come up with innovative designs for even the simplest of things like a desk fan. Not to be the ones to restrict themselves to standard desk fans that take up too much space, the Chinese have come up with their own versions of the desk fans that are truly innovative and maybe a bit weird. Take a look yourself.
USB Airplane Clip Fan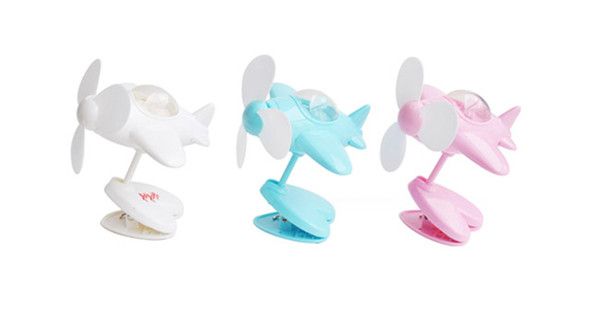 The name of this desk fan actually includes the words 'funny' and 'playful' at the beginning although we don't know how it could be any or both of these things. Available in shades of pale pink, ivory white and mint green, the USB Airplane Clip-Fan comes with a faux exhaust pipe that actually acts as the slot for the USB cable. Plug it into your system and you can get some cool air to beat out that heat while working.
USB No-Leaf Air Condition Fan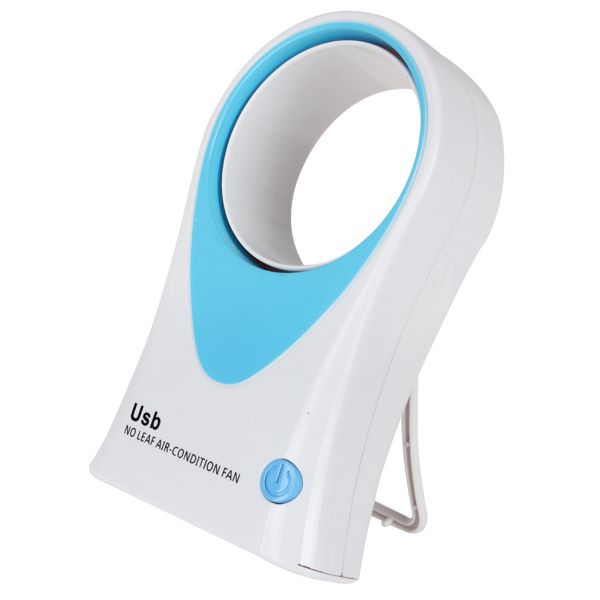 How many times have we poked our finger in the middle of a desk fan only to have it break down? Well, the USB No Leaf Air Condition fan would take care of that issue by featuring no fan at all. Looking somewhat like a Dyson Air Multiplier, the USB fan features an in built motor and fan that provides air to the hollow hoop at the top. This enables the fan to provide cool air in the absence of any visible blades.
U- Like USB Creative Silent Desktop Fan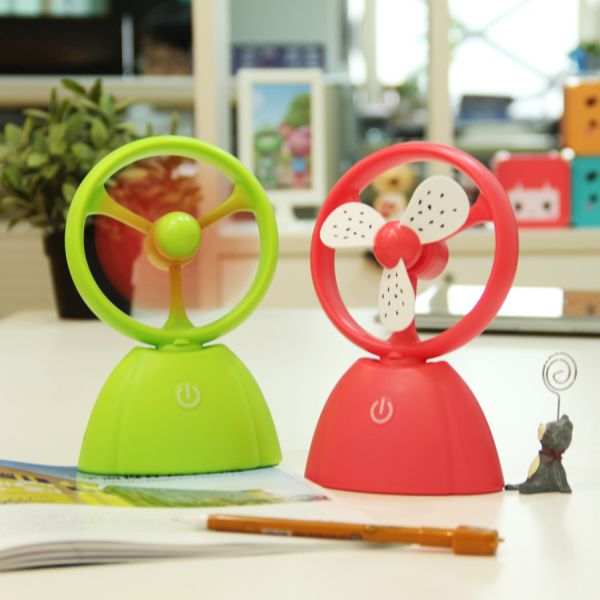 This desktop fan hardly looks like a fan. Rather, it looks more like a cocoon filled with small holes. The fan is present within the device while a USB cable connects the device to the computer. Although the design looks creative, it may not be appealing to those who suffer from Trypophobia.
vPro Office Multifunction USB Fan Lamp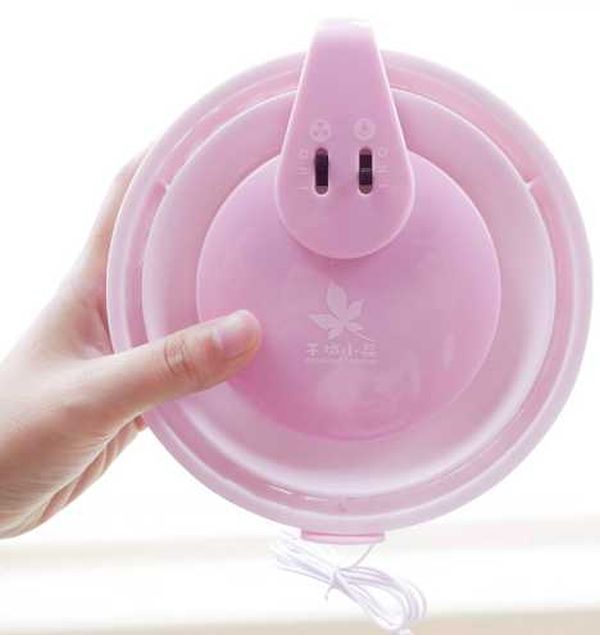 Offering a load of features in a relatively small package, the vPro Office Multifunction USB Fan Lamp consists of a fan as well as a reading lamp fitted with multiple LEDs. The fan and lights are neatly camouflaged behind a disk that houses twin switches for the fan and light. The disk can be rotated upwards to reveal these elements when they are in use and then pushed back into place afterwards.
USB Bladeless Fan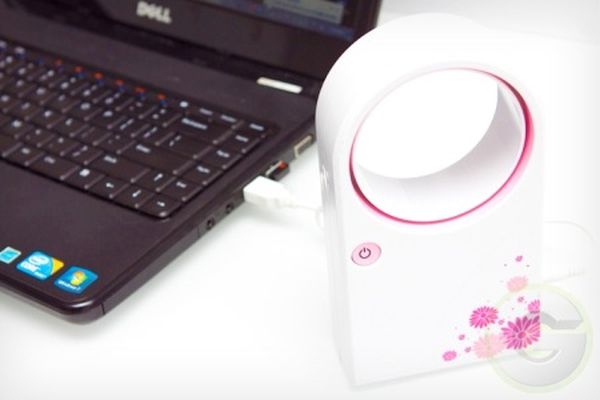 This creative desk fan actually looks like an overturned hair dryer. Available in a bright shade of white and orange, the fan is made of ABS plastic and comes in a very compact size that would fit perfectly on your desk. The blades are hidden inside the hollow tube, thus minimizing injury and enabling a noise free operation. It comes with a USB cable that can be attached to your computer when needed.
The Chinese are known for their creatively designed products. This holds true for their desk fans that take on the shape of everything from an airplane, hairdryer and an air multiplier to hole ridden spheres and much more. When combined with functionality, these desk fans will surely inspire you.