Concept cameras have become quite the rage these days, thanks to their impressive designs and equally impressive features. If you are on the lookout for such a camera, then take a look at the models given below. These are 5 of the most impressive concept camera designs we have come across till date.
Mirrorless Camera Case Designs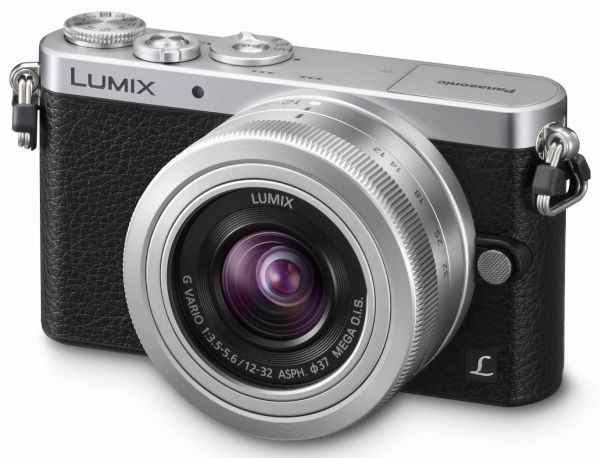 Panasonic has collaborated with German based WerterlOberfell to create a range of case designs for its mirrorless camera called the Lumix DMC-GM1. Designed using a 3D printer, the cases were made out of copper and nickel, taking the nicknames Roots, Weave and Interference. Although we won't be seeing these concepts turn to reality any time soon, we can't help but wonder how stunning these case designs would look the Lumix DMC –GM1 camera.
Fleximus Camera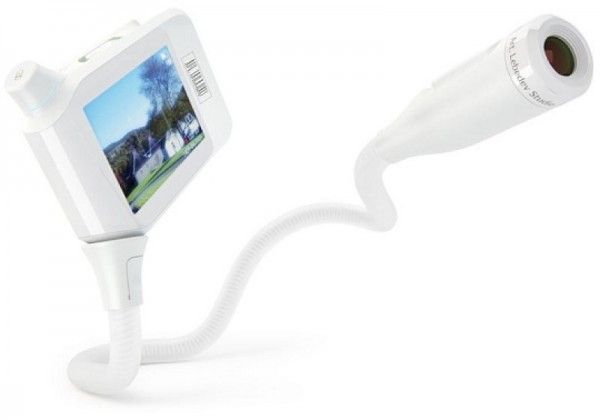 True to its name, the Fleximus Camera is a flexible camera that features a flexible tube fitted with a lens on one end. The tube can be used along with a compact viewfinder or a display module and has minimal controllers. The flexibility of the tube allows users to capture images and videos at angles that were considered impossible before.
Equinox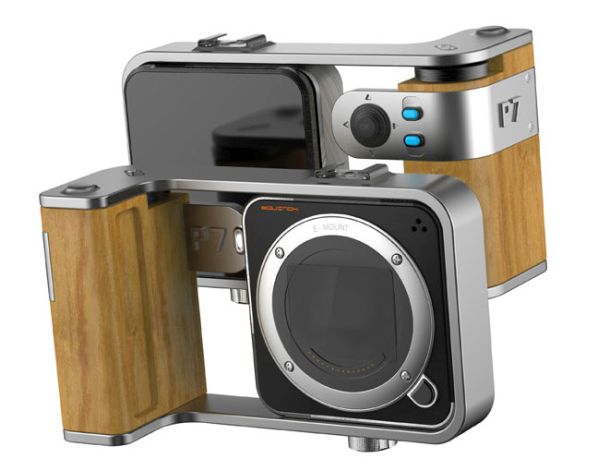 This custom camera design features a square Corepart present with a lens mount and CCD. This reduces the need to reuse different CCD parts for different cameras. Thus, users can change the parts on their own and transform an otherwise small compact camera to a high-end professional one with ease.
Digital Cameral Concept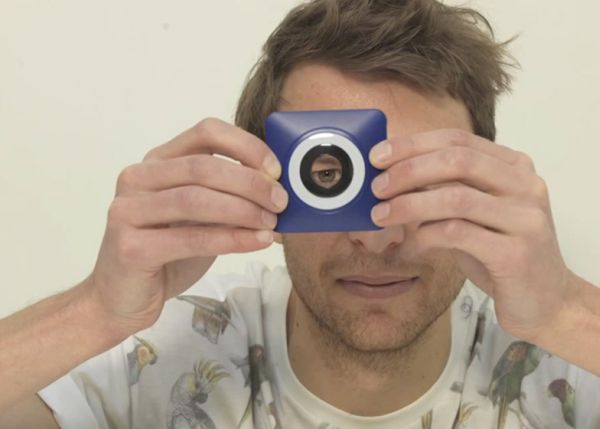 Designed by JarerdManekelow, this camera design concept features a hole in the middle of the sensors that would allow the use to view the picture he/she is about to shoot directly rather than view the same via a viewfinder or screen. The device would also be controlled manually with the use of wheels and buttons. A flash located around the sensor ring also helps one take crystal clear photography up close.
Spinner Phone
Designed by German based Jonas Daehnert from Phone Designer, the Spinner Phone is actually a smartphone that features a spinning camera. Measuring only about 4.7 inches, the phone is only 7 mm thin. The camera for the phone has been built out of textured rubber/plastic and aluminum as is usual with range finder cameras. The main highlight of the Spinner camera is its ability to take photos in any direction that you choose, thus reducing the need for another camera in the front for selfies.
If you are bored of the same old cameras in the market, you would most definitely want to wait for these concept cameras. From flexible tube cameras to rotating cameras, there are so many interesting concepts to choose from to get the best picture ever.