Over the years, a lot of concept cars have been introduced, hoping to take over the market as the next big thing. While some of these concepts featured weird designs, some actually featured design elements that would have been runaway hits on road. Here are such glorious concept cars we wish had become a reality.
Mazda Furai Concept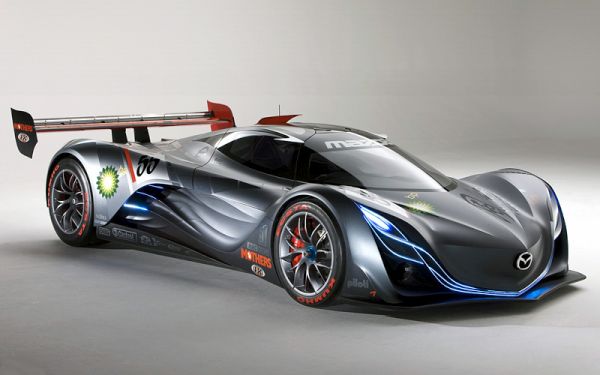 A perfect answer from Asia for the Batmobile, the Mazda Furai concept car featured a 20B 3-rotor Wankel engine that could produce power of over 400 hp. The stunning design elements included an intricate headlight configuration, an extravagant engine canopy and sinewy ribcage shaped side vents. Aptly called 'Sound of the Wind', the car wound up being just an inspiration for future models and never made it to production.
Volkswagen Microbus Concept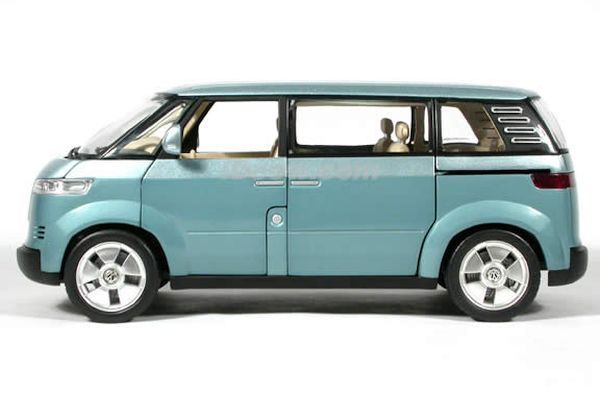 This 2001 concept vehicle by Volkswagen features an airy interior that can seat more than 7-8 individuals comfortably. A 3.2-liter narrow angle V-6 engine powered the vehicle, which also came with 20-inch rims for a smooth ride. Too bad but this concept car could definitely have become one of the best family wagons we have ever had.
Renault DeZir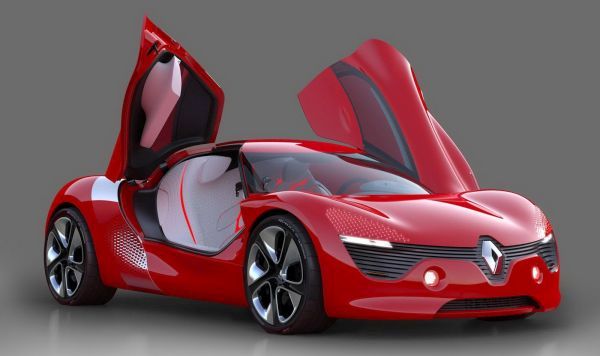 Renault's concept DeZir features a classy sheet metal exterior that was a huge hit at the 2010 Paris Motor Show. Complete with reverse butterfly doors, shimmering side blades and a stacked layer tail, the DeZir looked like the kind of car one would dream about. Sadly, it never made it past the drawing board.
Dodge Deora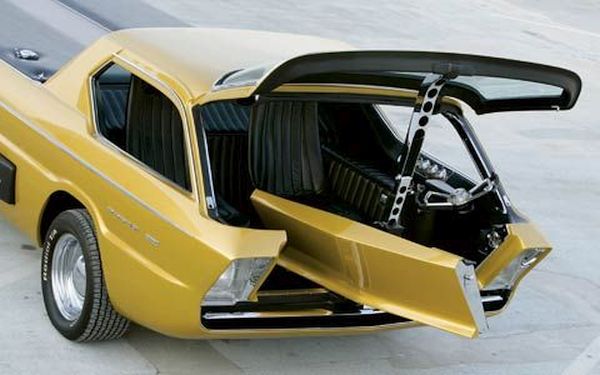 Introduced in 1965, the Dodge Deora concept car is a modified version of the original Dodge pickup. Showcased at the Detroit Autorama, the concept car featured an extremely large engine space while the interiors took a backseat with their comparatively diminutive size. Although it didn't make it to the production phase, the Dodge Deora went ahead to become one of the most popular Hot Wheel cars ever.
Citroen GT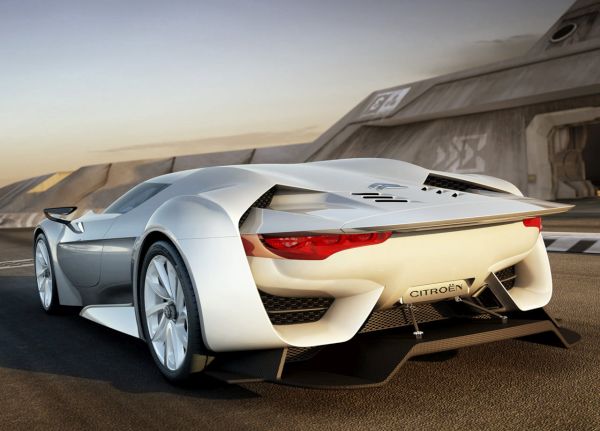 This concept car looks exactly as if it were modeled from one of those ultra-stylish race cars found in video games. The Citroen GT concept car was created for Gran Tursimo 5 and features large sized front and exit vents as well as a space age interior. The hood houses a 646 hp Ford V8 engine while the car in total weighs only 3086 pounds. While production for the model was planned initially, it was dropped when Citroen ruled out rolling out these cars with a steep price tag of $1.2 million.
We have seen quite a few concept cars makes headlines over the past few years. While most of them looked quite ridiculous, some actually stole our hearts with their superb designs and impressive features. These were the cars we really wish had made it to production and beyond.