Apple has revealed its first ever wearable device which has been called iWatch for quite some time now. While not much has been said about how the device would actually look like, a lot of design concepts are doing the rounds, sparking enough curiosity to make everyone wait eagerly for its release. Here are 5 such amazing iWatch concepts that would look really cool in reality.
Zach King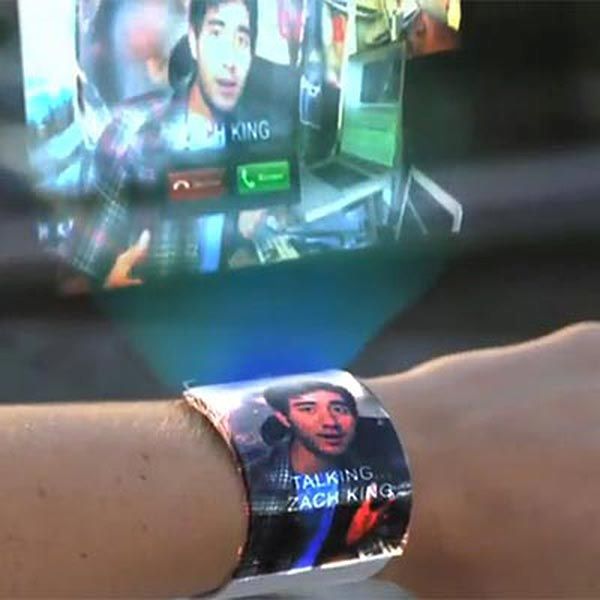 Although flat in appearance, this iWatch concept comes with a holographic interface that would project apps into the air. Wearers can use the apps or switch between them with just a swipe of their fingers in the air. In addition to the standard apps, this iWatch would also contain features for video calling, monitoring health stats on the go and locking the doors with passcodes.
PavelSimeonov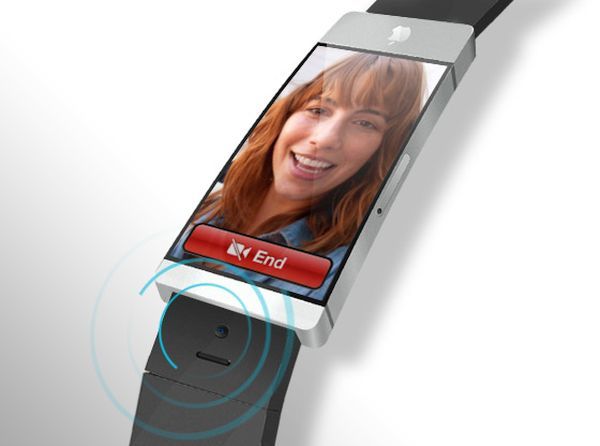 This concept design does not vary much from the traditional iPhone and is simply a reduced size of the smartphone that can be worn on the wrist. The most visible advantage of this design is its big screen that will be perfect for watching movies, videos, maps and even Facetime with friends. However, the size is also the deterrent here as one would wonder how to wear such a huge screen (comparatively) on the wrist continuously.
Diccarese Design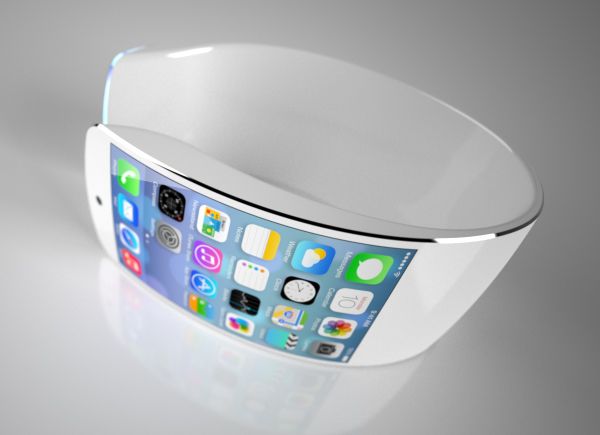 This concept design for iWatch has already created quite a buzz thanks to its sleek look. Adapting itself to the latest iOS interface, the ergonomically designed device features a curved look that can easily slip onto the wrist without the need for a strap or lock. This classy design would definitely have quite a number of takers should it be finalised for the device.
TolgaTuncer
This is another design concept that features a curved glass surface. The solar powered watch is not touch enabled though and may not fit every wrist size accurately. It does look like a neat concept though.
EsbenOxholm
Some of us like small watches while some of us like comparatively larger ones. Taking this concept into consideration, this rather impressive iWatch design features separate sections that are not connected with each. All you need to do is add on the separate sections to the main console when you need them and then remove the same afterwards. This in turn, would help the wearer extend or reduce the length of the watch as per his/her needs. A home button on the iWatch also allows users to easily toggle between screens as and when needed.
Apple has released its iWatch to great success. A lot of design concepts pertaining to the same are already doing the rounds. From slip on straps and invisible watches to holographic interfaces, these concepts contain everything an iWatch from Apple can boast of.