Anything from Apple can be considered innovative. The maker of smartphones, tablets, laptops and computers leaves no stone unturned to ensure that its products are super stylish, and yet impressively functional. Considering that the company is all set to release the latest version of its iPad, we found it only befitting to round up a few of the most popular iPad concept designs we have come across of late.
Touch ID Apple iPad Pro by Curved Labs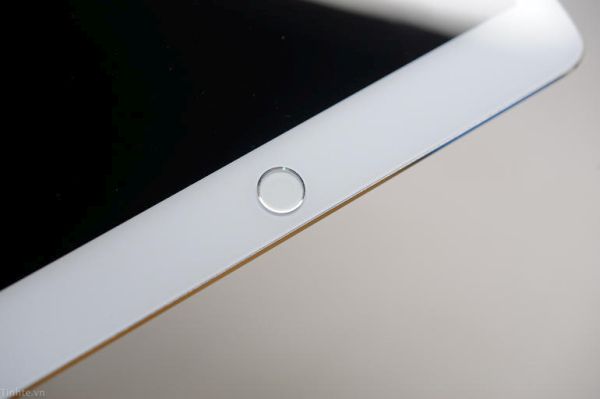 German based Curved Labs has come up with aiPad concept design called iPadPro, which would feature a larger screen size of 12.9 inches while retaining the original thickness of 7.5 millimeters. The large display would make it easier for uses to view 4K video content. The iPad would also feature Touch ID with Retina display.
iPad Refresh with iPhone 6 by Martin Hajek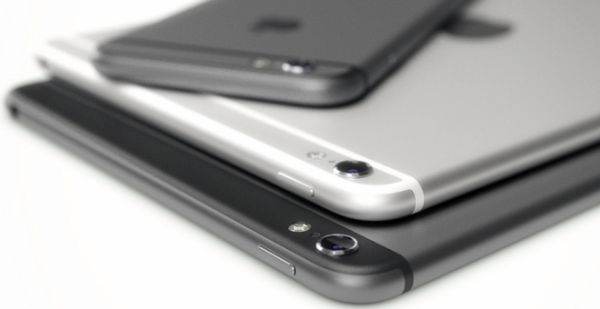 Designer Martin Hajek apparently asked a question on his website about how Apple iPads would look if they were to borrow essential features from the iPhone 6 or 6+. The result was a series of 3d drawings of what could be expected if this were to happen.
The iPad refresh concept would feature the same sized devices as previous models. However, Martin Hajek has gone ahead and added quite a few impressive features from the latest iPhones to the concept design. These include among others, curved edges, antenna bands, a protruding camera lens and a flash.
iPad and iPen Concept Design by Mike James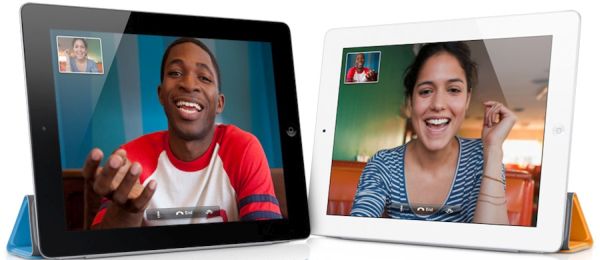 Based on an idea by Mike James, the iPad and iPen design concept comes with a comparatively larger screen size. The 24 inch screen size can enable the device to run Apple's desktop OS X software and comes with a resolution of 10000×8000 pixels. The device also runs on a Quantum processor jointly developed by NASA and Intel. And the cherry on the cake happens to the RAM space of 4 petabytes, giving the former the name of light speed RAM.
iPad Concept by GuilhermeSchasiepen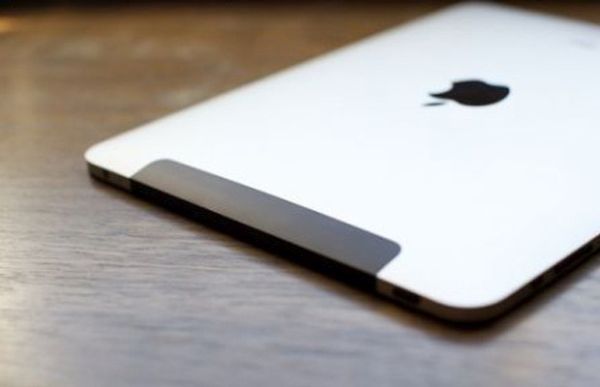 Designer GuilhermeSchasiepen proposed another iPad design concept that is a bit more down to earth when compared to the larger than life features of the design concept put forward by Mike James. The device envisioned by Schasiepen will be thinner than the current iPad model and would come with a retina display and a curved glass back. It would also feature a 5 mega pixel camera for shooting quality photos and videos.
With Apple all set to release its new range of iPads in the near future, a number of designers from around the world have come up with their own concept designs of how the new model iPads look and feel like. Judging by the reactions of customers and fans, these concept designs are surely something to look forward to in future models.