Planning on making home repairs or renovations soon? It doesn't matter if your project is big or small, renos of all sizes can be a major burden on your budget. Many homeowners think about borrowing money to take some of the pressure off their finances.
Before you make the same choice, scroll down. These tips will help you decide if borrowing is the right option for your next project.
1. Understand the Difference Between Hard vs. Soft Inquiries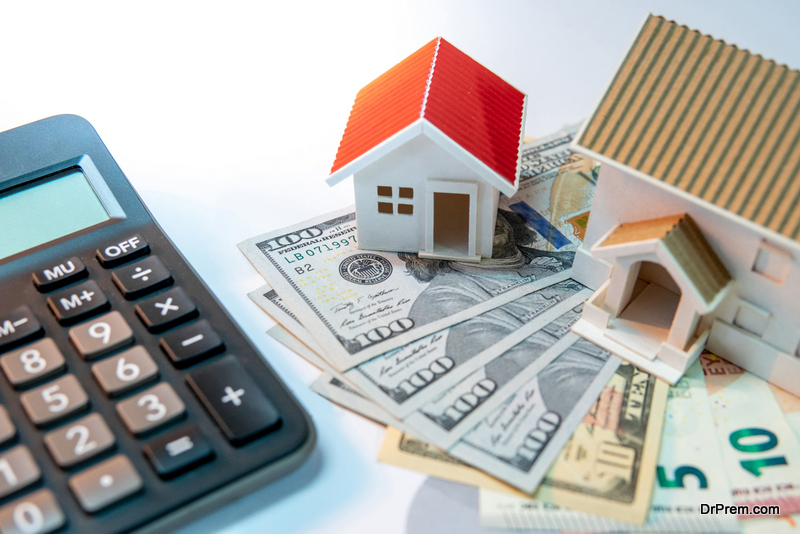 When borrowing money, many financial institutions will run a credit check on your name. This inquiry brings up information about your past borrowing behavior and may have an impact on your overall credit history.
Finding out what is a hard check compared to a soft inquiry may help you manage your history. You'll also get a better understanding of what a financial institution may look at before they grant you a loan or line of credit.
2. Know Your Credit Score
Whether using a hard or soft check, a financial institution may look at your credit score. This three-digit number lets potential financial institutions see how you've paid your bills in the past, so they can form a pretty good idea of how you'll pay bills in the future.
What they see may determine if they grant you a loan or line of credit and at what rates and terms.
Knowing what your score is will help you understand what kind of loan or line of credit you qualify for and which ones you don't. This saves you from applying for something you can't get.
3. Only Borrow in An Unexpected Emergency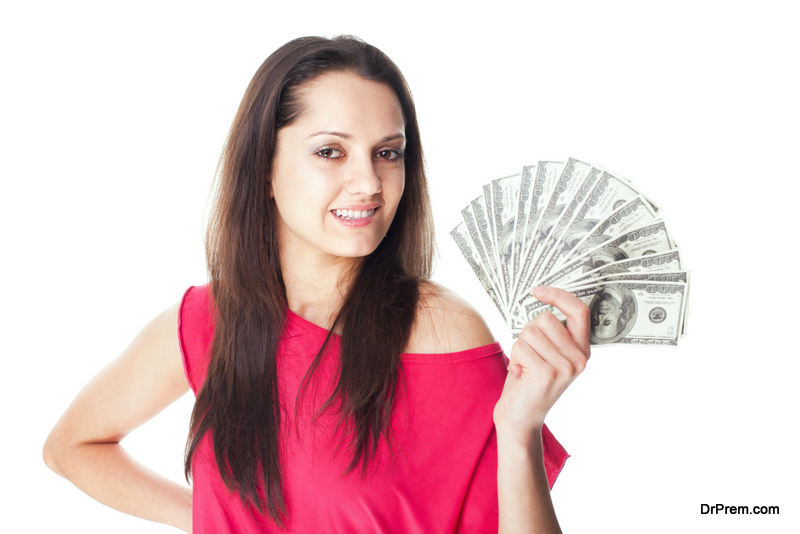 If you have them, tapping into home improvement savings is a better way to finance your next project. You'll avoid having to make payments in the future and skip all that interest that accrues on typical loans.
That's not to say a loan or line of credit doesn't have a place in your project. It's just designed to help in unexpected emergencies when your savings fall short.
4. Only Borrow What You Need
When it comes to most financing, you'll have to pay back the money you borrow plus interest and financing charges. These fees tend to increase the more you borrow. Using no more than you need may help keep the total cost of borrowing low.
5. Figure out a Repayment Budget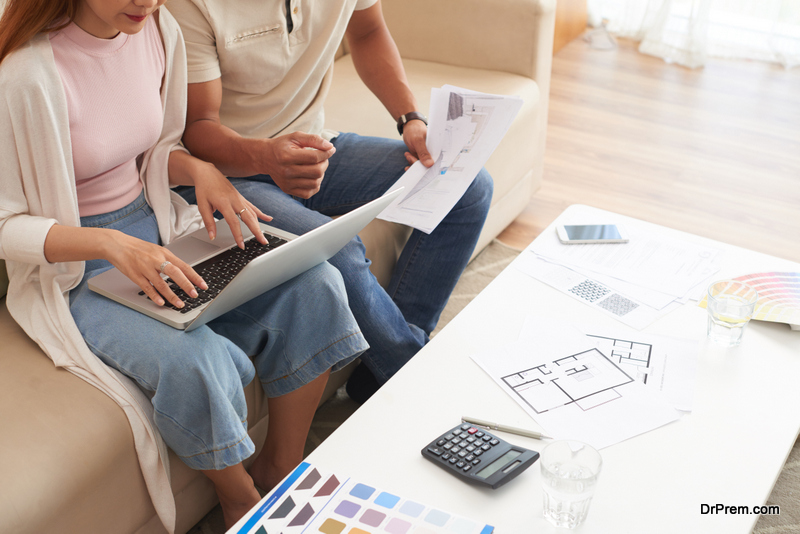 Before you lock into any borrowing option, you need to make sure it's affordable. Take the time to look over your budget to ensure you have the cash to cover every scheduled repayment.
Ideally, you'll have some extra cash left over to make additional payments. Paying back your loan more often, or in bigger chunks, may help reduce what you pay in interest and financing.
Just make sure your financial institution doesn't penalize you for making additional payments. The last thing you want is to be fined for trying to be responsible!
Borrowing money may be a common way to finance renovations, but it's not always the best option for your project. Think about these five tips carefully before you get a loan or line of credit. They'll help you decide if borrowing is the right fit for your finances.
Article Submitted By Community Writer