Banks used to be the go-to funding source for small and large businesses alike. But ever since the financial collapse of the U.S. economy, it has become increasingly difficult for small businesses to qualify for a bank loan. They now have stricter lending requirements – strong credit rating, number of years in business, healthy cash flow, and profitability – and only one out of four applicants can qualify. Fortunately, banks aren't the only source for business term loans. Here are five small business loans to check out if you've been denied a bank loan.
1.    Business Line of Credit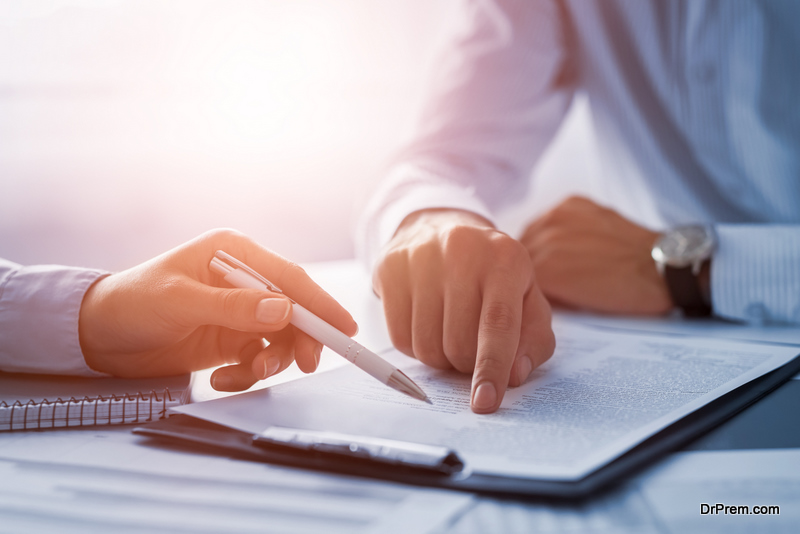 A business line of credit functions just like a credit card and it acts as a financial safety net or a working capital source for businesses. Lenders grant you predetermined working capital and you can withdraw from it anytime. You only have to pay interest on the sum you've withdrawn, not the entire credit limit. For example, you've been granted a $100,000 credit limit but you've only withdrawn $45,000. You only need to repay the $45,000 plus the interest incurred. Keep in mind that you may need to pay certain fees to open and maintain your credit line. A business line of credit is a great option for businesses that don't need a specific amount of money but want quick access to working capital.
2.    Merchant Cash Advances
If your company processes multiple credit card transactions per month, you can apply for a merchant cash advance (MCA) to bridge cash flow gaps. An MCA is an advance against your future card transactions. Lenders will give you a lump sum in exchange for a fixed percentage on your credit card sales. Technically, an MCA is not a loan; it's a cash advance against the money already owed to you. Lenders take a percentage of your sales until you've repaid your advance. You pay more when card sales are higher and pay less during skinny periods. MCAs are ideal for short-term financial expenses without putting too much strain on your cash flow. However, keep in mind an MCA is one of the most expensive forms of financing. Try out other loans before you apply for this one.
3.    Invoice Factoring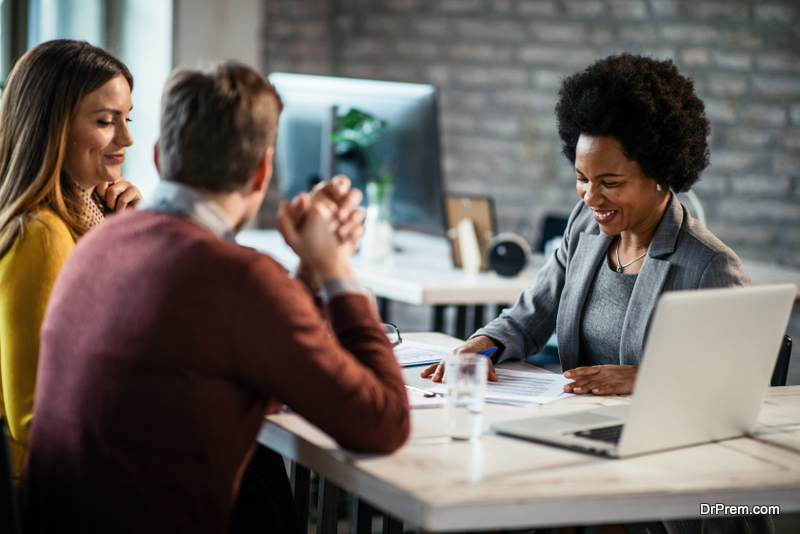 Waiting for 30, 60, or 90 days for your invoices to get paid isn't ideal for many small business owners. Invoice factoring provides a way to sell your pending invoices at a discount in exchange for upfront working capital. Lenders often pay you up to 90% of your total invoice value. The remaining percentage, minus transaction fees, will be given once your customers pay their invoices. This is a great option for business owners with less-than-stellar credit because, with invoice factoring, lenders rely heavily on your customers' creditworthiness rather than yours.
4.    Equipment Financing
As the name suggests, equipment financing can only be used to purchase equipment and machinery, as well as vehicles and furniture. It's easier to qualify for equipment financing since the credit score requirement is lower than business term loans with similar terms. Additionally, you don't need to tie up any business or personal assets since the equipment you want to buy serves as collateral. Equipment financing can be structured as a loan or a lease. This financing option is great for businesses that need to purchase equipment, furniture and fixtures, company vehicles, and machinery.
5.    Microloans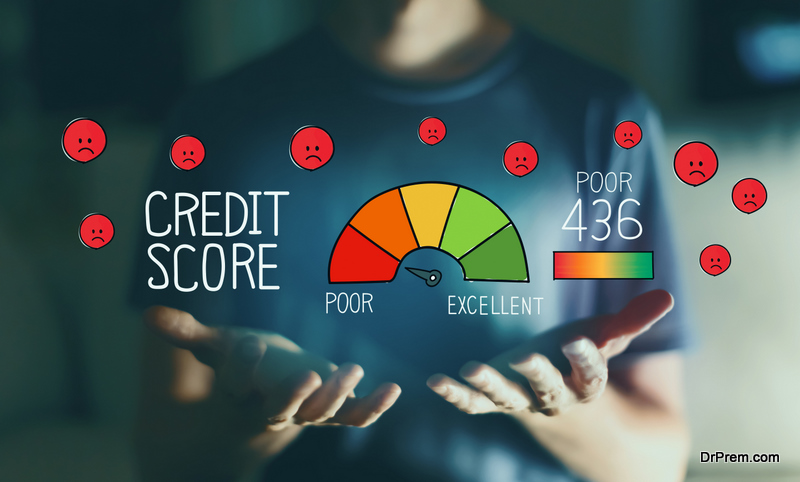 Microloans are loans that are usually less than $50,000. Conventional lenders are not interested in lending small amounts, but alternative lenders offer microloans to business owners who need it. For many small business owners, $50,000 is more than enough to start a small business or keep their current one afloat. Microloans are short-term loans, with repayment terms that last a few months. This type of financing is best for startups or newer businesses in need of a surge of working capital. Veteran-owned businesses, minority-owned businesses, and other under-represented or disadvantaged groups often use microloans. Business owners with bad credit may qualify for this type of loan as well.
Business Term Loans Can Fill the Gap in Financing
Having access to working capital is crucial when it comes to running a business. But if you've ever been denied business term loans from banks, do know that you're not alone. It pays to consider alternative business lending options. Compared to traditional lenders, it's easier to qualify for loans from alternative lenders.
If you decide to partner with an alternative lender, make sure to carefully review the terms of the loan. Keep in mind that your ability to pay depends on the success of your small business, so make sure to borrow responsibly.
Article Submitted By Community Writer