Nowadays, people have become more concerned about nature. It reflects on their product choices and preferences. This is true even in their choice of the railing. More and more people are now looking for sustainable cable railing as opposed to other available materials. After all, cables are flexible materials and can go well with other materials such as stainless steel.
If you are working on a home improvement project and want to know which areas of the house cable railings are applicable, keep reading this article.
1. Terrace and balcony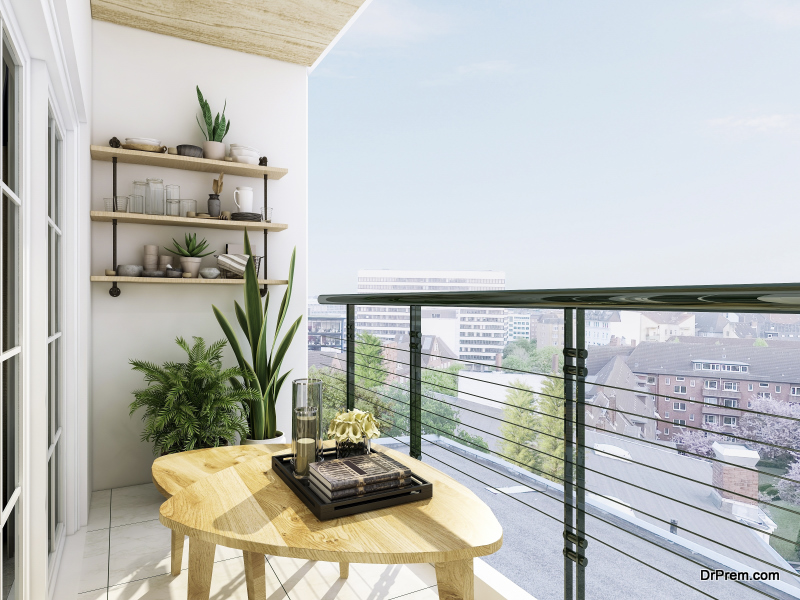 Most homes today have a balcony area, and adding a railing seems to be the right decision. It will not only improve the aesthetic structure of the house but also offers safety and security. A cable railing in the balcony or terrace helps create a sense of security without obstructing the view. If you have kids and the elderly, a cable railing can be a big help. It adds a layer of security without sacrificing the view.
2. Outside deck
A cable railing in the outside deck fits perfectly as it does not disrupt the view and feel of your garden area. It is a practical way of maximizing the exterior space, especially during summertime where family and friends gather in the garden area for some breath of fresh air. If you have a big budget at hand, you can turn it into dining alfresco. Who wouldn't want to dine by the beautiful view, anyway?
3. Staircases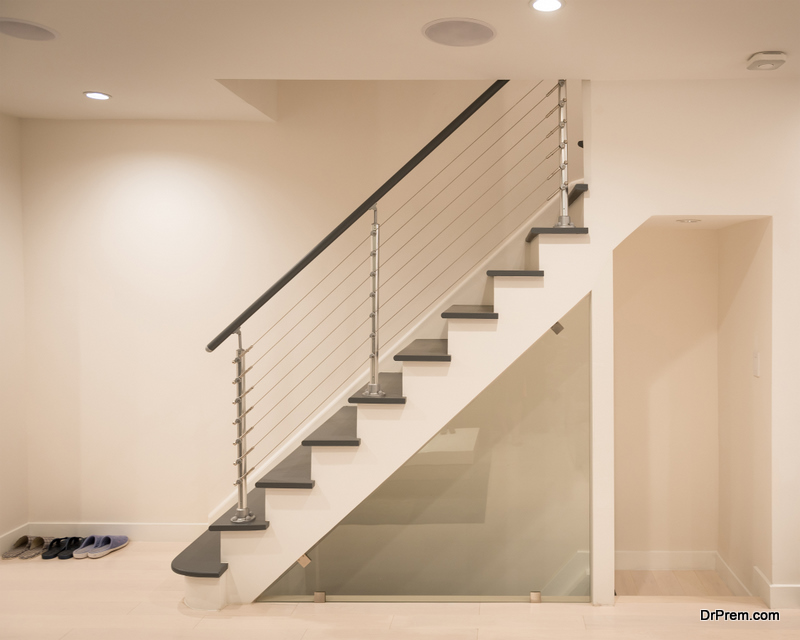 For staircases inside the home, a cable railing seems fitting as it adds a level of security and a stylish appeal. For one, cables work well with other materials. Regardless of the materials, your stairs are made of; the cable railing will surely match it.
4. Railing on the poolside
If you have a swimming pool, you know how important it is to have a railing. It keeps everyone safe. Having a barrier is important, but it also requires a lot of work, especially when it comes to upkeep. A cable railing provides a chic poolside effect. It provides a non-obstructive view of the pool and at the same time jives with the view of the garden. Installation and maintenance wise, you don't need to spend a lot of money or exert more effort to keeping the cables in excellent condition.
5. Pathways and entrances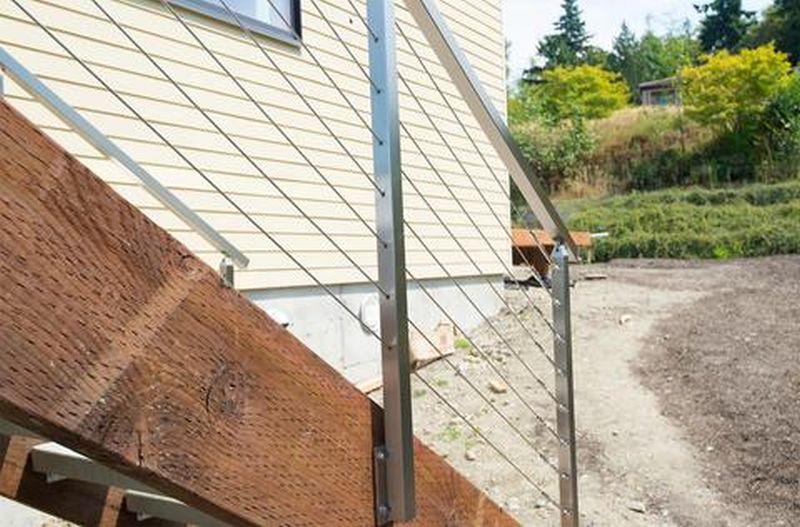 The way your home looks from the outside says a lot about the inside. Hence, it is essential to keep the entrance and pathway stunning as possible. A great way to adding a curb appeal to your home's entrance and the pathway is by having a cable railing. You can incorporate it into other materials like stainless steel. Cable railings are flexible in terms of design and functionality. So, it should go perfectly with the view of your entrance and front garden.
Sustainable cable railings work well with your home improvement project. It is friendly to the pocket and requires less maintenance and upkeep. Hence, making it a perfect choice.
Article Submitted By Community Writer