Replacing or repairing your roof can be a pain in the neck. It's time-consuming, can potentially cost a lot of money if you do it yourself, and it's a bit on the dangerous side. If your roof is leaking or otherwise damaged, it's imperative to get it fixed. Why deal with the hassle of doing it on your own when you can hire a professional roofer to handle it for you? Hiring a professional roofer can be challenging, but we're here to help. Here are a few easy steps to hiring a professional roofer to help put a new roof over your head today.
1. Get a quote and check out their past work/online reviews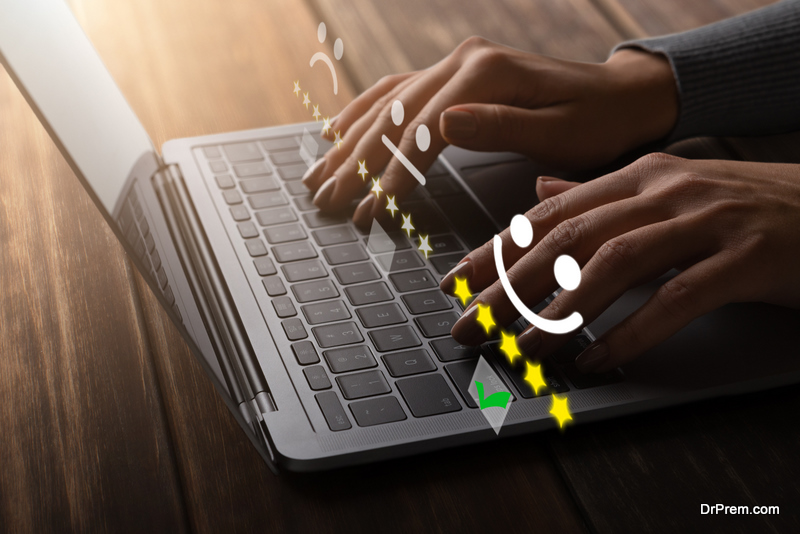 One of the best ways to evaluate a roofer is by inquiring about their past work and customer service history. Never pass up the opportunity to visually inspect the quality of their work before hiring them. Most provider's websites will contain a portfolio or examples of their work. You may even want to ask if there are any jobs they've done that you can physically see. For instance, maybe they re-did the roof of a local business or installed new gutters and solar panels on a few local homes. You can travel with the roofer to see the finished product in-person. Reading online reviews will provide real insight into their professionalism, work quality/ethic, and trustworthiness as a company. Once you've found a roofer you'd like to consider hiring, have them provide a comprehensive quote so you can plan the job accordingly.
2. Harness the power of the internet to hire locally
Getting a list of potential reputable roofers is as simple as going online and doing a search for "top professional roofers near me." Searching this way effectively provides access to a list of possible vendors within your zip code. Access to a local roofer is essential and you should be able to find out just how local they are (10 miles? 20? 25?) relative to your home. Hiring locally is always a good practice. Local roofers are already armed with information and knowledge about local permits, laws, ordinances, and where to get the best materials. With such expertise readily available to them, a local professional should be ready to dive right into the project once you finalize their proposal and contract.
3. Check their scores with the Better Business Bureau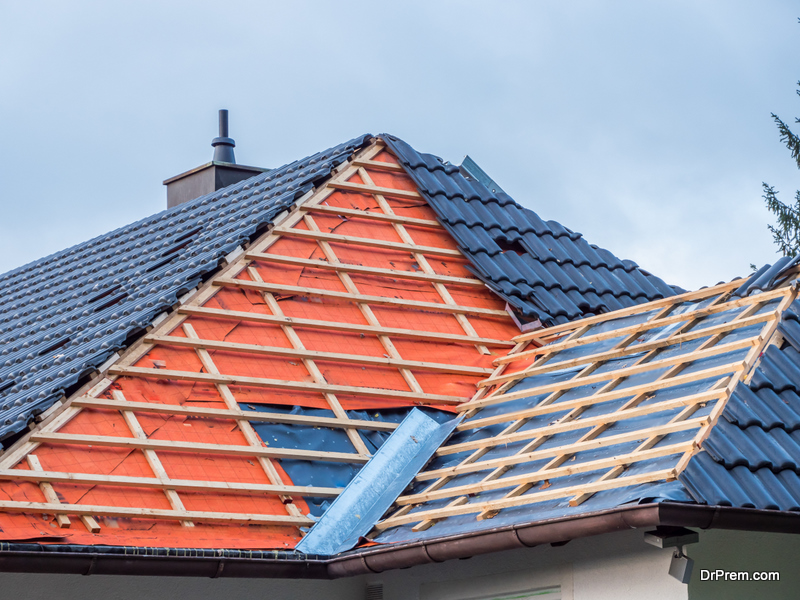 One shockingly overlooked resource for evaluating a potential vendor is checking on them – and subsequently their past performance/customer service initiatives – with the Better Business Bureau (BBB). Now, the BBB is not a federally regulated organization like the Federal Communications Commission (FCC). Rather it is a private, nonprofit organization with the goal of industry self-regulation. Companies receive a letter score from A+ – F, compiled through various metrics. These scores are useful as an additional resource for evaluating a vendor for any field, especially one as crucial as roofing. Combine this invaluable resource with other evaluation methods to ensure you're hiring the best roofing contractor who'll provide high-quality service without costing you a significant amount of time or money.
4. Make sure they have a license and insurance
One significantly important factor in whether you should hire a roofer or not is if they have a license. Many states require referrals to be licensed. Licenses demonstrate a roofer's knowledge, experience, and trustworthiness. Some states require roofers to have insurance, but any quality professional will already take the steps needed to ensure their licensing and insurance are up-to-date. There are two types of insurance a roofer should have liability insurance to protect you against property damage or injury during the job and Worker's Compensation insurance to protect their employees. If they don't have either of these – or their OSHA standards of safety aren't up-to-date – then it is prudent to avoid working with them.
5. Make a plan for clean-up once the work is complete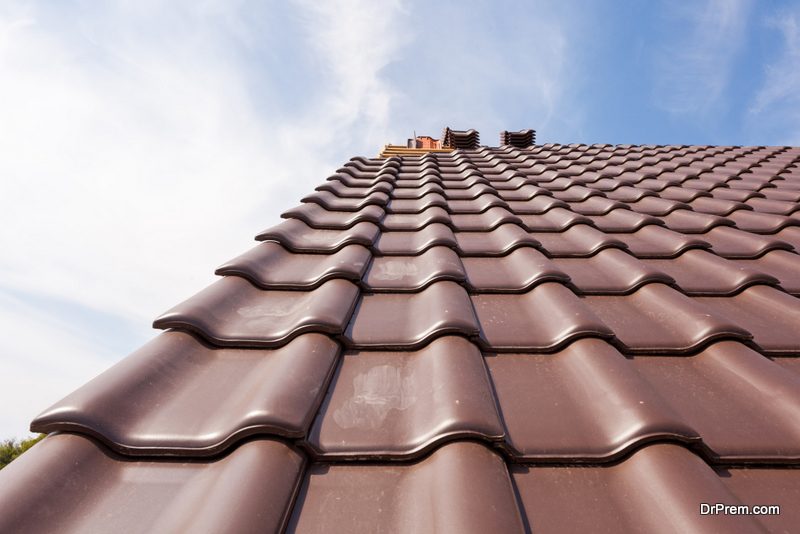 The last part of a job is the unenviable task of cleaning up after the work is complete. Work with your roofing contractor to determine we're going to clean up after the job is done. Cleanup should be included as part of the proposal, so you should already have a good idea of how it is to be accomplished. Keep in mind the roofer should check for any leftover nails on the roof, any remaining roofing tar, and are typically responsible for any accidental damage done to your yard during the job. A good clean-up after a quality repair/renovation is the hallmark of the top-rated roofing contractor and should not be overlooked when planning your roof renovation. 
Article Submitted By Community Writer