A long-hour shift in a chair can affect your back. As a result, many office employees are embracing the advantages of excellent seat cushions. When it comes to a seat cushion, it can provide you with a wanted and required support.
Most individuals do not think about where they sit. However, what you are sitting on can contribute to the discomfort or comfort of your tailbone. Besides, pressure on your tailbone can result to back pain. Also, it can negatively impact your productivity and your long-term well-being. To understand five effective tips for selecting the best seat cushion, read on.
1.Removable Cover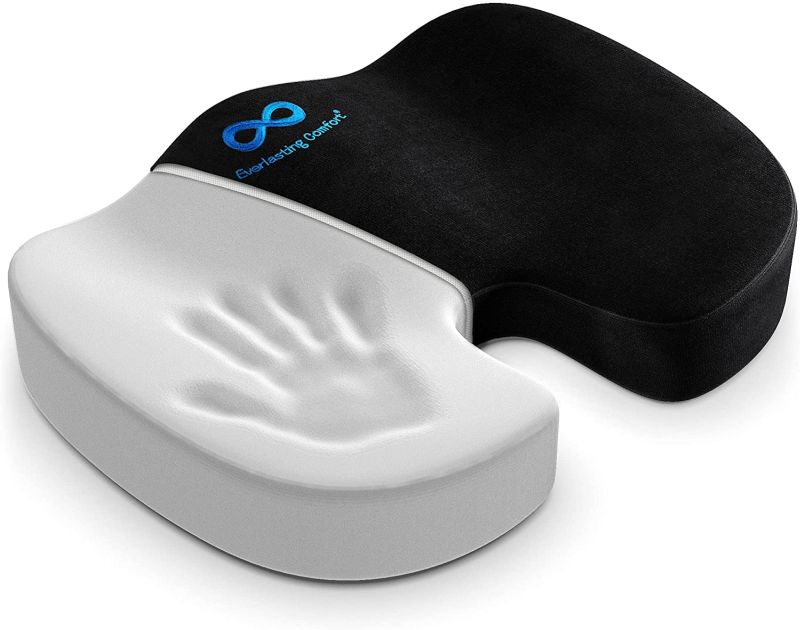 When it comes to the office chair, they are exposed to potential mess, like ink stains, spilled coffee, and sweat. Therefore, it is essential to opt for a cushion-like amazon seat cushion with a removable protector. Furthermore, this makes it simple to be removed and washed by both machine and hands. Removing the protector and simply throwing it in the wash can make things easier. Moreover, the cushion covers tend to come in various styles, which are more professional than non-removable ones.
2. Ability to Relieve Back and Neck Pain
Select a more practical seat cushion that enhances neutral spinal posture. The perfect seat cushion needs to relieve both neck and back pain by the promotion of excellent posture. Therefore, this helps you to in keeping your spine. Also, it helps to revitalize your back muscles. In addition, you can retain your pelvis from rotating with a firm back control cushion to avoid C shape bending.
3. U Shaped Office Cushion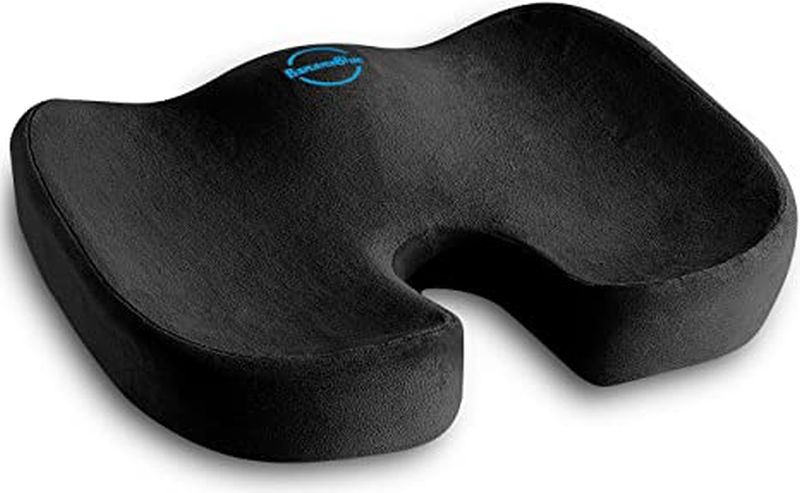 The health of your back is very crucial in any office. Therefore, it would be best to pick an ergonomic chair for easier depth and height adjustment. This enables more comfort as you sit on your desk by providing enough lumbar support for your buttocks and lower back. While most quality office chairs do not come with these aspects, it does not imply you must suffer throughout. To address this problem, you can select the right seat cushion to fill in the gap. For instance, using a U-shaped seat cushion can reduce the pain experienced in the lower back. Also, it can help in alleviating pressure in specific critical regions, helping you sit for a long period comfortably. Further, it enhances your entire healthy posture.
4.Focus on The Stability
The right office seat cushion sticks firmly on the chair without moving or sliding. It is vital to opt for a stable seat cushion manufacture from nonslip base rubber. Pick cushions that have straps that can be installed easily on the chair. When it comes to a seat cushion, at least double straps can help keep your cushion more secure. It can also make it easier to strap the cushion to the chair instead of transporting it from various areas.
5.Consider the Cost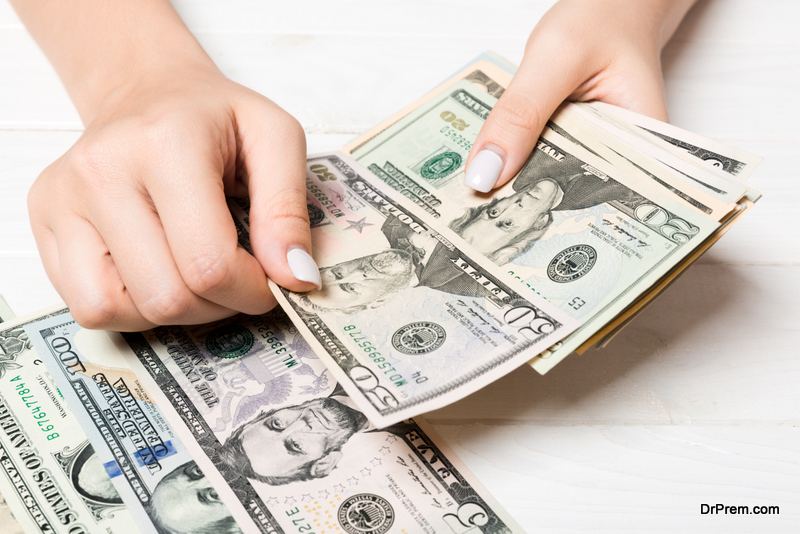 When selecting the right office seat cushion, you must consider the price, mainly if you are paying it from your pocket. It will help if you compare different seat cushion prices in the market before settling on one.
Now that you have learned more about picking the right chair cushions like amazon seat cushion, you can keep your back happy and healthy. 
Article Submitted By Community Writer