All business owners want to do whatever they can to protect the business and assets, and this can be achieved in various ways. However, in addition to taking steps such as using security cameras and alarms or taking out insurance cover, you also need to ensure you look at protecting other aspects of your business such as your valuable business data and files. Backing up your data is essential these days if you want to avoid huge problems and stress in the future, and cloud backup solutions provide an ideal option.
If you house data on a NAS device, it is important to look at NAS cloud backup solutions because this can help you to avoid huge problems in the future. All businesses need to be proactive when it comes to the protection of their data, and this is an excellent way to do this. It can save you a huge amount of worry, stress, and even money in the future in the event that issues arise, which is why it is something that is well worth considering. In this article, we will look at some of the issues you can potentially avoid with this type of backup solution. 
Some Issues You Can Avoid
There are various issues that you can avoid if you have this type of cloud backup in place for your business. Some of the key ones to keep in mind are:
1. Avoiding Security Issues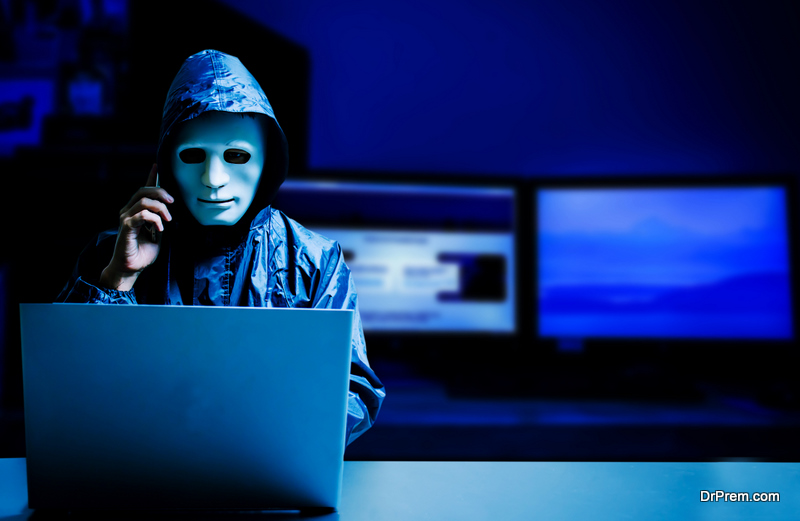 One of the things you can do when you have this solution in place is to help your business avoid security issues. Security is a big problem when it comes to business data and files these days, particularly given the high instances of cybercrime that are often targeted toward businesses. By having a secure cloud backup with enhanced security in place, you can help to reduce the risk of security problems that could otherwise have a huge negative impact on your business.
2. Avoiding Problems with Access
Another thing you can avoid by having this type of backup solution in place is problems with access to your files and data. Sometimes, you need to have access when you are away from the office, at home, on vacation, or on the road visiting clients. However, if your backup and your files are all in the office, it can be a real pain to try and access them as you either have to get someone to send them to you or you have to go back to the office. You can eliminate this issue if you have them backed up to the cloud.
3. Avoiding the Impact of Equipment Issues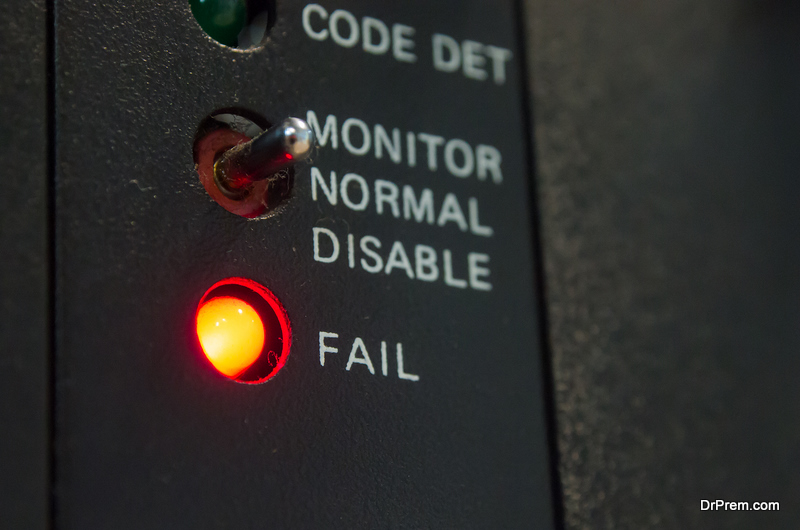 One other issue you can avoid is problems stemming from equipment and service issues at your office or place of work. If issues such as NAS failure occurs, it can cause damage to files and data and can mean that they are not accessible until the issue is sorted out. However, if you have them backed up to the cloud, it is not an issue.
These are some of the ways you can avoid issues for your business with this type of backup.
Article Submitted By Community Writer