If you have an eye for interior design, having the right furniture in your home is going to be one of your priorities.
Choosing the right furniture in the house will help in developing the overall look of your house. From selecting the right sala set down to choosing a personalized chair, having the right furniture will give you satisfaction and accomplishment.
However, using raw materials for your furniture may be expensive. For instance, if you plan on buying a wooden living room set, the cost material for wood is expensive.
This needs a portion of your budget and will make you dispense more resources. Good thing that technological advancement has given the way to solve this dilemma.
No matter what design or style you like, the market now offers synthetic-based furniture made from high-quality and cost-efficient materials. This will give you an advantage of less expense and durable quality. But the question is, how are you supposed to make that choice?
Let's discuss seven tips on how to choose the right furniture for your home.
1. Right Design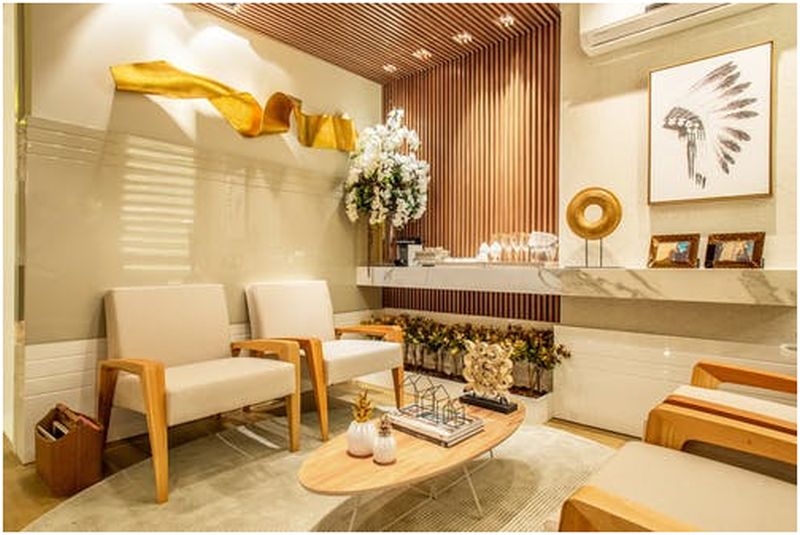 Choosing the right design for your home furniture is essential. This will define the kind of art that you want to portray.
That moment when a visitor enters your house and feels the ambiance of your home is what makes a good choice for interior design. The right furniture is always relative to your taste. It doesn't matter whether you choose to be on-trend or create your own design, it's always your choice.
Making something you love is an accomplishment. Despite being peculiar to your taste, choosing what is soothing to you is important. You cannot live inside your home if you are not comfortable with its ambiance.
2. Right Purpose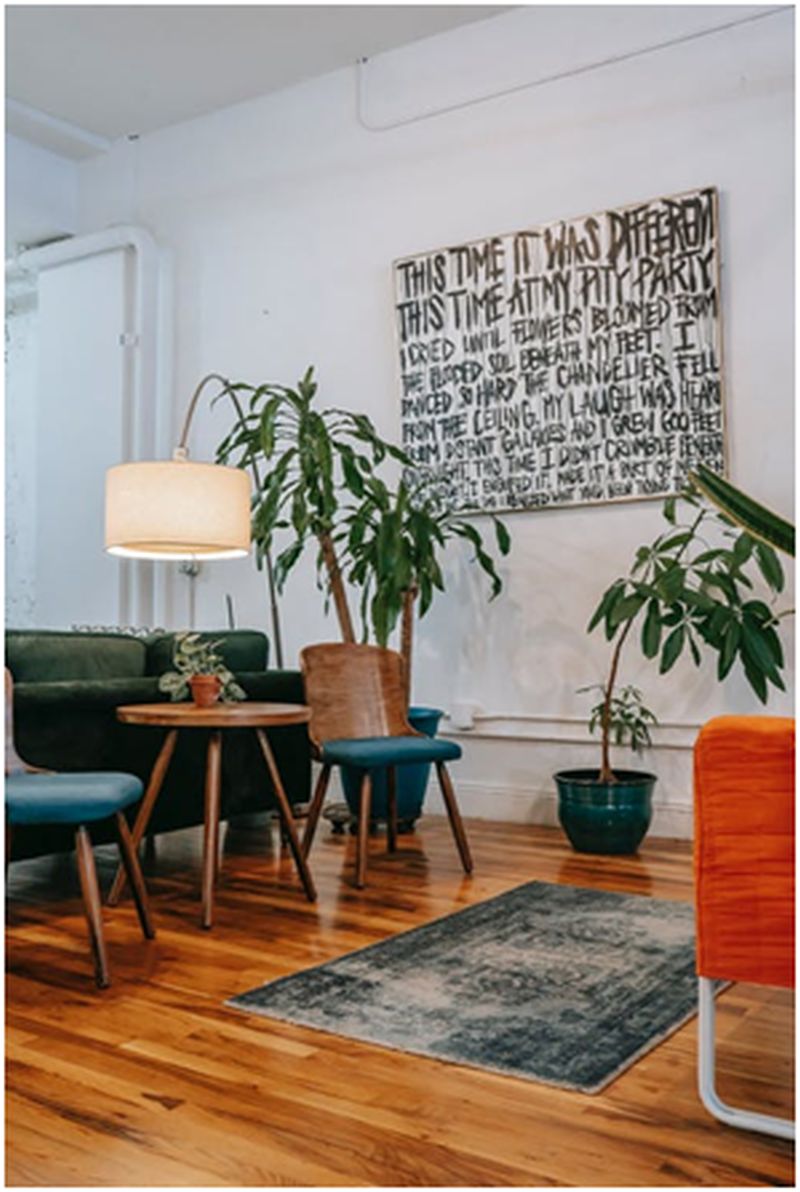 Despite having the autonomy to make your choice, deciding the right furniture must coincide with its purpose.
The choice should correlate with a piece of furniture's functionality. While it may be good to have something you love, buying something with a purpose is better.
The need to have a durable, functional table is for working with architecture but a sophisticated, well-carved front desk is for a designer. Making the choice to buy a big sofa is not applicable if you only have a small space at home. Deciding whether what furniture you want must come with a purpose.
3. Right Size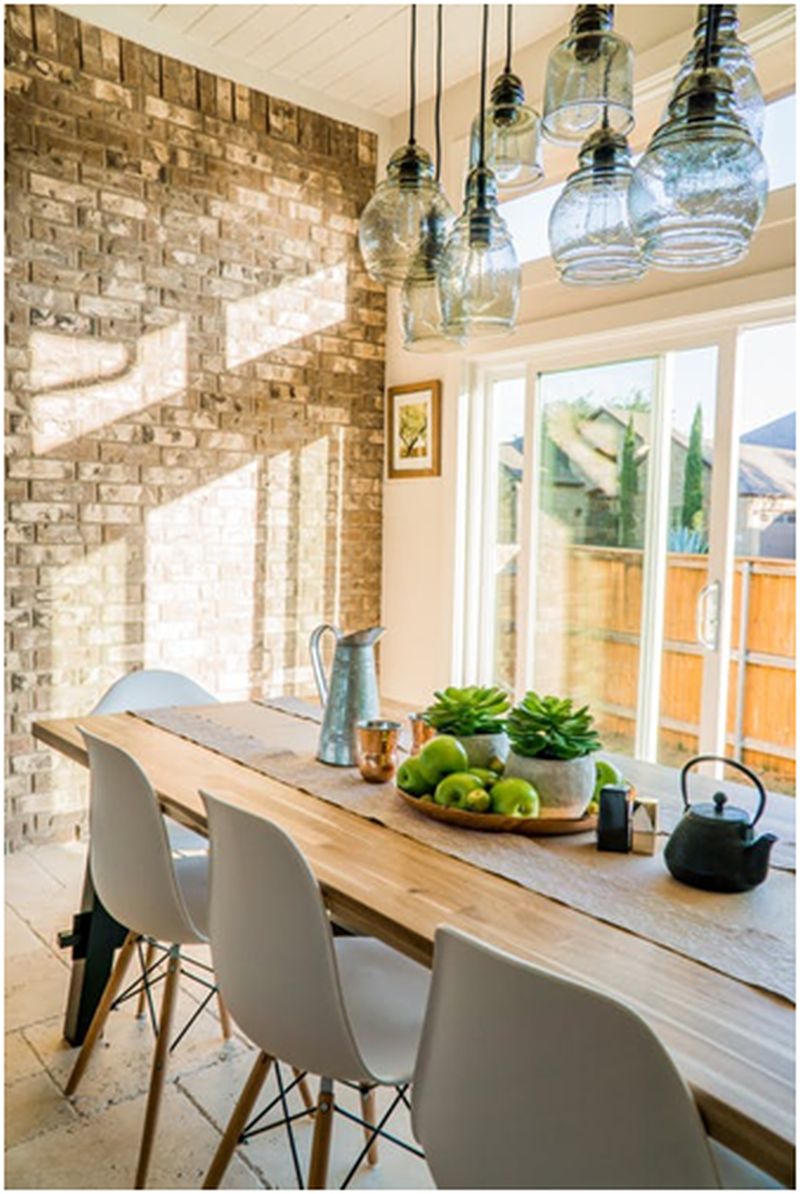 Furniture takes considerable surface area in your home. Making smart choices in choosing the right furniture will help save space and avoid having a narrow place.
Each piece of furniture must be proportionate to the surface area of your house. Having nice furniture that exceeds the capacity of your space is inconvenient.
From a minimalist's point of view, having less is always having more. Having less area covered with things means having more space for movement.
4. Right Balance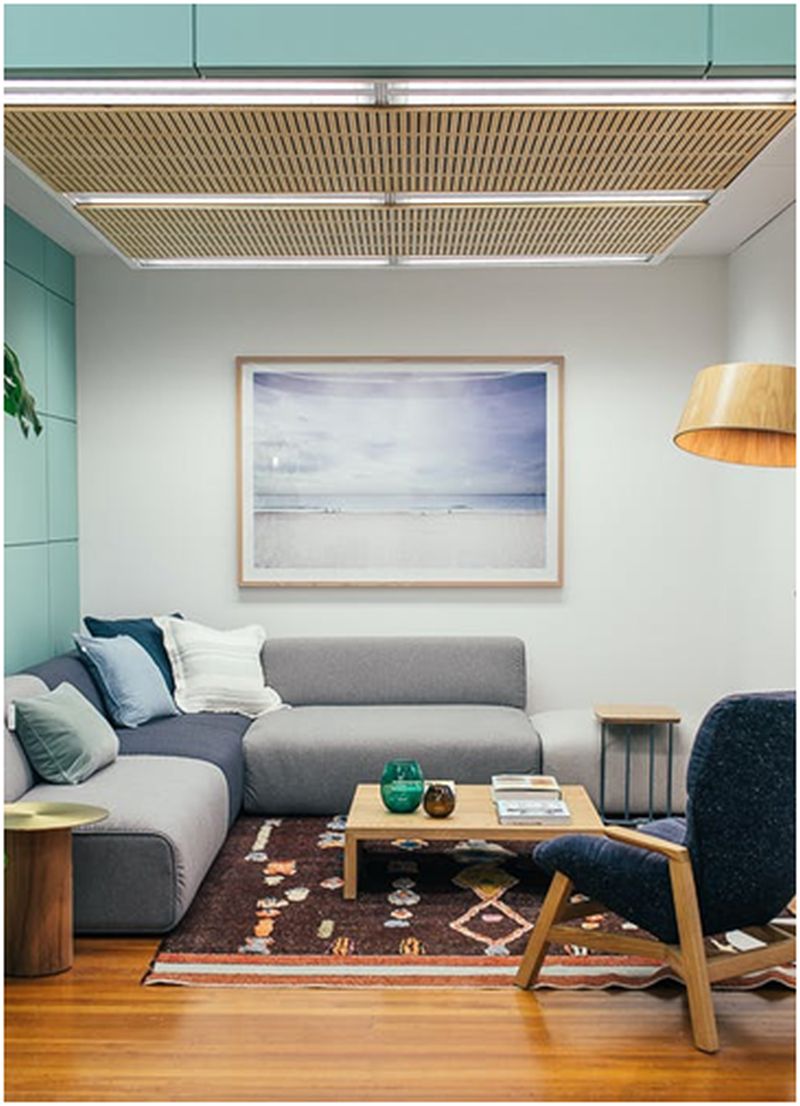 Harmony plays an important role in choosing furniture. The right color and material affect the overall impact of your home.
A perfect amalgam of color and texture helps in developing a nice ambiance. Imperfect color harmony is an eyesore and affects the mood. If somebody visits your abode, the right color combination of your furniture promotes a calm and soothing vibe.
Even so, having the right color combination is not enough in making a smart choice for your furniture. Color must coincide with its texture. Although good colored furniture attracts the eye, the bad texture will downgrade its value.
5. Take Your Time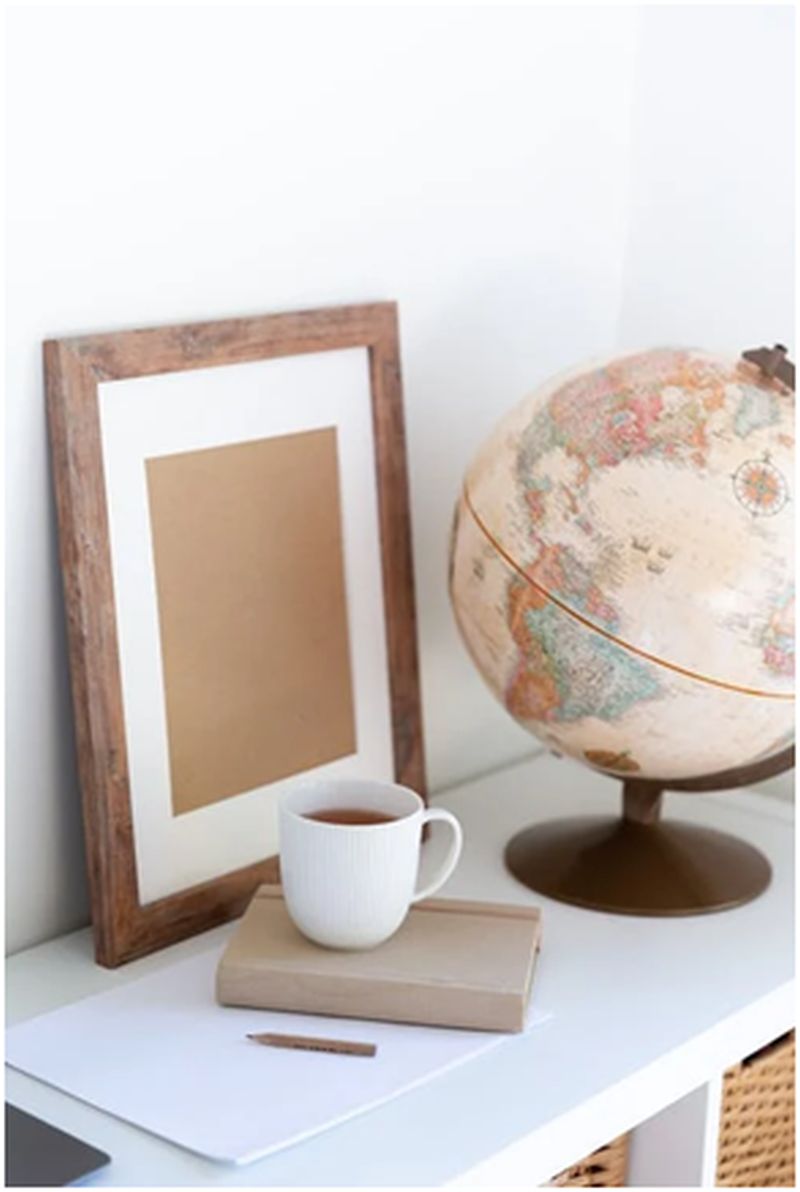 Proper planning is essential when buying furniture. Making rash decisions is a trash decision. Always consider having a second option before buying furniture.
Plan ahead of time and look at the factors that will affect your choice. Consider the surface area and the purpose of buying furniture.
Take a look at the product quality and focus on its quality. Furthermore, the importance of looking for other sources in the market will give you the advantage of choosing the best furniture that suits your needs.
6. Consider Other Furniture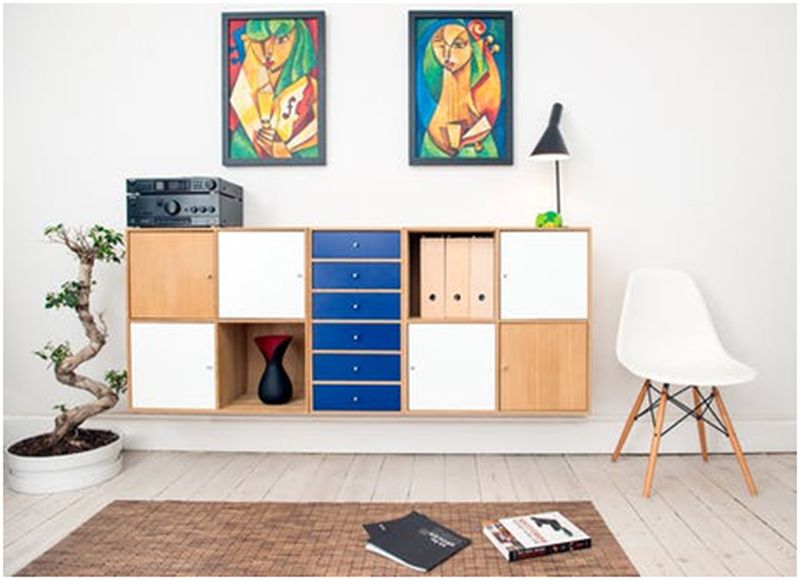 In making a choice of purchasing another piece of furniture, one must also consider the existence of other furniture.
You can buy a new one provided that this new furniture will look good with the other furniture inside. Take a look around the store and decide on the perfect furniture that will blend in with the existing ones.
But make sure that you wear a face mask and bring a hand sanitizer when you're out shopping, especially that the threat of COVID is still pretty real!
A sofa may look good if paired with a new table. A new dining set is nice if you recently renovated your dining room. If you are working from home, getting a new working table and chair will be good.
7. Right Quality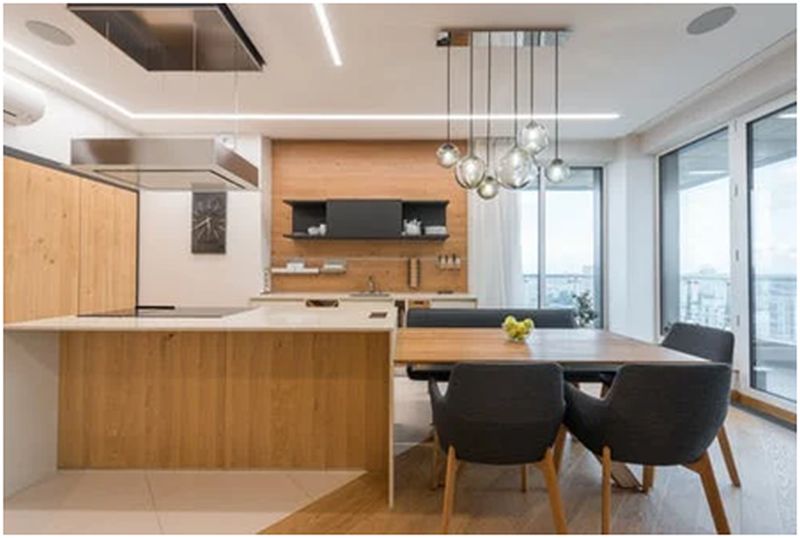 Good quality is always an advantage. When it comes to choosing furniture, looking at its quality is important to avoid wasting your money. If you plan on getting new furniture, always check for its reviews. Quality product plays an important role in gauging the lifespan of the furniture.
Good quality extends the wear-and-tear of material, offering a longer time in service. You can order furniture through online platforms and choose the best that meets your needs. For example, getting a new chair made from china plastic injection molding is accessible online. Just click on your product of choice and have that furniture in your home.
Conclusion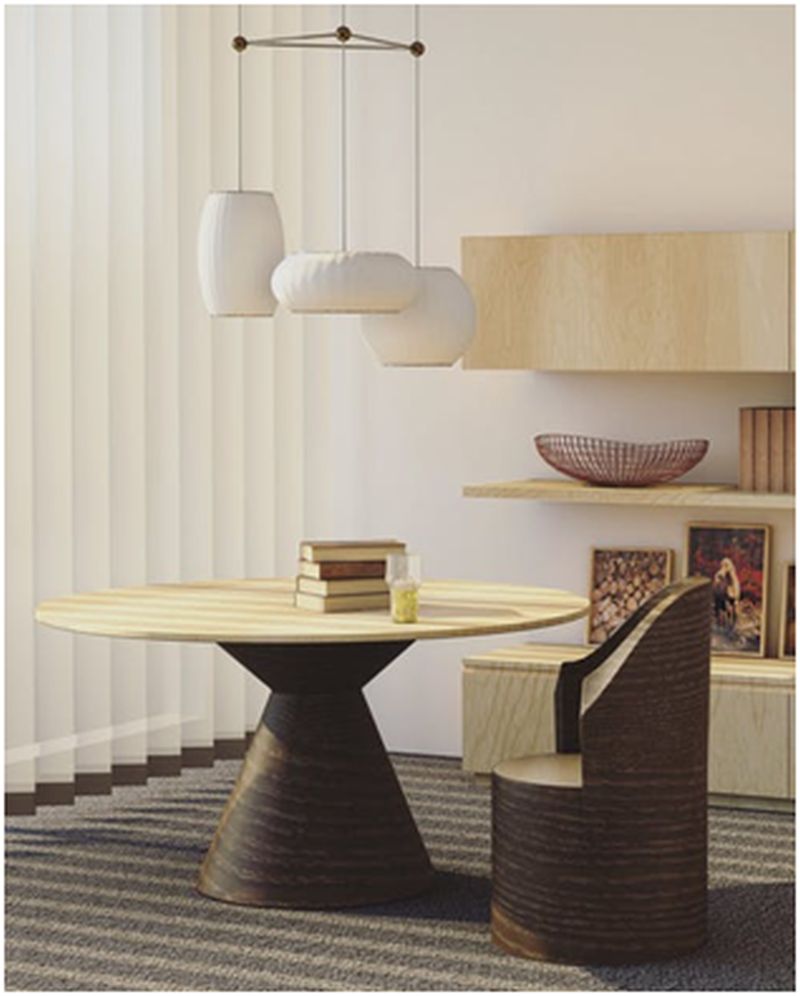 Knowing some tips in selecting the right furniture is important before getting one. The ability to make a perfect plan and looking at its quality are factors that need to be addressed in choosing the right furniture. The surface area should also be considered to avoid having a narrow space.
The right size and right color contribute to the overall impact of furniture. Without these qualities, your home will look disorganized. Nevertheless, always consider making decisions after thorough planning and evaluation.
Article Submitted By Community Writer