It's the method of optimizing mobile apps to get them to rank higher in stores, and it's also known as app SEO. If you would like your app to stand out in stores, you'll need to know the best way to optimize it so that it may gain more exposure and downloads faster.
The ASO method also necessitates a thorough grasp of your target client base, including the terms they use to find apps comparable to yours.
You will gain a better understanding of your potential consumers' language as you know more about keywords that are being used, allowing you to focus on the ideal keywords to utilize.
ASO tends to focus on click-through rate (CTR) and ranking high in app store search results. That implies you'll have to persuade folks to visit your app store (from Google or Apple) listing after they've found it. You can do this by improving your app's title, name, rating, logo, and screenshots.
The primary purpose of ASO is almost always app downloads, although secondary goals can include things like:
App ratings and reviews that are positive.
Increased brand awareness.
Diversification of marketing channels.
A rise in the frequency and number of app reviews.
Participation of the audience.
What is the Difference between SEO and ASO?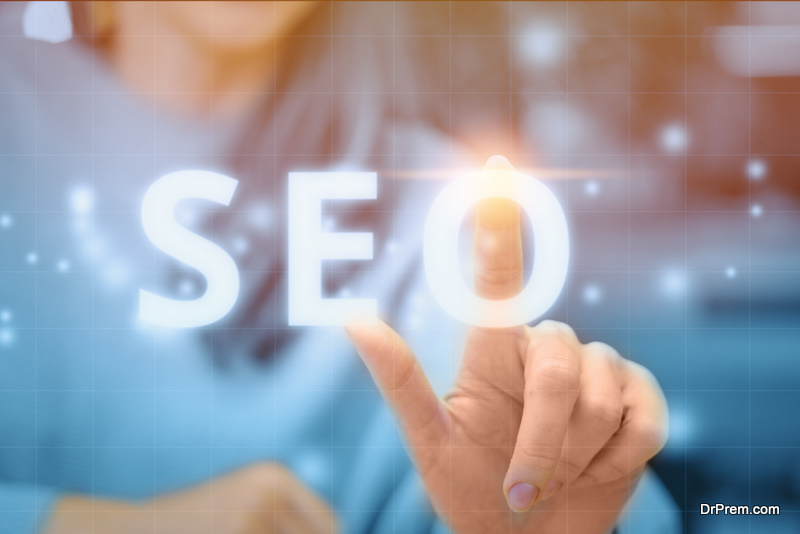 ASO is also known as app store SEO (Search Engine Optimization). Keyword optimization, conversion optimization, and backlinking are all aspects of both operations.
The ranking variables are the most significant distinction between Search Engine Optimization and App Store Optimization. Furthermore, ASO is used for mobile applications, while SEO is used for sites.
There are over 200 SEO parameters for a web browser, such as Google Search, and the number is always growing. Although the number of ASO ranking variables is substantially shorter, many people are still uncertain which ones are important.
Why is App Store Optimization Important?
With a vast number of apps available on the major app stores, one of the most difficult challenges is putting your app in front of the correct people among all the competitors. A stunning 67% of app downloads are driven by basic app store searches, making app store searches the most prevalent technique for finding, downloading, and installing new apps.
However, if an app store site isn't properly optimized, it may not appear in many search results, leading to the loss of hundreds, if not thousands, of prospective downloads.
Spending a little time and work each day to improve and update your app store will pay off in the long run, allowing you to maintain those organic downloads flowing in.
In a word, ASO will aid in the visibility of your software in the App Store while also assisting your other marketing activities, more about it in article https://asomobile.net/en/blog/how-to-get-an-app-featured-in-the-app-store-a-comprehensive-guide.
Benefits of ASO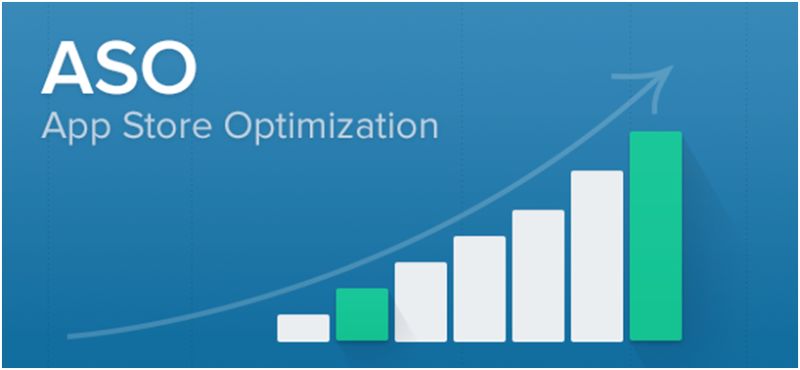 1. Increase Visibility and Stick Out in Google Play Store or Apple Store
If consumers can't locate your app, they won't be able to download and install it. Therefore, regardless of how good your app is, if it's not easy to find, you won't be able to achieve the app success you expect.
2. Boost Organic App Downloads in a Long-Term Way
An effective ASO approach will surely increase organic installs and provide long-term benefits. That is because users will always find your app if they search for keywords relevant to it. You can ensure the success of your efforts by evaluating and updating them on a regular basis.
3. Ensure That High-Quality and Appropriate People Always Find You
It isn't enough for your software to be discovered; it also has to be discovered by the correct users (Individuals that are actively looking for an app similar to yours).
As it matches your application to relevant terms, App Store Optimization gets you in front of the correct users. These are the keywords that consumers will type into Google to find your app.
4. Minimize the Expense of Attracting New Consumers while Making Sure Long-Term Expansion
Instead of spending money on ads, focus on long-term growth with ASO to lower your user operational costs. That not only saves you money but also ensures that your company continues to expand.
5. Your App Can Reach a Worldwide Audience
You can get consumers from worldwide to explore your app by making it accessible in other languages via an ASO process called localization. App Store Optimization can assist you in making your app a global success.
6. Boost the Conversion and Revenue Rates of Your App
You can monetize your app in a variety of ways. In-app purchases, in-app advertisements, and subscription models are all examples of this. As a consequence, many of you may elect to run advertisements in order to attract more customers and so generate more cash.
Your ad money will be wasted if your app store listing site is not really converting or persuading people actually to download and install your program.
How to Help Your App Rank with ASO?
It is important to know certain factors that can affect your ASO:
1. The Most Important ASO Factors
Pay close attention to these features because they have the biggest effect on where your application ranks.
2. Keywords
To increase your search engine rankings, you must first determine which keywords will be most important and frequently used by your intended audience.
3. App Title/Name
The title keyword will be the one that receives the most search traffic. Spend some time determining which keyword that is, as altering your title too frequently can be harmful.
4. Other ASO factors
There are a number of other elements that influence whether or not consumers click the download option. These are some of them:
5. Reviews and Ratings
They are crucial and tough to manage. However, there are techniques to encourage satisfied customers to rate and review your product, in this case, your app.
6. Total Downloads
Your download count is important to ASO, but you don't really have perfect control over it.
All of the ranking elements to consider while optimizing your application for better rankings are listed here. The ranking variables may differ slightly based on whether you're using the Google Play Store or the Apple App Store.
Google Play Store
App Title
Downloads and Engagement
In-App Purchase
Long Description
Rating and Reviews
Short Description
Some Hidden factors
Updates
Apple App Store
App Name
App Subtitle
App URL
Downloads and Engagement
In-App Purchase
Keyword field
Rating and Reviews
Some Hidden factors
Updates
Article Submitted By Community Writer