The people today are showing more interest on fashionable jewelry these days, especially the traditional jewelry. The brides today are not opting for the traditional route these days in order to look unique and stylish. My husband had recently bought a ring which includes blue sapphires, which are mined in the Montana. This traditional ring had looked really stylish and unique. Even you can change your route to the non-traditional rings in order to look beautiful and stylish. You could try some non-traditional engagement rings of this season to look trendy. Most of the people usually opt for the diamonds rings which includes lots of diamonds for their wedding. But, this is really a very expensive issue.
You need spend all your annual income to buy a good diamond ring. Besides, a diamond engagement ring will be always put to your left hand. Thus, you could opt for some non-traditional rings to your hand in order to balance both your hands. You could try some stylish and unique rings to your right hand. Here are 5 non-traditional ring designs that will amaze you for sure! However, you could also prefer one of the below designs for your engagement.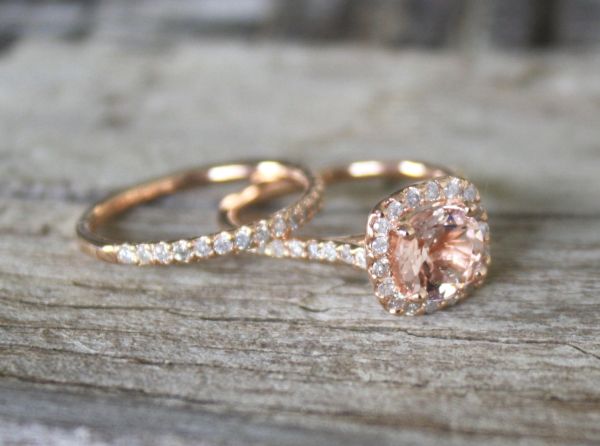 Diamong rose gold and Morganite ring: This is truly a great non-traditional ring which includes four carats morganite and five carats diamonds. This ring will definitely add a great beauty to your hand. Presenting such ring to your better half will definitely look great. In fact this would be the best way to convey your love!
White and blue diamond 14k ring: You might have heard about the black diamonds and also about the yellow diamonds. But, you might not have heard about the blue diamonds ever. This ring is the best example for a non-traditional ring. You could opt for this design for your engagement to look really special.

Satomi platinum solitaire diamond ring: Who don't love platinum! Especially women are crazy about platinum. Platinum looks really beautiful when lovely diamonds are added it. This combination truly looks amazing. This is the why most of the people usually opt for platinum rings for their engagement. However, you could prefer a non-traditional platinum diamond ring to look great. It really adds a great beauty to your hand. Thus, you could opt for this non-traditional design for your engagement to look unique and gorgeous.
Knot diamond love ring: A knot diamond ring really looks fabulous. This would truly be one of your best choices to opt for your engagement. However, you can also opt for this ring in general too. Even this ring looks so beautiful. This ring would be the best choice for the people who looks simplicity.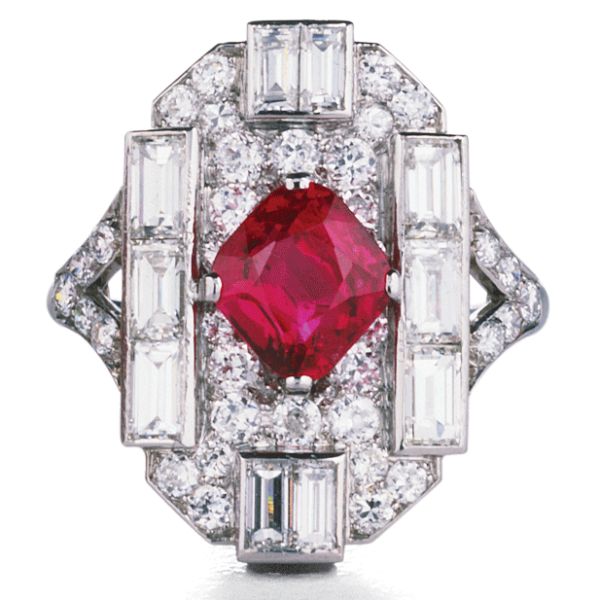 Faberge Ruby diamond ring: This is a fabulous non-traditional ring which you could try to look grand and beautiful. This ring looks really stylish and unique. Why don't you try this ring this time to look stylish and beautiful!
You could try anyone of the above non-traditional ring designs to make your day even more special. Presenting such rings to your better will really make her excited. You can convey your love on her by presenting her any one of the above rings designed in the above way. You can find these non-traditional in the online stores when compared to the offline stores. In fact it would save you lots of time too. Celebrate your special days with such unique rings! Moreover, these rings are not so costly like the diamond rings. Thus you could purchase them as they saves your money and at the same time to convey your love too.