First Aid has just gone techie. Folks at Esther Krupp Design have come up with an innovation – a first aid kit that aims to rescue you in a critical situation. Using this kit, you can treat your own injuries single-handedly. Ideally named MEDIC, the kit is designed for feasibility.
The usual First Aid kits are so designed that in case of an injury, you will be requiring assistance from someone else to open the waterproof case and help in application of the treatment. There lie several drawbacks. The packaging is often hard to open with one hand or without necessary tools. For those working in harsh environment, most of the traditional cases are not tough enough to deal with the environment.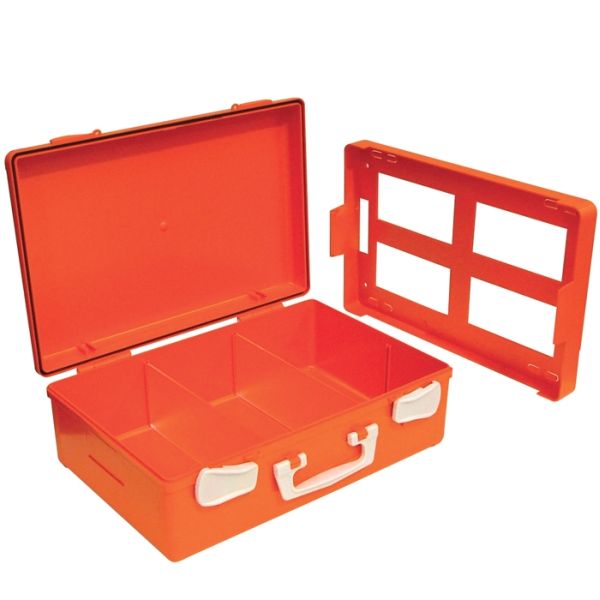 MEDIC enables anyone to open the case single-handedly. Its primary charm lies in the fact that you can help yourself in times of danger. Hence, the opening mechanism had to be easy yet space saving. While designing the prototype, the makers tried installing a pedal. Pushing the pedal throws open the case. However, this initial model was rejected due to the acute space wastage and increase in mass. The second alternate tried was equipping the box with a slide door panel but this model also suffered from space wastage.
The final model had a top button which blooms open upon pressing thereby revealing the supplies store in the canter. The internal structure is rotatable along multiple axes. The push down nozzle ejects sanitation liquid for sterilization of wounds. Ideal and indispensable for the brave hearts who engage themselves in regular risky ventures, MEDIC promises to bridge the gap between first aid and technology for a greater cause. This is just one of the other ways in which technology makes your life different, better and safer!