Style is subjective. Yet, some features, furniture styles, and interior design choices can date your home and dent your image. A material or design might have been all the rage when you first bought it, but it might now stand out in guests' minds for the wrong reasons.
If you want to appear sophisticated and stylish, you might need to make a few alterations to your property, especially if you're planning to sell it in the future. Check out the outdated interior design trends you need to update.
1. Nautical Décor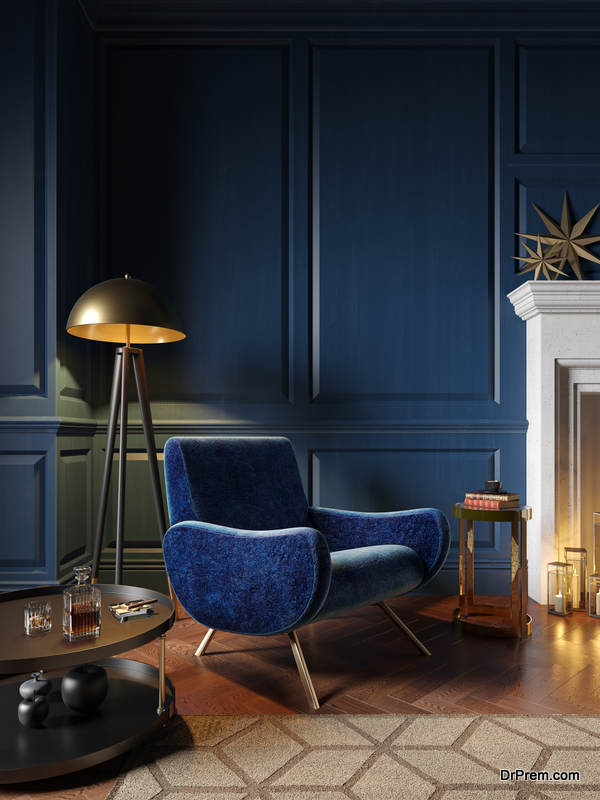 In the past, many people have embraced a nautical interior design to bring The Hamptons inside their homes. Yet, navy and white stripes, anchors, and seashells have fallen out of style and must be avoided at all times.
A nautical interior will make your property appear many years out of date, and guests may want to flee a room as soon as they step inside. Create a vibrant, beach-inspired interior by choosing a light color scheme and ground the space with wood accents, soft throws, and textured cushions.
2. A GrayColor Scheme
Gray has become a popular interior design trend in recent years. While it is a versatile color, it is over-used by homeowners up and down the country. As a result, it has fallen out of favor with interior designers who are eager to embrace different colors and atmospheres.
If you want your property listing to stand out on dependable real estate websites, layer a room with a mix of neutral colors instead. The hues will work together in harmony while creating an inviting, warm, and flexible space. It will provide more interest and depth over clichedgray tones.
3. Wicker Furniture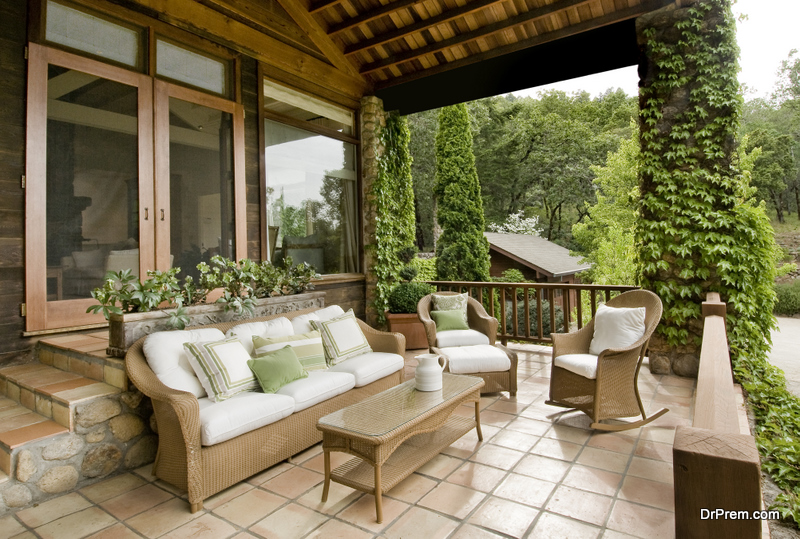 Wicker furniture was once a popular interior design trend, as it enabled homeowners to add more texture into a space. Unless your house is on a beachfront, it's time to say goodbye to the natural furniture or move them outside your home. While it might appear timeless in your garden, its indoor use is a clear-cut sign you're stuck in the past.
4. Word Art
Are you guilty of introducing generic word art across the home? If so, it's time to ditch the boring plaques that read 'Home' or 'Live, Laugh, Love' and introduce more interesting accents. While you will likely find the uninspired plaques in home décor stores across the country, they are often a sign a homeowner lacks creativity with interior design. Choose items that complement your aesthetic and personality to bring a room to life.
5. Popcorn Ceilings
Popcorn ceilings will provide an insight into your property's age and will make it appear unloved for many decades. While popular from the 50s to the 80s, the cottage cheese-style ceilings are as out-of-date as brass accents.
Fortunately, removing popcorn ceilings couldn't be easier, as you can soften it with warm water before scraping away the unsightly texture with a putty knife. While it might be a little messy, it will make your home appear more modern and attractive. However, there is a risk of asbestos in older properties, which is why you should request a professional to perform the simple home improvement.
Article Submitted By Community Writer