A home is not only a building but a place where many memories are made hence, every homeowner needs to have that ideal space. To achieve that perfect home, it is vital to work with professionals who can make this project a success.
Architects like Ammache architects are professionals who are well trained and will aid in the planning and designing of any building. They help in the building of functional spaces right from conception to designing and the completion of the design.
Designing or constructing projects always includes many steps. Following are a few things to expect when going on this beautiful journey.

Step one: Deciding what to build
In this phase, several meetings are held between the homeowner and architect to discuss the requirements. The homeowner will state their ideas about how they want the building to look, the number of rooms, and the different functional spaces. There will also be discussions about the needs and wants of the homeowner and if their budget will be sufficient.
Step two: The schematic design
After taking down the owner's requirement, the architect like Ammache Architects at this phase will come up with a schematic design of the building, which is a rough sketch or visual representation of the project. This sketch will outline the overall arrangement of the rooms, functional spaces, and environment. Some architects use models for this visual representation and the homeowner will accept the sketch before they can move to the next stage.
Step three: The design development phase
After the approval of the rough sketch in step two, the architect now comes up with a more in-depth drawing to show different parts of the projected design. This includes a floor plan which illustrates all the rooms in their appropriate sizes and shape. At this phase, other details like the materials and room finishes are discussed.
Step four: Preparation of the construction documents
After the approval of the design by the homeowner, the architect prepares a more detailed illustration with detailed specifications. The contractor after viewing the design will come up with a final budget to construct the building.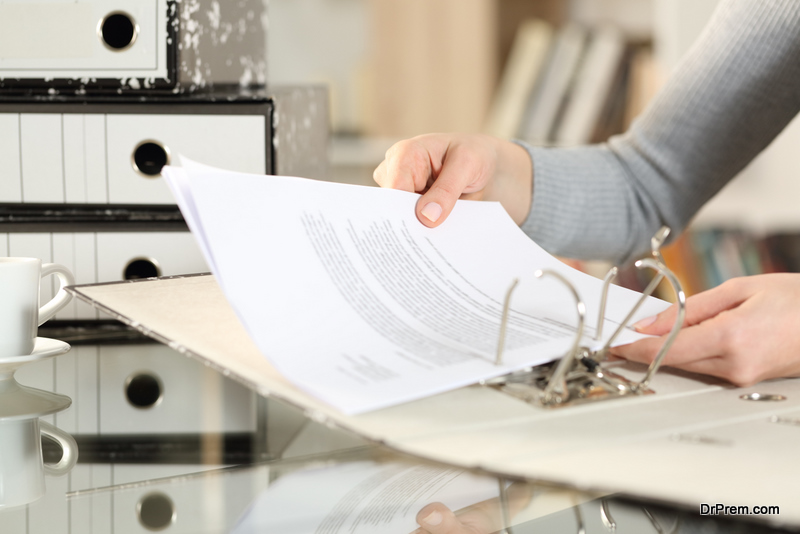 Step five: Hiring the contractor
Hiring a contractor comes in handy at this phase – the homeowner should choose a competent contractor who can work with the architect. Choosing a contractor is not always an easy task. Homeowners are requested to launch an offer so the various contractors can submit their bids for the offer. The architect can aid you in preparing the bidding document and even invitations to bid for the job and the instructions to be followed.
Step six: Construction administration
While the contractor will build or remodel the home, the architect can aid the homeowner in ensuring that the project is going according to the plans and specifications. The architect can visit from time to time to monitor the building process, examine and give approval for the contractor's project payment request. They also keep the homeowner informed on the progress of the project.