Your master bedroom is one of the most important rooms in your entire house. You spend a ton of time there and it is a place to sleep, relax, get ready and do a variety of other things. As a result, you want it to be a place you enjoy spending time.
It needs to be comfortable, look good and be a relaxing space. While every bedroom will have a bed and likely a closet, dresser and some shelves, why not add some finishing touches to truly make the space your own?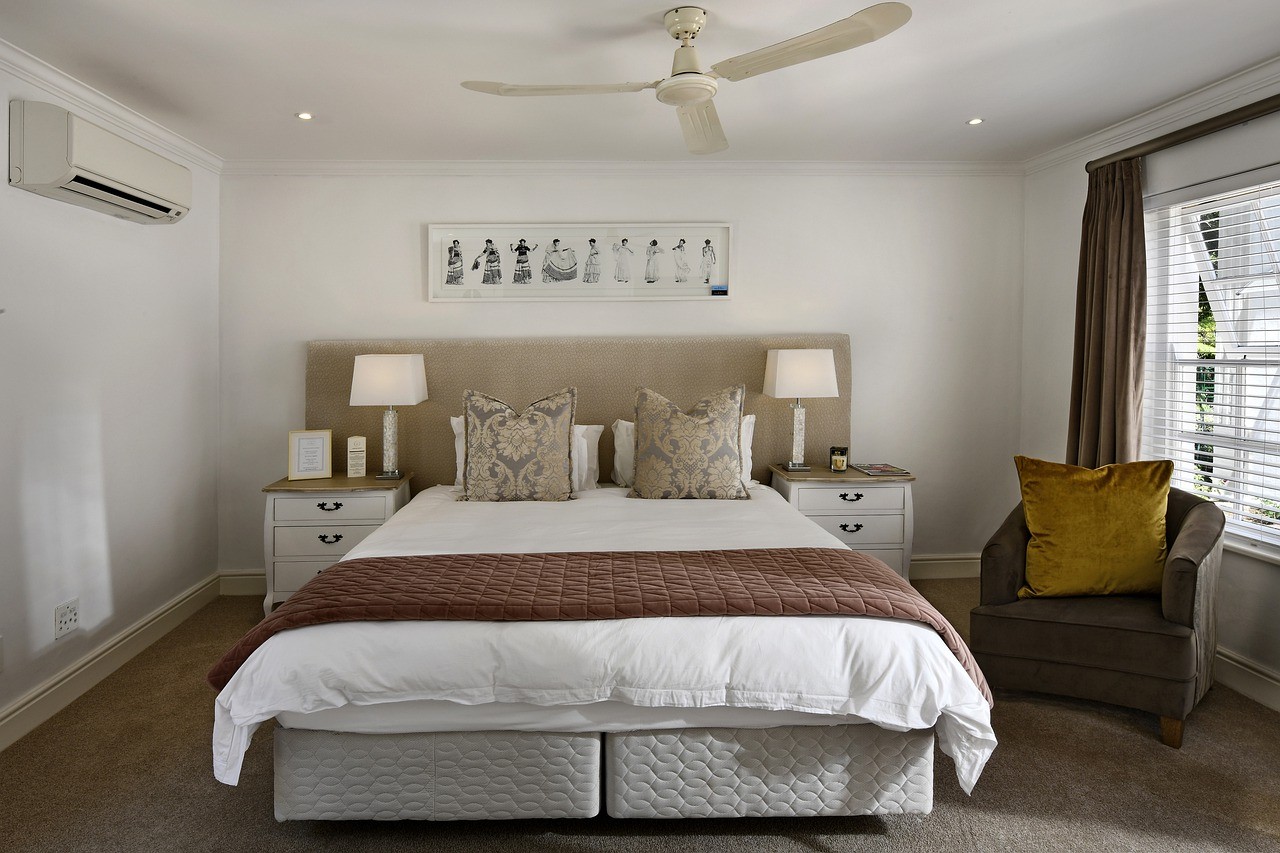 (via: https://pixabay.com/photos/bedroom-interior-design-bed-room-5664221/)
Without any further ado, let's go over some great finishing touches for your bedroom to take it to the next level.
1. Get a High-Quality Mattress
While we might use our bedroom for a lot of things, the most important is sleeping. The average adult should get at least 7 hours of sleep each and every night. Some may get this every single night, while others will struggle.
Getting a new mattress is one of the best ways to improve your sleep and be a happier and healthier person. Whether you want a cooling mattress, one that offers great support or one with all the comfort in the world, there are several different options to consider.
Make sure you get the right size, and one that is good for your sleeping position. If you just sleep on any old and lumpy mattress, your sleep duration and quality will be subpar, and this will impact you in a variety of negative ways.
In addition to getting the right mattress, it's also a good idea to ensure the other aspects of your bed are high-quality, as well. This includes your sheets, your pillows, your bed frame and your comforter or duvet.
2. Add Some Art and Decor
Next, because this is your space, you want to be sure you make it your own by decorating your bedroom. Feel free to add the pieces of art you like, some exciting furniture, tapestry, a rug, some unique decor, a fun lamp or anything else you would like in the space.
To ensure it looks the best, consider using colors and textures that go well together, as opposed to things that clash. Also, different colors can lead to different moods and feelings, so consider this before painting your room a certain color or adding certain items.
Of course, be careful not to overdo it when it comes to the things you add to the walls. If you have too many shelves, art and other pieces of decor, the space can look far too cramped and busy.
3. Get the Lighting Right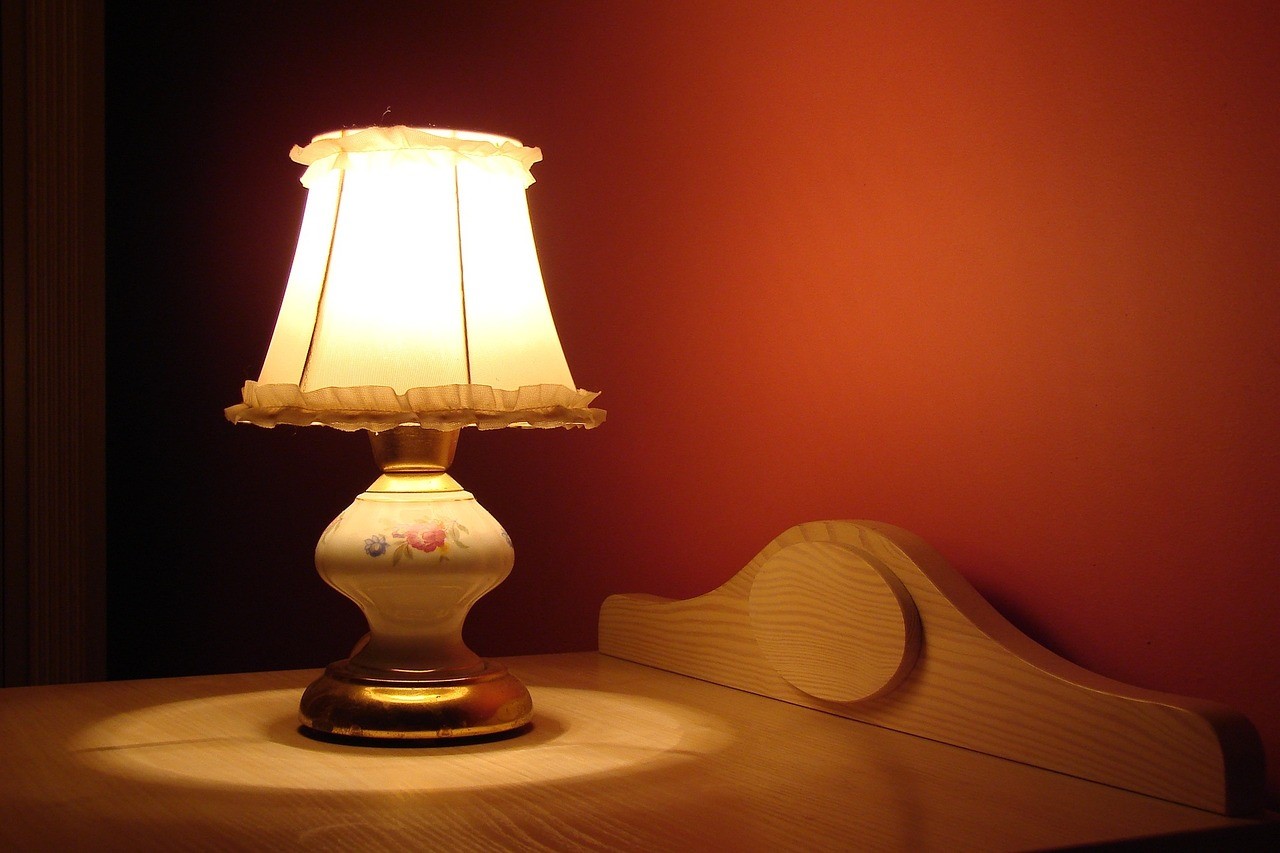 (via: https://pixabay.com/photos/lamp-bedroom-climate-light-mood-1202127/)
While it is often underrated, the lighting in your bedroom is very important to how the room looks and feels. Some lights can help you feel relaxed and prepare you for bed, while others can wake you up and get you ready for the day ahead.
There are plenty of different lighting ideas you can use for inspiration, if you don't know the ebay way to about your lighting. In most cases, your room will benefit from different types of lighting at different times. A brighter overhead light for the mornings and daytime works well, and then a subtle lamp for the evening is often a good mix to consider.
You could also invest in a dimmer, so that one single switch can do everything from bright to subtle light.
In conclusion, these finishing touches can surely take your master bedroom to the next level.