Del Mar, located in San Diego, California, is a city with a population of 4,340. It houses the five largest ethnic groups and is a diverse city with growing opportunities. Choosing Del Mar for your office will be a big take off for your business. With such diverse locals, there is always room for more and more knowledge and industries.
Location plays a vital role in attracting the best employees and retaining them for the long term. Del Mar is a revered community in California and has excellent prospects for growing businesses.
With an excellent real estate value and all facilities nearby, your Del Mar office can make a big difference to your business.
Here are five reasons why Del Mar is a great location to put up your office:
Easy Access to Resources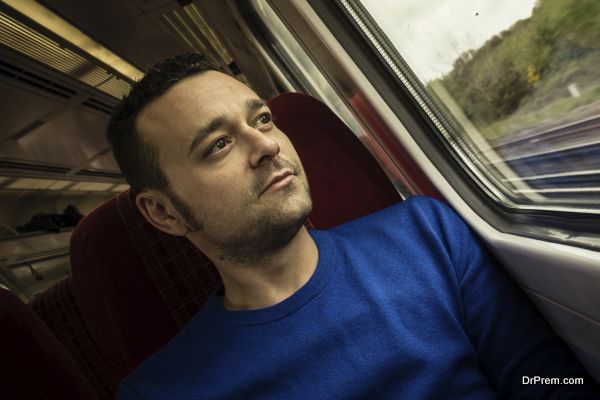 Though it may sound simple, accessing resources or customers, new markets, and transportation is essential not just for people but also for your employees to get around and about quickly and effectively.
You have to think about how easy it will be for your target demographic to access your office. So, choosing your Del Mar office will pose a great advantage when it comes to transportation and access. The average travel time of employees in Del Mar is just 19 minutes, compared to the other US workers.
Another feather on the cap for Del Mar is its diverse and vast population. It makes your geographical targeting easier as your business will have a closer connection with the population. 
Good Transportation Links
It is another aspect linked to the easy access to your office space. You should never underestimate how vital local transport links are for your business. Transportation is essential for your employees to get to the office without any holdups.
And at Del Mar, there is no need for second thoughts as the transportation facilities are top-notch. NCTD breeze buses connect with the neighboring areas like San Diego County, Oceanside, and many other places. These buses also connect with the Sprinter and Coaster trains.
The train stations at Solana Beach operate 20 NCTD Coaster trains linking both the local and other regional areas. With plenty of transport options, going to and fro from work will be a breeze for you, your workforce, and clients if you choose a Del Mar office space. 
Various Co-Working & Leasing Options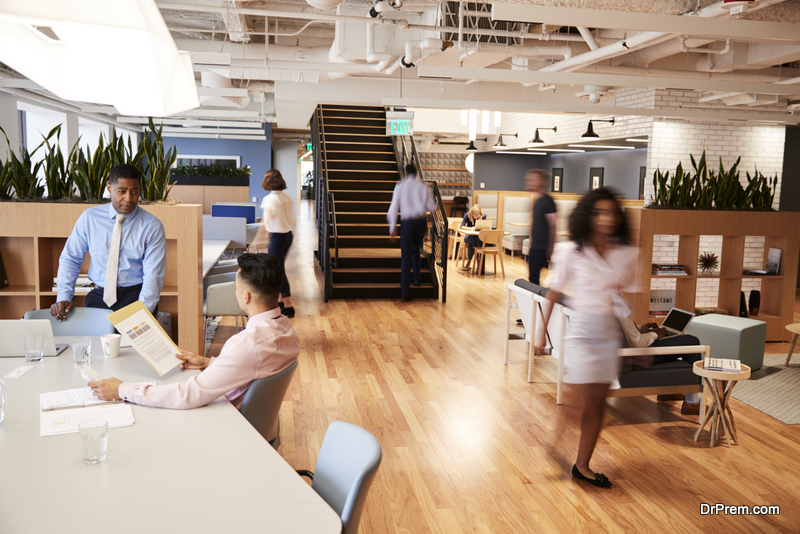 Del Mar houses different types of office spaces for sale, lease, and co-working. Many Del Mar office spaces offer attractive features combining all amenities of workspaces. Office spaces located in areas like Jimmy Durante Boulevard are only a few steps away from the Del Mar village and are easily accessible.
If you choose to rent office space at Del Mar, you will be all set for an efficient working space with various high-quality features. It includes on-site coffee and food, spacious patio areas, and outdoor spaces.
There are also many creative office suites in Del Mar, which will allow you and your employees to balance work and play. Depending on your budget, you can either go for leasing, renting, or even choose co-working spaces. 
The Social Aspects of the Place
In tandem with the work-life balance, your workforce and you should have the liberty to enjoy your social life as well. If the place you choose for your office does not have any areas to relax after a tiring, hard day or good restaurants nearby, it will impact the quality of your social life.
If you choose Del Mar, many spaces include social areas inside the workspace itself. There are accessible beach walk trails, many restaurants, and social gathering places around the city. 
Del Mar Hosts a Mix of Talents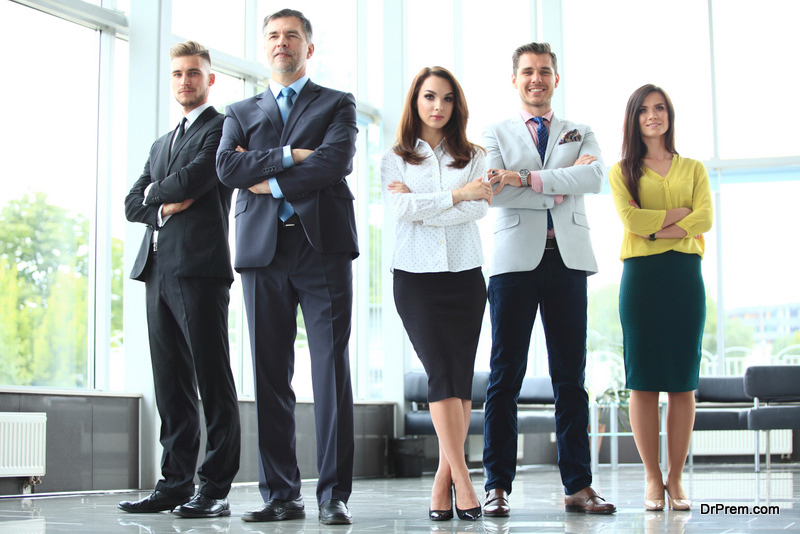 Once you plan to put up your office in an area, you have to think about hiring the right employees. You may already have employees from your previous area, yet there will be requirements for at least a few more. If you choose Del Mar for your office space, then this job becomes easier.
You can find different people from different job groups in Del Mar.
25.8% work in Management occupations.
10.5% in Arts, Entertainment and Media.
5.6% in Education.
3.5% in Legal.
4.6% in Computer & Mathematical Occupations.
When you hire people from Del Mar, they can contribute extensively to your business, as they will be well versed in local business practices, culture, resources, costs, and more.
Finding the right location for your office space is vital for your businesses' long-term prospects. With the evolving technology and work life, people are moving more towards comfort while at work. So, keep your business, employees, and the current trends in mind while choosing your office location. If you consider this aspect, then choosing a modern Del Mar office will be the best way to go.
Article Submitted By Community Writer