How do you ensure that your café does not become another run of the mill café that everyone frequents? Simple, you just go ahead and create a unique concept and design your café around this concept. Not sure what we are talking about? Take a look at these extremely weird concept cafes from around the world.
Mahika Mano, Japan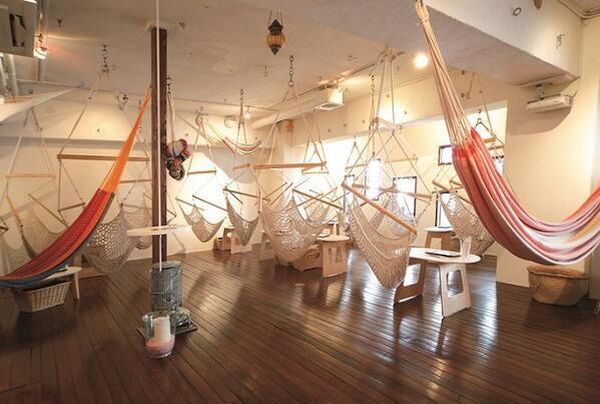 This café in Japan does not believe in the tradition of serving tea to customers seated in chairs. Rather, it wanted to take the meaning of 'laid back' to a whole new level altogether. Instead of chairs, all you will find in this café are hammocks in which you can relax as you sip your favorite beverage.
Wash & Coffee, Germany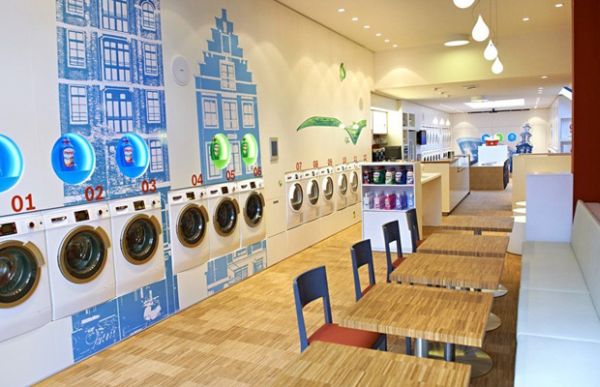 How about combining your coffee time with a more productive activity like washing clothes? That's what you get to do at the Wash & Coffee café in Munich, Germany. This internet café also doubles as a Laundromat that allows people to browse the internet and have coffee as they wait for their clothes to be washed. Needless to say, this café cum Laundromat makes more money than any other Laundromat in the city.
The Sweatshop, Paris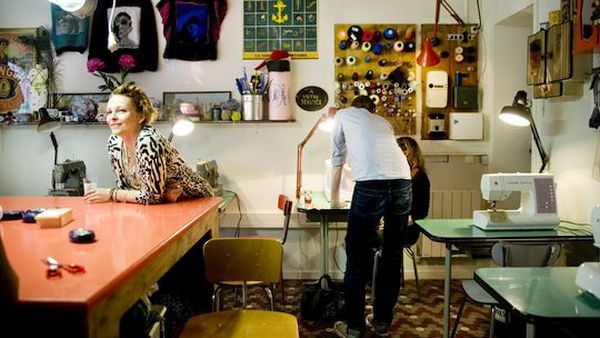 Another weird café in Paris encourages visitors to try their hand at a little craft work as they sip on their coffee or tea. The beverages in the Sweatshop are served on top of fully functional sewing machines. Guests can try stitching some clothes in the process of satisfying their craving for caffeine.
Disaster Café, Spain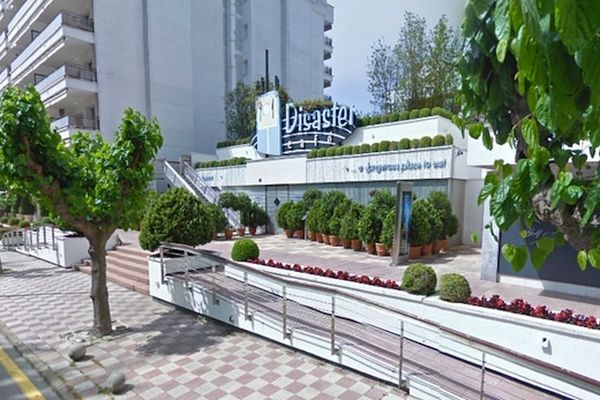 Our first instinct during an earthquake would be to rush out of wherever we are. Not at the Disaster Café in Lloret de Mar, Spain though. This underground café actually stimulates the realistic effect of a 7.8 earthquake as guests sip on their favorite meals and drinks. The effect is so realistic that it would rattle up visitors quite a bit before they come to realize that the "earthquake" is not real. All one would need to do to enjoy the moment is not loose balance and hang onto whatever they can until the earthquake stops.
Neko Café, Japan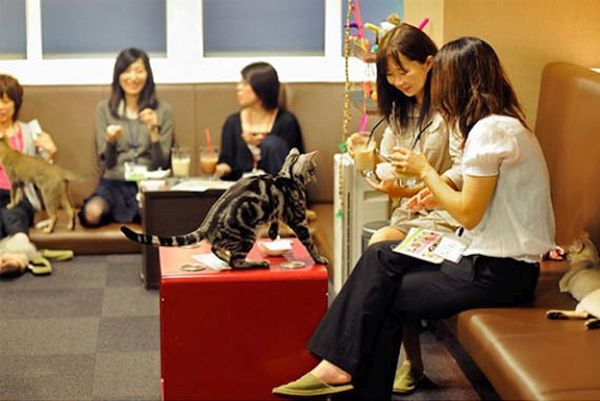 Although the idea originated in Taiwan, Cat Cafes spread quickly to other parts of the world, including Japan and even England. These Neko Cafes are very popular in Japan today and allow guests to enjoy drinks in the midst of hundreds of cats that roam inside the café at free will. Although it's a nice experience, one would need to be on the lookout for fur balls.

A lot of concept cafes are opening around the world to attract more customers to their unique offerings. These cafes feature some really weird themes and would definitely need more than one visit to be believed in.