It is not unusual for those who have money tend to flaunt it on extravagant things. Some of these individuals tend to invest their money in luxurious yachts that defy anything normal. Here are 5 such super yachts around the world that can be clearly termed as the biggest and most expensive of their kind in the world. Yachts are also being made high-tech with the use of special devices and systems.
Eclipse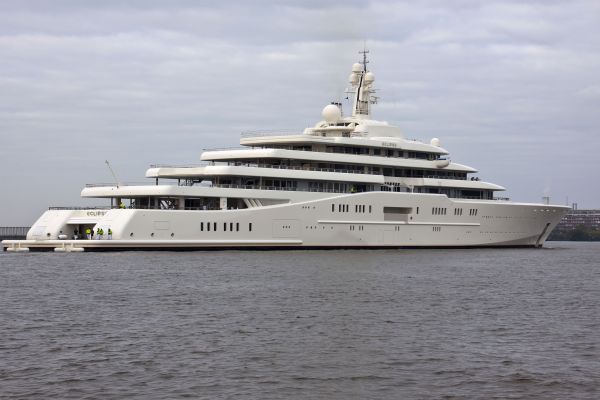 Let's start with the $800 million worth Eclipse, a 528 foot yacht that can house a crew of 70. The massive yacht houses 24 guest rooms and two helipads. It also has its own mini submarine for underwater adventures. Another highlight of this yacht, which belongs to Russian billionaire Roman Abromovich, is that it comes with its own dedicated intruder alert system complete with sensors and laser shields to detect as well as block prying cameras.
Rising Sun
Oracle CEO Larry Ellison's rivalry with Microsoft Co-founder Paul Allen is something we all know about. So when the latter bought a 416 foot super yacht, Larry wasted no time in ordering his own 452 foot yacht called the Rising Sun, extending the 378 feet hull during construction to oust Allen. Rising Sun is considered as the second largest privately owned yacht in the world.
Al Said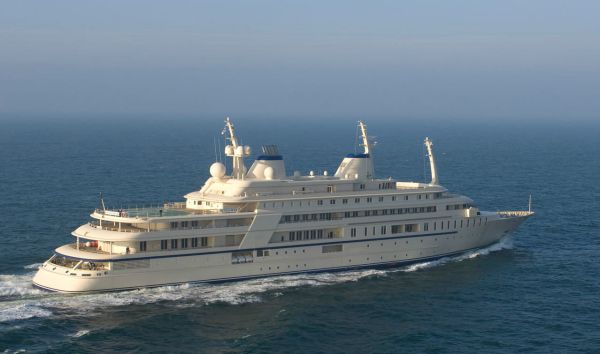 At $300 million worth, the Al Sais is easily one of the most expensive yachts you can come across. Boasting of an aluminum superstructure, the yacht gets its name from its owner Sultan Qaboos Bin Said Al Said from Oman. With over 70 guest rooms and enough space for a crew of 154, Al Said is also one of the world's largest yachts.
History Supreme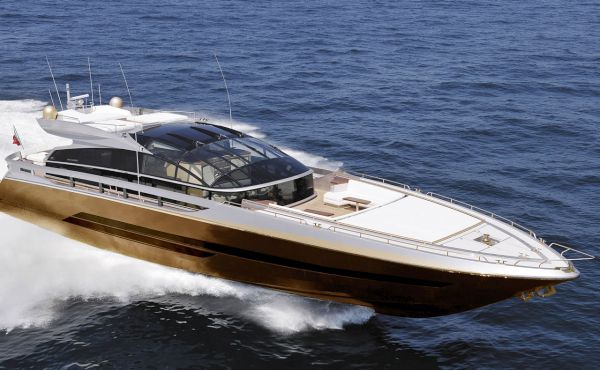 The granddaddy of them all, the History Supreme is a whopping $4.8 billion super yacht that is owned by a Malaysian businessman. The super luxurious yacht features décor items made of tiny meteorites, dinosaurs and over 100000 kg of gold, platinum and precious stones. Apparently, the owner wanted to leave no stone unturned when it came to making his yacht the most elegant one in the world.
Superyacht A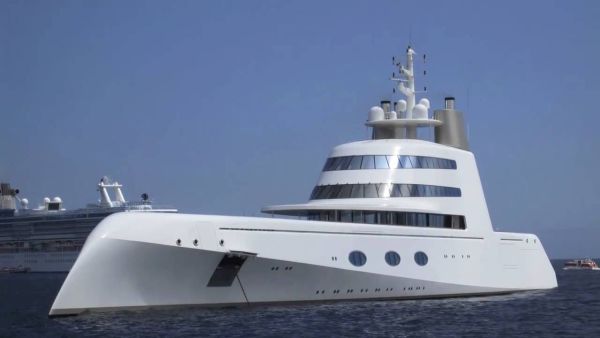 Worth over $323 million, the Superyacht A is over 400 feet long and features a submarine cum warship design that is hard to ignore. The yacht houses a luxurious master bedroom as well as 6 guest suites. Moving walls enable these guest rooms to be combined to form four spacious state rooms as well. The Superyacht A also features three swimming pools, a disco, a helicopter hangar and a 30 foot speed boat for island excursions. Yacht charter in Tulum is also being made high-tech with the use of special devices and systems.
It is not surprising to note that a lot of millionaires want to own their own private yachts. The yachts mentioned in this list are clearly some of the most expensive, luxurious and spacious boats ever.