The world of digital marketing is only going to get more powerful with companies from all over the world trying to top the search engines. Content is truly now king as consumers are becoming pickier in terms of what they spend their time reading, listening to, or viewing. This is due to a massive saturation of clickbait type of titles with very little useful content in the article body or within the video.
Companies that utilize various forms of content give themselves the best chance for success. Narrowing down a company's approach to only written content alienates the segment of the target demographic that prefer to watch videos or listen to podcasts. The goal of marketing online is to expand the reach of a brand and brand awareness, help search engine rankings, and generate sales all with a decent ROI. Below are various types of content that can be leveraged in a marketing campaign as well as pros and cons of each type of content.
1.     Podcasting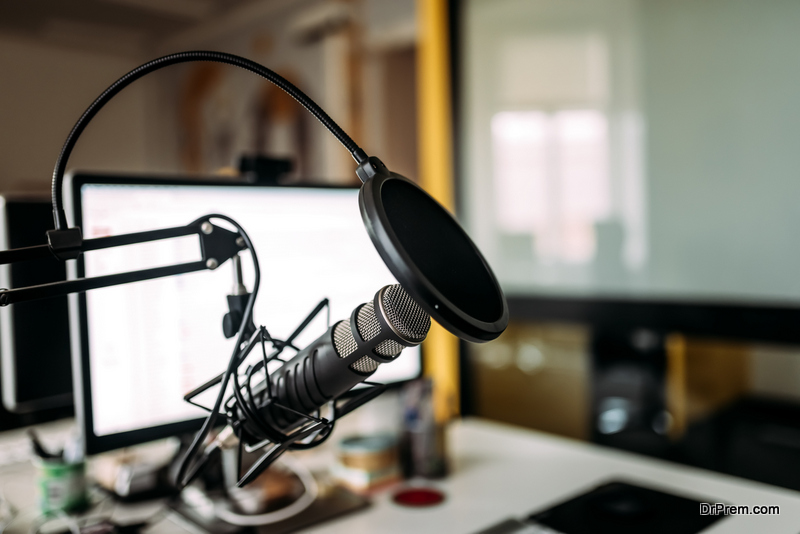 Podcasting has taken the marketing world by storm with companies, individuals, celebrities, and everyone in between creating this type of content. The obvious advantage of this is it is far easier to talk about topics in-depth as it is a faster way of communicating ideas. The fact that podcasts that have live tweeting allows people to ask questions that can be answered by the hosts makes this a good way to build rapport with listeners that could be future customers.
This can be a difficult form of content for people that are better writers but have a hard time verbalizing things on the fly. Other limits are that it is far harder to search for a specific part of the podcast to reference. For this reason, transcribing the podcasts has become a more popular thing to do and it can even help in SEO terms.
2.     Long Form Written Content
Long form written content has the advantage of being able to be turned into an industry resource. Unfortunately, not all people that consume content are willing to read a 2,000 to 3,000 word piece of content. eBooks are very popular in terms of long form pieces of content. Gathering data is a drawback of this form of content as most people won't read through a piece if there are not real life examples or data to support a claim. Those reading long form written content are looking to learn so educate them to the best of your company's ability!
3.     Blog Posts or Articles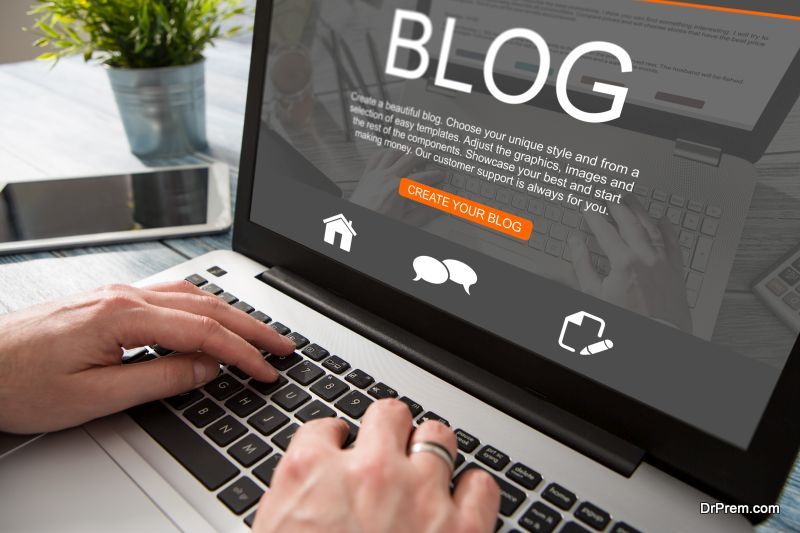 Blog posts and articles can attract readers weekly especially if you create a weekly column that gains some popularity. These types of content can keep the reader's attention but do lack a sense of the ability to discuss a topic thoroughly. A positive feature of this type of content is that it can be affordable to have freelancers take care of article or blog posts. Hiring a person in-house just to do this is usually going to be far more expensive than utilizing freelancer workers.
4.     Infographics
Infographics are a good form of content to use if you need to visualize data that otherwise would have been boring. The limit of this piece of content is that you cannot write that much content. However, to supplement that you can write an introduction. A positive feature of this type of content is that hundreds of publications might link back to an informative infographic generating traffic for the company that created it. The collection of data can also take quite a bit of time so it is unlikely that a company will generate an infographic daily or even weekly.
5.     Video Content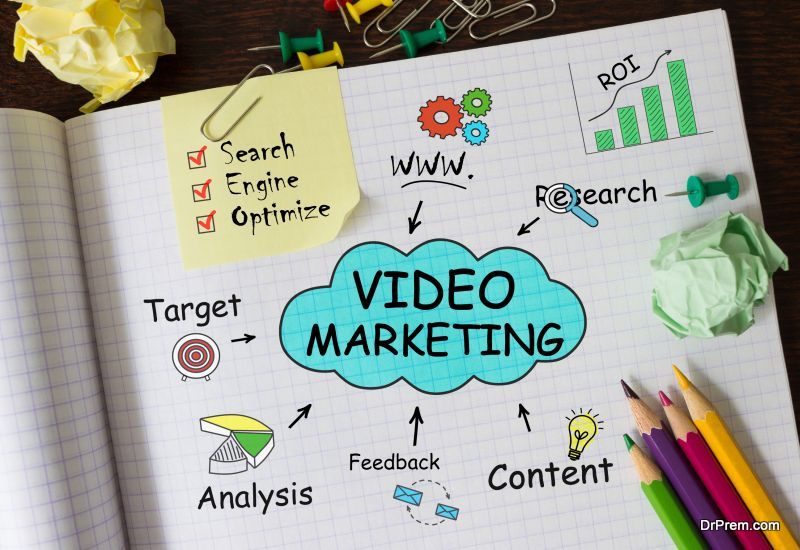 A website that is covered with different pieces of video content has to look out for a few things. Do not host these videos all on your homepage as loading times of websites is something that is taken into account by the search engines. A reliable hosting support service like that provided by IP Geeks can help as the last thing any business wants is their website to crash on a regular basis.
Avoid putting videos on the homepage for another reason and that is of it creating issues for visitors that might have a slow internet connection. Video content is expensive to produce if you are looking for quality but can help visualize certain topics that might be confusing. Track the ROI of this type of content as many companies cannot generate enough business through one video to cover its expenses.
The world of content is only going to continue to expand with content becoming ever more important. Companies need to try out these different types of content in order to find out which delivers the best ROI. Do not underestimate any of these types of content as they could change the trajectory of your business!
Article Submitted By Community Writer