If you've been working in graphic design for awhile and have built up a strong portfolio of work, then you might be thinking about starting a graphic design business. Going freelance has many advantages such as flexible work hours, control over your job and clients, working from wherever you want and being your own boss.
If you're considering taking the plunge, here are find five tips for starting a successful graphic design business from FreelanceMyWay.
1.     Make a plan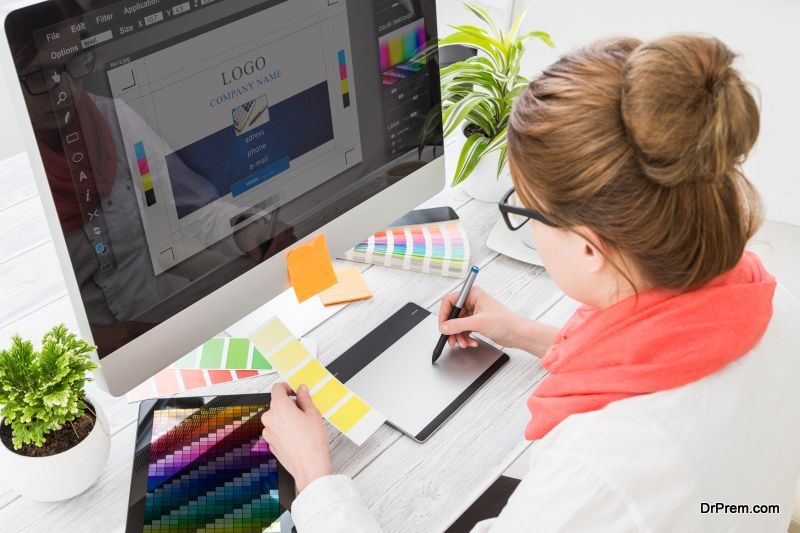 Start out by making a firm commitment to your new freelance business and establishing a plan for yourself. Make important decisions from the start such as if you will run the business alone, areas where you require education, how much you need to earn to make a living and where you will specialize. Thinking about these important questions from the beginning will give you a solid foundation for starting out.
2.     Establish an online portfolio
Without an impressive online presence, it may be difficult to become successful as a freelance designer. Prospective clients will always request to see your work and most will want to be able to see a web portfolio of your greatest projects. Take the time to put this together so that you have something to share and can win great projects.
3.     Create a price list for your services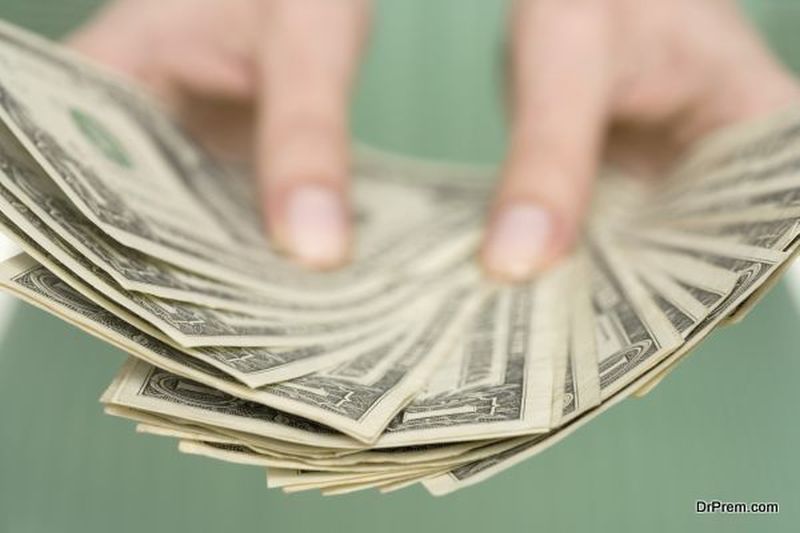 Research your competition and how they are costing things so that you can make a competitive price list for the services you offer. Decide if you want to charge clients per project or an hourly rate. If you're planning on having regular clients that will require your services regularly, then you will have to decide a monthly rate for them (known as a retainer).
When thinking  about pricing you need to consider: how much profit you need to make, your knowledge and experience level and also what the market will bear.
4.     Learn how to draft a design contract
Before you even make a deal with anyone, you should draft a simple contract. The basics of any contract should include: contact information, the objective, investment, payment terms, timeline, deliverables and signatures for both you and your client.
5.     Build up your network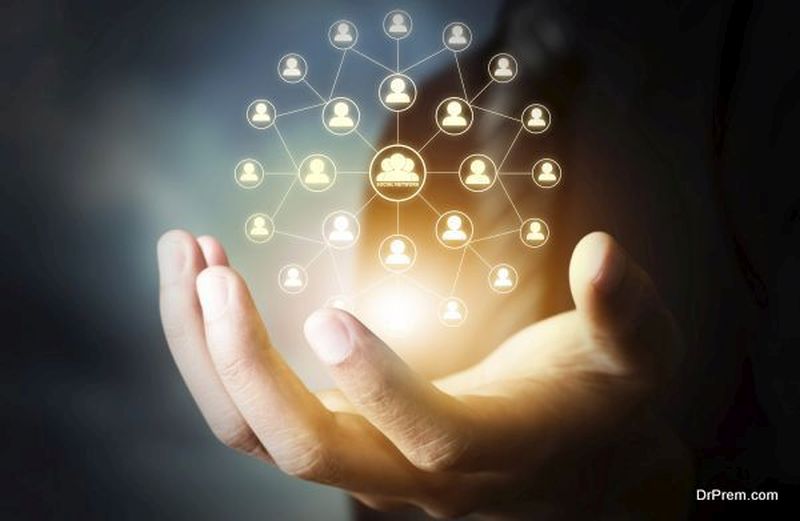 Part of being successful as a freelance graphic designer is being on top of your industry. This involves networking and becoming part of social networks where you are part of industry conversations. This will also help you to create a presence and name for yourself in the design world, not to mention help win you more business through industry connections.
6.     Take small jobs first
You may want to turn down small jobs at the start, but remember that these projects can help open doors for you in the future. A small project could impress a prospective client and you could be offered bigger projects in return.
Get to work!
So you've now decided to start a freelance graphic design business, but now you actually have to do the work. Don't be afraid to make those first phone calls to clients about projects. Just pick up the phone and get started.
Article Submitted By Community Writer