We have seen live streaming on social media sites. Now, educational sites are using this innovative technology to provide good education to millions of students all over the world. The advantage of live streaming is that the reach is huge, and students can learn as they go. Anyone from anywhere in the world can benefit from live streaming classes being streamed globally. A student can learn programming, data analytics, AR, VR, AI, game development, and almost every other subject. Here's a closer look at this new technology and how it is impacting the lives of students all over the world:
How does live streaming help students:
Here are some ways in which live streaming helps students
Reinforcing concepts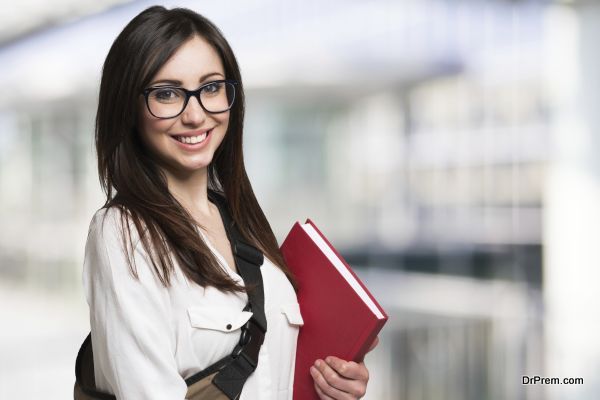 There is a vast difference in the learning experience students derive from traditional schools than the one that they derive from live streaming. In traditional classes, it is difficult for the teacher to focus on every student. Also, the students are unable to revisit every lesson exactly the way it is taught. But, in live streaming classes, students have the opportunity to revisit the same lessons whenever they want to, and for any number of times they choose to. This helps to reinforce concepts. Moreover, even the teachers agree that live streaming does help students.
On-demand and real-time live streaming
There are advances in every field within a short duration of time, and live streaming allows educational platforms and institutes explore trending topics with their students. This enables students to understand and discuss the cutting-edge topics that can help them in their courses and careers. So how does live streaming help students – by giving them the opportunity to stay ahead of the world.
Lower costs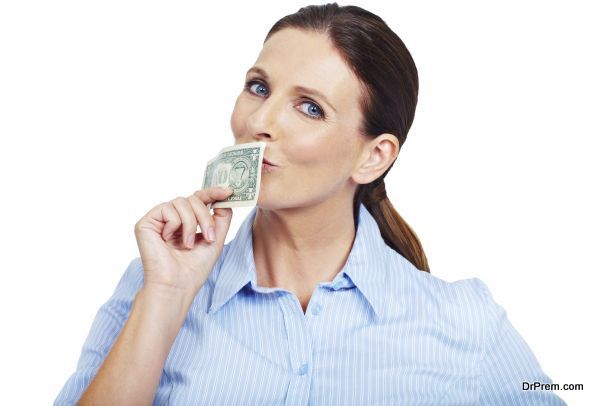 The prohibitively high cost of university education deters many students from pursuing higher studies. Apart from the academic costs, students have to pay for hostels, books, travel and so on. With online learning, anyone can gain a higher education paying only about 100 dollars a month as against the average of 50,000 dollars a year in the United States.
Improved way of teaching
In the traditional teaching method, classes tend to last for hours. One of the benefits of live streaming in classes is that the same material is taught with the help of interesting, informational videos which are of short duration. Learners are more comfortable while learning and develop the ability to visualize concepts at the same time.
Live interaction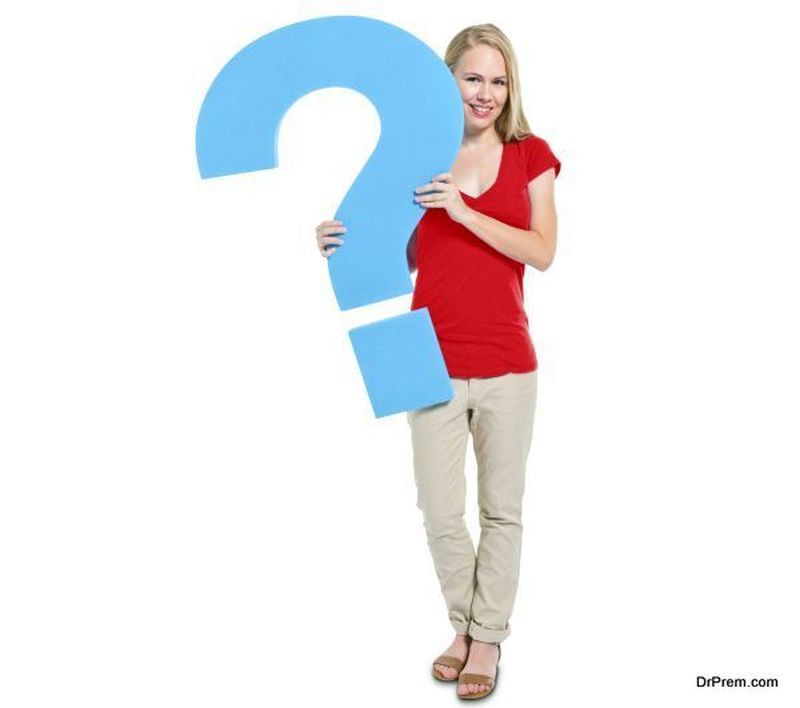 Live streaming classes have the option of instant engagement of students with the content creators. They can ask their questions and get their queries answered on the spot. In this manner, every online student gets individual attention. These students also gain confidence by interacting with other online peers. They can solve problems together and the instant feedback makes the pace of learning quicker.
Benefits of live streaming in classes
Live streaming has the potential to change lives. In countries that do not have enough teachers, subjects like Science and Mathematics are streamed onto smartboards and thousands of students in rural areas benefit from this. For example, Ligbron Academy streams live classes to 30 rural, underperforming schools all over the country. Learners communicate via the video link and have the chance to write on the interactive board too. Overcrowded and under resourced schools worldwide can benefit from this technology.
Learn as you go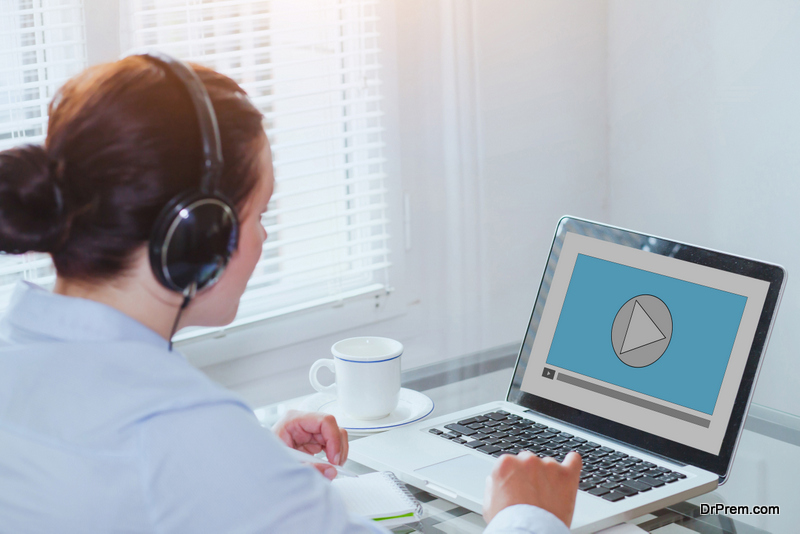 Professionals in technical field have to constantly enhance their skills, but they lack the time or opportunity to do so in traditional institutes. With the help of live videos, they can learn what they require and keep up with the new skills they need for their jobs. Also, women who want to get back to work after taking a break can hone their learning and stay up to date in order to get a new job.
Better designed courses
The technology that has made live streaming possible also helps the educators to understand the learning patterns of their students. This enables them to create instructional videos catering to individual students' needs.
Live streaming is still in its initial stages. However, the overwhelming response that it receives means that it is here to stay. The benefits of this unconventional mode of learning will perhaps become the norm in the future. Economical, interactive and updated – live streaming is an excellent mode of education for students.