The digital world often looks limitless in its size and the possibilities it gives us. It's home to countless websites to visit, hours upon hours of content to enjoy, and a million and one ways to start and support a business endeavor. But no matter how incomprehensively big it might seem, the digital world is limited by the technology on which it depends.
The technology that underpins everything digital is constantly evolving. It causes changes that have a ripple effect, affecting everything that exists in a digital form — including web design. Influenced by everything from internet connection speeds to sizes of display, web design is an art of making the limited appear limitless. And here's how to do that in 2018.
Mobile First Design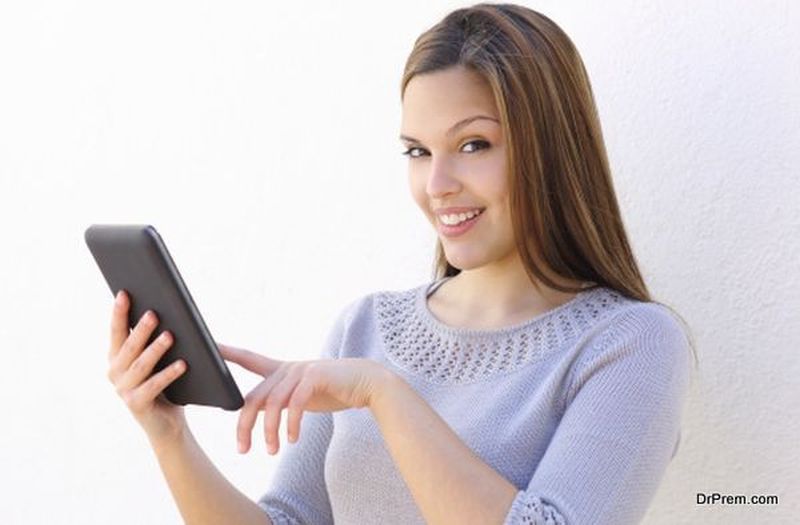 Speaking of limitations, how do you pack a whole website rich with elements, menus, and images, into something that looks well when displayed on a five-inch screen? That's the question web designers had to face since people started using smartphones to browse the web. The question became more pressing in 2016 when mobile browsing finally overtook desktop browsing. Even the most stubborn skeptics had to acknowledge at that point that the future is mobile.
There are different ways to make a website display well on mobile devices. The approach that starts from a mobile experience and builds upon it to develop a desktop experience wasn't the go-to choice. In 2018, it will be. Web designers have had years to mature the design principles behind mobile-first design. It's about time it becomes a standard item on the list of web design services every designer provides.
Colors, Colors, and More Colors
If you're a web designer who has been waiting for the right moment to pitch an interesting but highly unorthodox color scheme, now might be the time to do it. 2018 will be the year of bold, saturated colors, duotone, gradients, and any other thing you can do with colors.
We are shifting away from the flat design that's been so popular during the past few years. The new paradigm, flat 2.0, is more forgiving when it comes to playing around with colors. Think of it this way: we have fabulous displays on the devices we carry in our pockets. Why not give them some interesting and vivid colors to reproduce?
Custom-Made Illustrations and Cinemagraphs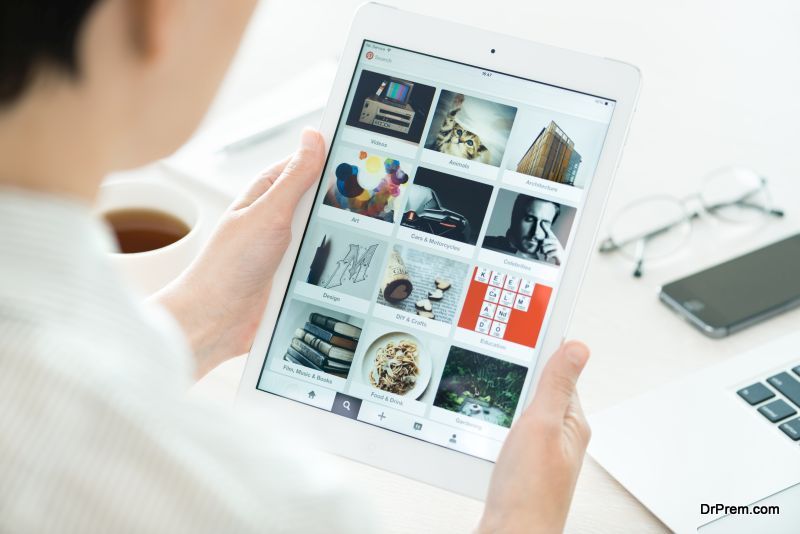 In 2018, web design is starting a war on dullness. The new confidence in vibrant, saturated colors is only one part of it. Websites will need to look interesting and unordinary in 2018. They will also need to include moving elements that are capable of instantly grabbing attention.
Custom-made illustrations are one of the best ways to break the monotony of a web page. The key is in their versatility. Web designers can use whimsical illustrations for landing pages or error pages, for example. At the same time, they can use more serious, informative illustrations when providing product information. Illustrations can set the tone and provide context, but only as long as they are custom made to fit the purpose of a specific page.
Cinemagraphs, on the other hand, will make visually static pages more interesting by adding some movement. It doesn't have to be much — cinemagraphs work great when they're subtle. They aren't too complicated to create, and there are many tools regular users can use to make them. Granted, web designers will have to bring it up a notch, but the great effects cinemagraphs produce will be worth the effort.
Big and Interesting Fonts
Fonts will undergo a change of their own in 2018. Just like other major elements in web design, they will also become bigger, bolder, and customized.
What's the furthest you can get from a run-of-the-mill font? A custom, hand-written font. They've been popping up here and there last year, but we will see much more of them in 2018. We'll also see more serif fonts used. There will be a great resurgence of them, often in combination with sans-serif fonts. And they'll be big — lettering will have a prominent spot in web design, and its size will reflect it.
With so many eye-catching elements taking center stage this year, one of the main concerns for web designers will be how to use them without creating chaos. And it can be a serious problem. Too many moving images, bright colors, and large fonts can be tiresome, or even impossible, to look at. But that's where good taste and talent comes in. A good web designer will know how to do a little bit of everything and combine it into a whole that looks great on screens of any size.
Article Submitted By Community Writer