As far as web browsers go, we know about very few of them, apart from Google Chrome. There are some alternative web browsers for your Android phone, which are secure, fast and reliable. You need a browser which is smooth and crisp and has features which are better than your stock browser. Some third-party browsers offer really good functionality and have an excellent user interface. Check out these 7 alternative web browsers which you are not widely known but are being used by those in the know as their go-to browsers:
Javelin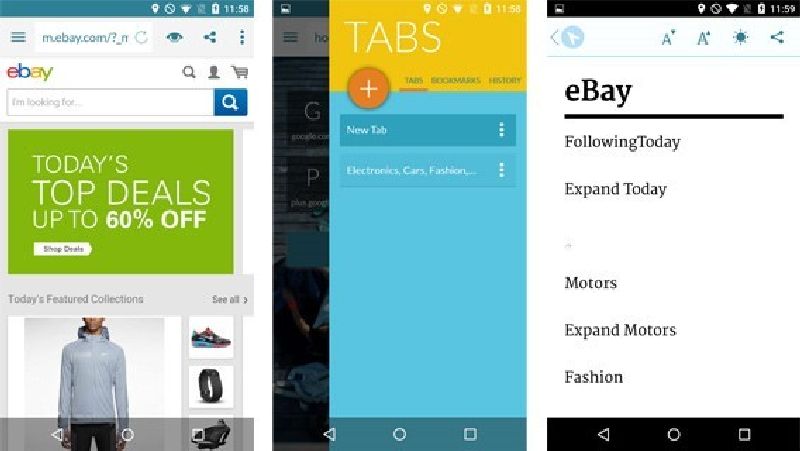 Javelin has very good reviews. It is designed on the Material Design concept, and the design grows on you with time. The performance is just 400 points less than Chrome and is at par with it on many counts. Javelin loads quickly is swift and responds well to JavaScript. The UI is good too, considering its numerous features. It can drain your memory quickly, though due to the Stack feature.  The Stack feature is very useful, as it allows you to link with the links in other apps. The navigation is very convenient, multi-tasking is easy and its inbuilt ad blocker stops those pesky ads which pop up whenever you're playing games or reading. Readers will love the 'reading mode' which converts the most distracting sites into article mode, which can be read easily.
Lightning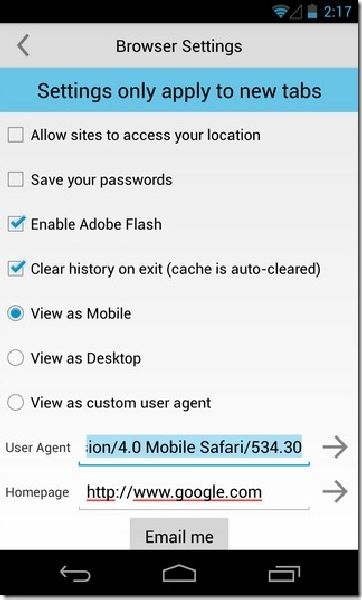 According to users, Lightning is just like lightning– it is a light and has a simple interface. It's an open-source browser and offers security and a smooth browsing experience. The toolbars are hidden which make for better screen viewing. It may be a little unexciting when it comes to features, but it has all the options that a basic browser should have. It takes up only a little of your memory with its 200KB size. Privacy and security are the main concerns when you look for a browser, and Lightning makes sure that no one can misuse your data and get to know your location.
Habit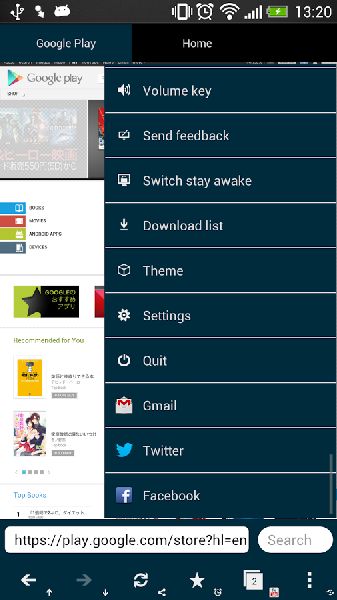 Habit is also a good alternative browser for your Android phone. It has great app integration, speed, and customization options. You can change the UI according to your convenience, as well as the toolbar, buttons order and address bar. Customization wise, Habit is certainly one of the top browsers.
Next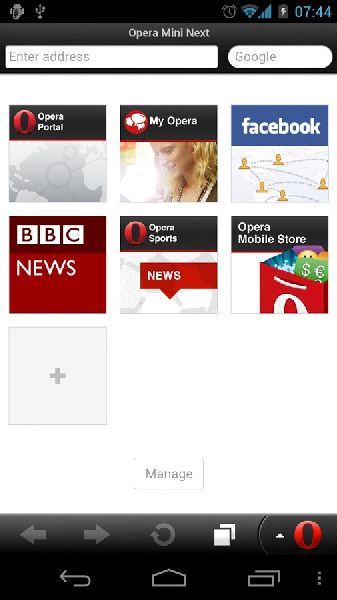 Next has clean aesthetics, UI animation is great too. The search bar is small and the notifications bar can be hidden, which gives you a bigger browsing canvas. Its webpage performance is good too, and probably the best among alternative browsers. It is slow in loading but then the plus point is that it takes up very little RAM space. Another good point of this browser is that background processes are never kept running.
Dolphin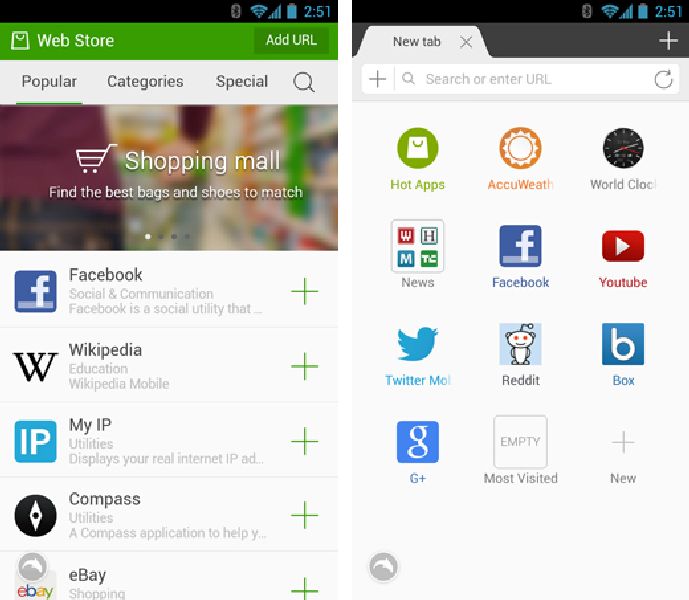 The traditional interface of this browser is excellent as you are not faced with something new you have to get used to or learn. Slow loading speed, comparatively slow JavaScript performance and using a lot of RAM space are its drawbacks. But it makes up for these drawbacks with the great features it offers. The Jetpack, a webkit for GPU rendering works behind the scenes, is excellent. Navigation is good, and you can customize volume keys to switch tabs or scroll sites. You can do a voice search too, which is sonar-enabled. Browsing is a pleasant experience with Dolphin.
Flynx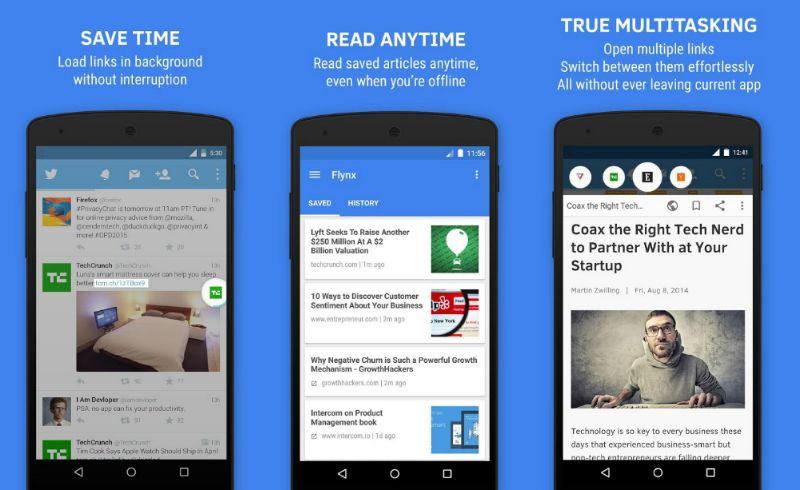 Flynx is another game-changing browser app. It is minimalistic, offers multi-tasking and is a bubble browser, which functions in the background. Meaning that as you check your social media accounts, Flynx can open links and place them as bubbles on the screen, in a clean and uncluttered manner. The app stores site data which can be accessed later, and you can read articles later due to its offline accessibility and intuitive interface, and block-ads feature. It is compatible with older smartphones, and if you can ignore its inability to sync some multi-device options, then it could be a good choice as your Android web browser.
Puffin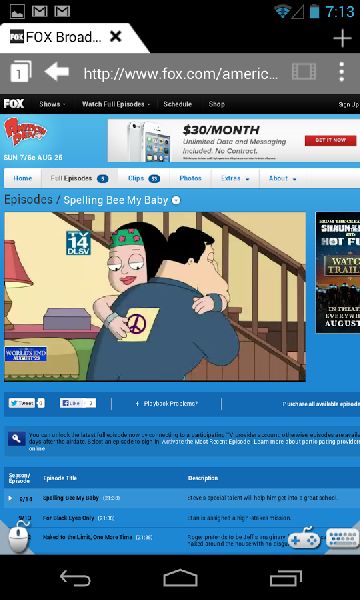 Saving the best for last, tech professionals vouch for the speed and responsiveness of Puffin. It's loading and rendering speed is extremely fast and it can outperform Firefox and Chrome too. It's integrated flash features means you don't have to download flash separately when you download games. The virtual trackpad is great too, UI is designed well and is intuitive. The Incognito tab prevents tracking and protects your personal information.
Brave and Opera are other Android browsers which offer great features, All these alternative browsers have advantages and disadvantages and you should choose the one which most suits your requirements.