Facebook is inarguably the most used social media platform; and hence, as a business, you must learn the tricks of Facebook marketing. For the simple fact that you won't, someone else would do it for sure. Using this platform to your benefit would not only help your food truck business attract more customers but would also assist you in finding new spots around the city.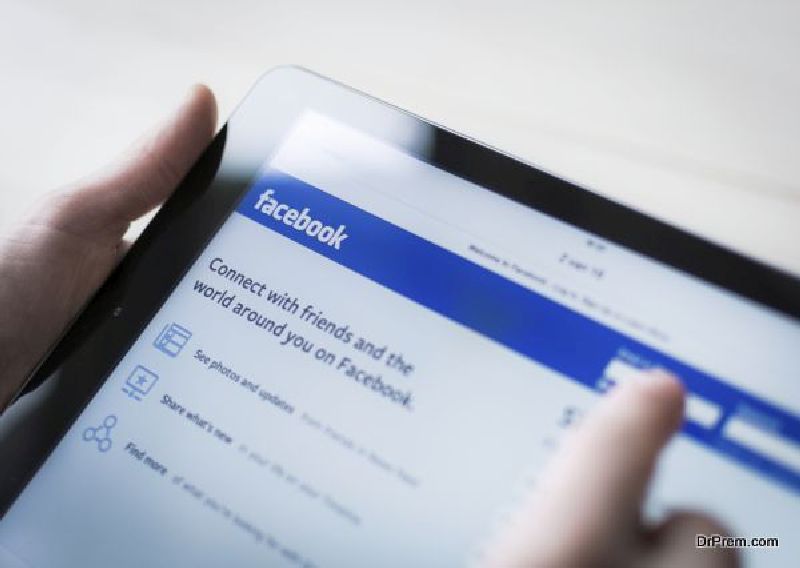 If you are tired of not getting desirable results through Facebook campaigns then this is the right post for you. In this article, we are going to help you identify loopholes in your advertisement campaigns and would also aid you in rectifying these issues.
Ask fans to turn-on notifications
Ten years down the lane and Facebook still is the Big Daddy of social media platforms. Advertisers and marketers tend to repeat the common mistake of not asking their fans to turn-on notifications for your page. This is a very trivial marketing tactic but it's super effective, since Facebook intentionally reduces post reach with the passage of time. Hence, it is important for you to inform your fans and subscribers how they can get regular updates from your page.
Share, share and share
Some food truck vendors are often shy of sharing their food truck posts on their personal profiles because of unexplainable reasons. This however is not an heartening practice since, you are missing a great tactic here. Sharing your business posts on your timeline would help you attract the attention of more customers. As Facebook algorithms work in a tree-mesh manner, your post would be visible to your friends' friends, their friends; and, from there on, an unending string of likes and shares starts. So next time don't forget to share a great post on your personal profile.
Video Marketing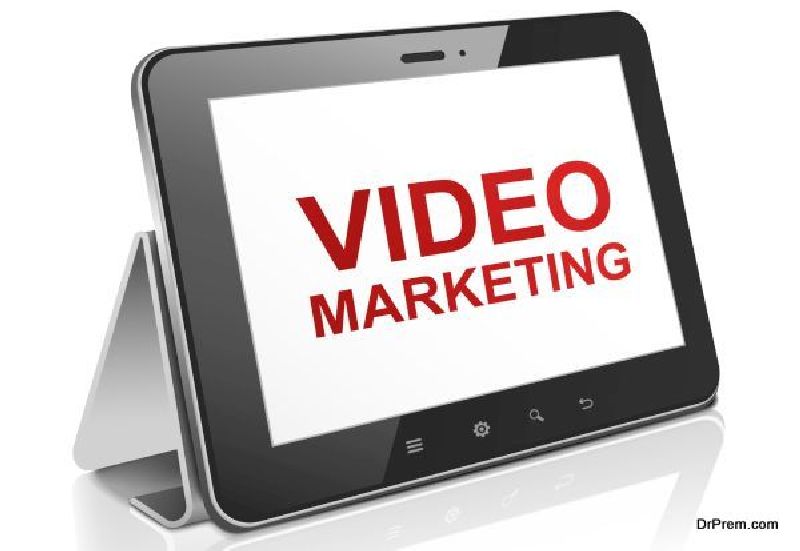 Several studies have concluded that human brain is most receptive to video marketing. Facebook being a great platform for advertisement is a testament to this rule. You would feel the difference yourself; just place a high quality video of mouth-watering food and you would be startled with the results. Moreover, the organic reach is also better for video posts, which acknowledges the fact that people not only watch videos but also react to them and share it with their friends more than simple posts.
Boost, Create and Like pages
Facebook offers a 'Boost Post' button under each post on your business page. Yes, you could use it for boosting your posts, as it would help you attract more customers. But, if you are really looking to maximize your business, you must use the 'Create Ad' button in your Facebook Ads account. This would help you set a specific objective and would further empower you to market your post to a specific set of people. Moreover, you could also add a 'Like Page' button, which would help you get multiple benefits from a boosted post.
Last but not least, you must try promoting your Facebook posts on other platforms as well. This would help you to reach out to more people and would also increase your visibility on other social media platforms.
Article Submitted By Community Writer