The life of a woman is more like a machine; today women are not only managing their homes but even working as well. Between both these responsibilities and commitments, they barely have time to rest let alone go to the salon. Missing an appointment is very common; what makes it worse is if it happens more than 3 or 4 times. Well, given the fact that there is hardly any time for anything else, you can always have your own spa/salon at home.
Personal grooming and beauty gadgets for women
The market is filled with a variety of grooming gadgets for women. These gadgets not only help to save time but also keep you well groomed even if you cannot go to a salon or spa. For busy women, these gadgets are nothing short than a boon. Here are a few necessary and essential gadgets that every woman should own.
The wet and dry epilator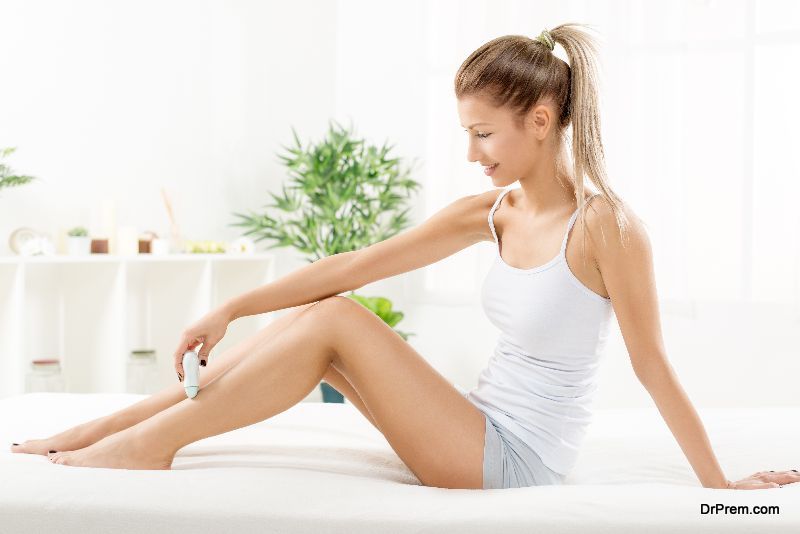 This is a perfect option to take care of the unwanted hair in the body. You can use the wet and dry epilator while having a bath; or whenever you get the time. You can use it to do your hands, legs, face and even your bikini line. One of the best epilators on this range that is available in the market is from Braun. You can recharge the epilator whenever there is a need and use it with the power cord as well.
The hair straightener
Another useful product, owning a hair straightener can help you in so many ways. Apart from the fact that you can straighten your hair without any chemical treatment, the hair straightener is also another useful gadget for hair styling. Some of them come with multiple attachments to give you styles of curls, waves or the crimped look.
The hair massager
A good hair massage can work miracles. It helps to reduce your stress as well as improves the blood circulation. Since you do not have the time to go to the salon, you can use the hair massager after applying a little hot oil and relax.
Bikini trimmer combo pack
Phillips has launched a combo pack that is perfect for the bikini area. This trimmer is designed to take care of the sensitive skin on the bikini line. You can also use it for trimming purposes, especially in the private areas.
The foot massager / full body massager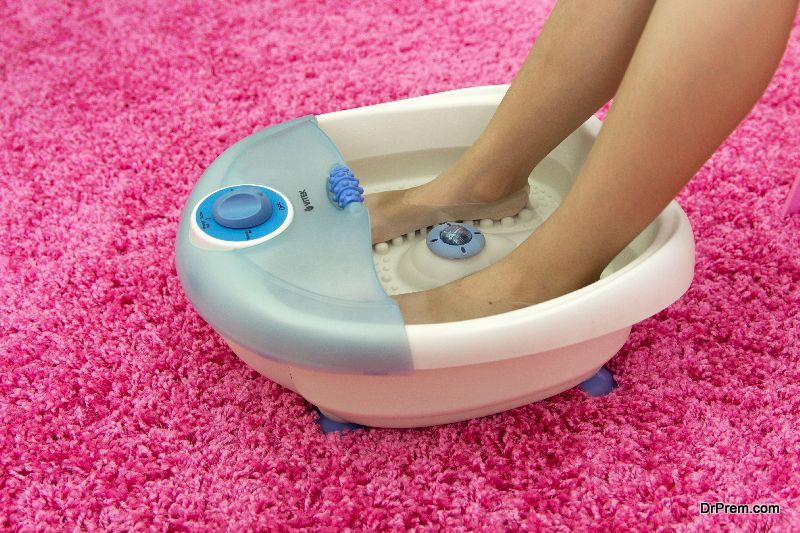 Sometimes a good massage is all you need to unwind from the stress and tension. Considering that you are on the move at all times, you need to have a massage occasionally. Well, for this, it is not necessary that you have to go to the spa; instead, you can invest in a good body or foot massager and have your own spa at your convenience. For the full body, you also get special massaging recliners or chairs which are ideal to help you take a short nap when you get the time.
The facial epilator
To help you take care of your facial skin, you can own this special epilator. It is designed keeping in mind the sensitivity of the skin on the face. With the facial epilator, you can also take care of the dead skin by using a face scrub as well as taking out the unwanted facial hair. Again even on this range, the best company to choose would be Braun.
A hair dryer
This product needs no introduction, ever since the first time it hit the market; it has become the most favorable product a woman can own. From drying your hair to even setting your hairstyle, there are different attachments that come with the unit for a variety of purposes.
The Air styler or Airbrush
The airbrush or air styler is a new alternative to the hair straightener. It comes with a built-in heating pad that helps in straightening your hair with a heat treatment. This is designed keeping in mind the delicacy of the hair strands.
A foot tub or steamer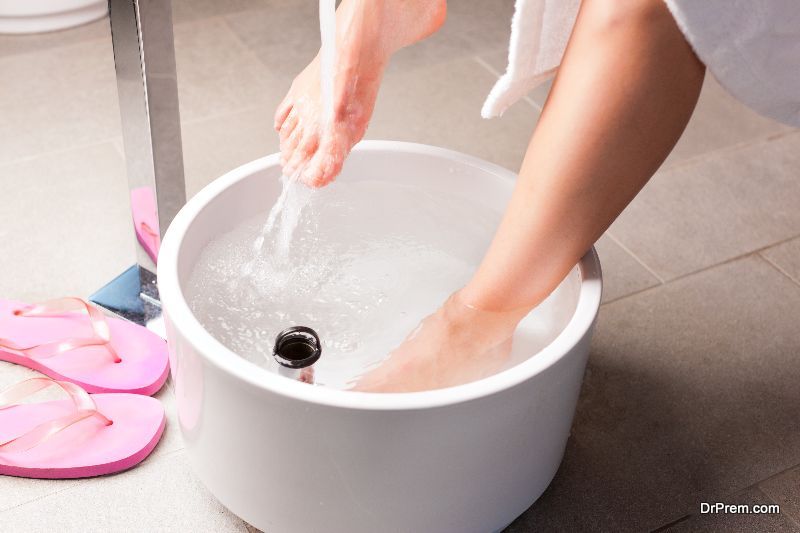 Give your feet the much-needed rest with a foot tub. You can place a little hot water and dip your feet inside. If you want, you can also add a little rock salt to enhance the effects. Another thing you can consider is a steamer. This will help you to steam your face so that you can take out the black/whiteheads.