Modifying your car, or parts of it, doesn't have to be so expensive that it breaks your budget. True enough, there are a lot of modifications and improvisations in your car that require considerable money, but this doesn't have to be the case all the time. Some car mods can be easy on the budget if you know who to choose to get the job done or if you do it on your own.  Also, there are some modifications that used to be expensive and have now become very affordable due to wider mass production or a significant decrease in the cost of materials. Look out for these modifications and see which would fit your preference when it comes to your ride.
Here are some of today's most common car modifications that are very affordable:
LED Lights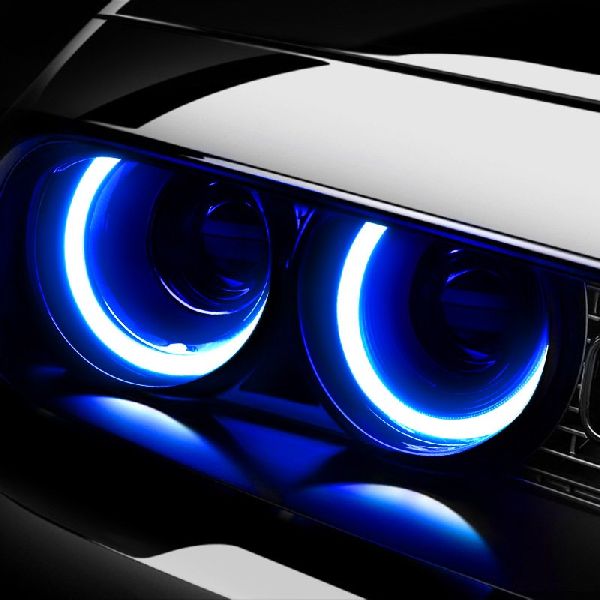 Mostly done for safety more than styling, LED lights are often used to replace incandescent brake lights. This is a standard in modern cars but that doesn't mean your old ride can't get one. In fact, it should get one because of the safety benefits you can gain. You can also use LED lights to other parts of your car.
Door Lights
A new growing trend started out by the likes of Audi, door lights are the newest thing to car styling. The good thing is that this upgrade is not necessarily expensive. By looking for the right mechanic or auto detailing firm to do the job, you can get this new style without spending a fortune. Choose your colour and style and be the envy of your friends.
Car Stickers/ Decals
Yes, it might be that the days of screaming, attention-grabber, off- place stickers and decals are gone, but the art is here to stay and can be great if you do it right. The right sticker or decal in the right place will enhance the look of your car. Be smart about it and strategic to determine what to place where. Car stickers and decals are definitely affordable upgrades you can easily get from your friendly auto detailing shop near you.
Rim Protection
Not only will it make your car look posh, it will also save you big money in the long run. Many people tend to overlook the importance of protecting their wheel alloys and end up paying a high price for wheel and alloy refurbishment eventually. So protect your investment and money while driving in style. Rim protections are very affordable and it comes in different colours and designs to fit your preference and personality.
Interior Trim Wrap
In some cases, you love the car until you slipped in and see the wooden trim or any other design that is totally not your taste. Well, it could change and you don't have to spend too much money on it. Trim wraps are becoming highly popular and they come in different designs and colors so you can easily find one that will suit your taste.
There are more affordable car mods up there. You just need to have the patience to look for them and sort through to determine what fits your needs and preferences.
Article Submitted By Community Writer