The Doctor Who's favorite time machine and spacecraft have taken him on various space invasions. Although it remained the same for over two decades, but after that, many visual changes were seen in the sci-fi vehicle. With many designs ranging from the classic model to medieval cathedral and Victorian steampunk, here are the eight best Tardis designs we've seen so far.
Original Tardis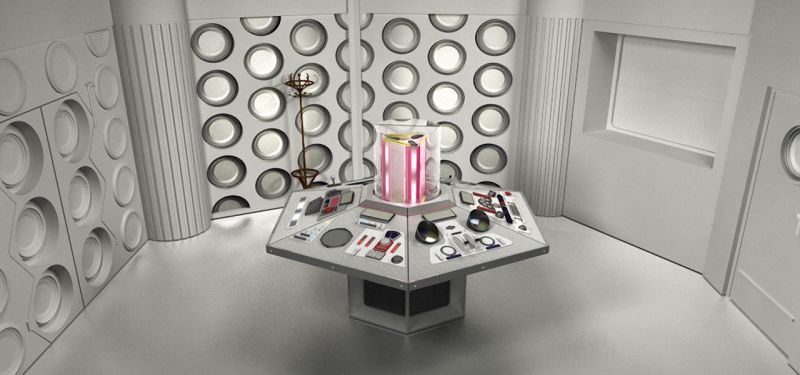 Image Source : images2.fanpop.com
The First Doctor's Tardis control room is a classic control room. It featured a hexagonal layout with an interior featuring time rotor as well as wall roundels. Although the interior changed a lot with time, but these roundels and time rotors have always remained consistent, filled with their enduring aesthetics.
The Secondary Console Room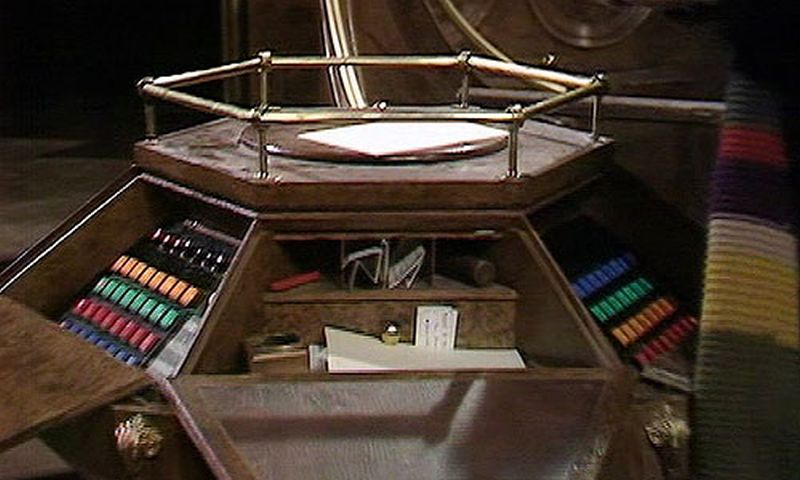 Image Source : thedoctorwhosite.co.uk
Boasting the visionary mahogany interior, this is one of the best Tardis with the small number of roundels featuring stained glass. Oozing sophistication from every corner, this Tardis is the epitome of clever design with high-tech features.
Third Doctor's Tardis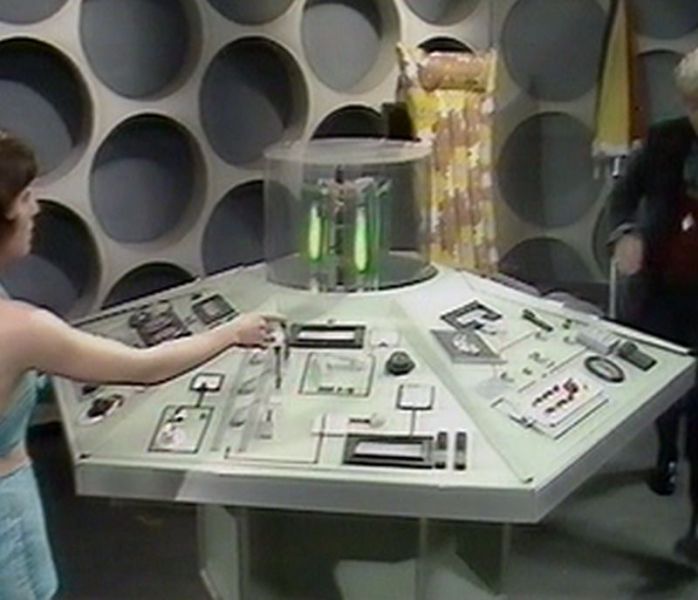 Image Source : themindrobber.co.uk
The Time Monster looks similar to the original Tardis. Even in terms of interior mimics, the original set up had everything that the first Tardis had; however, the extra stuff was chucked from this console room. Plus, it also has the 1970s color TV set scanner.
Fourth Doctor's Tardis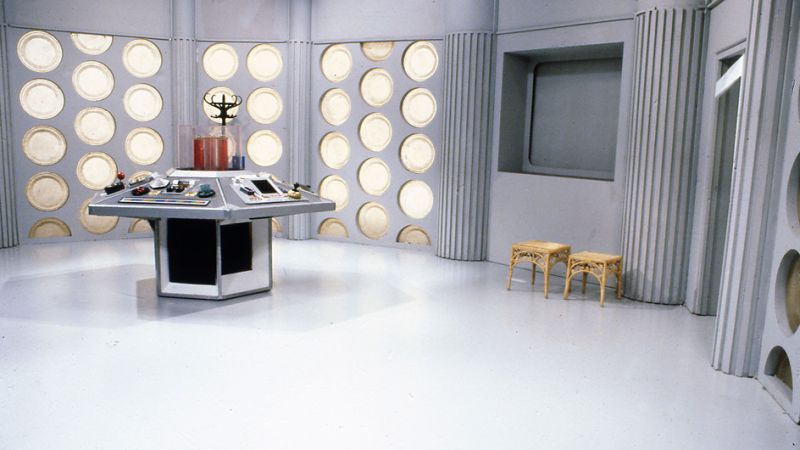 Image Source : pinimg.com
The Fourth Doctor's Tardis featured more control rooms than any other Doctor's time machine. But its interior is seen in low regard due to its dull gray interior and shabby layout. You can see this set filled with roundels, scanner, and big chunky doors – overall it's just clinical and bland. It was the smallest Tardis set that was used obviously for the invasion of time. It was expected to include gadgets and gizmos. But we've got to see was a tool set and bin bags hanging near the windows.
Fifth Doctor's Tardis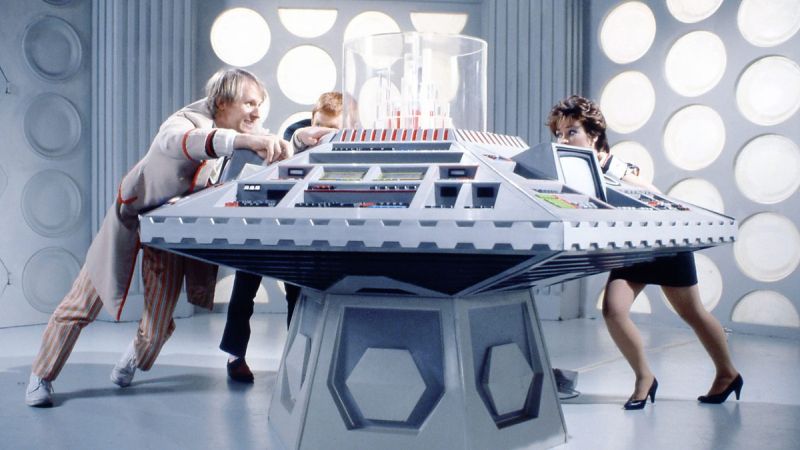 Image Source : ichef.bbci.co.uk
The Fifth Doctor's Tardis was updated with many hi-tech features compared to the previous control rooms. However, this 1980s control room design looks too old-fashioned now. But it was the Tardis that introduced the idea of redesigning the time machine with changing times. Considering a design that we had in 80's, this one is an impressive Tardis that brought a refreshing change to the repetitive designs of the previous control rooms.
Eighth Doctor's Tardis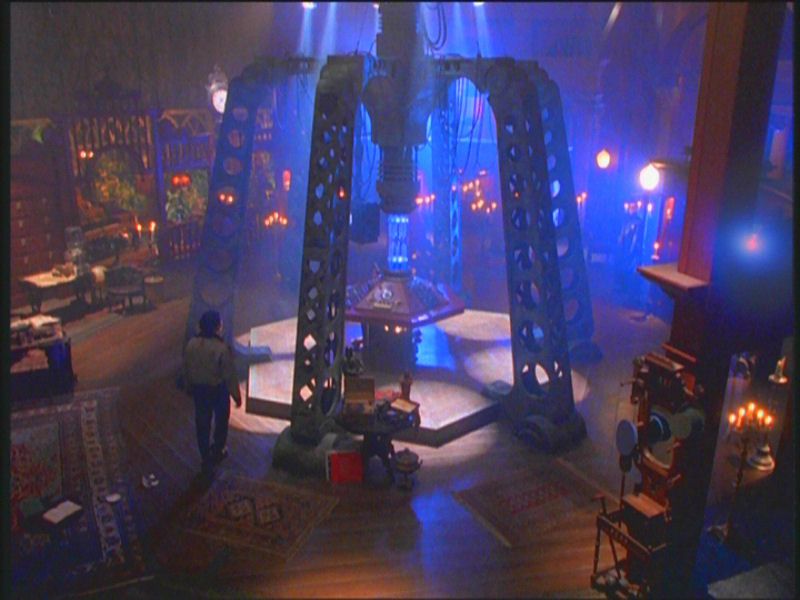 Image Source : vignette2.wikia.nocookie.net
This one appeared only once in 1996, however, it's interior is exceptionally stunning with creative designs. This control room has steampunk-styled interior and its large size gave it a cinematic appearance. We wonder why this design was not shown in other series.
Ninth and Tenth Doctor's Tardis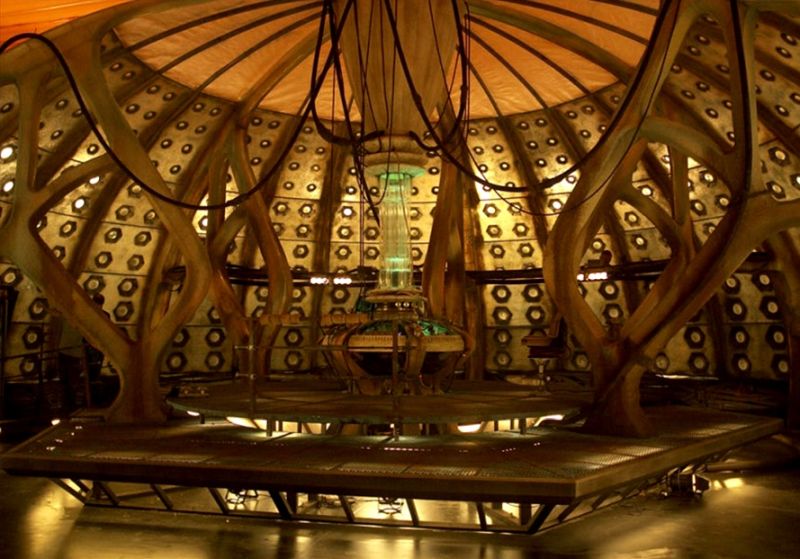 Image Source : tumblr.com
This cool tardis featured Coral desktop theme that remained as one of the coolest interior renovation of the vehicle. The interior matched the Doctor's chaotic style. Hence, no wonder it boasts the iconic design that remained consistent even after facing destruction twice.
Eleventh Doctor's Tardis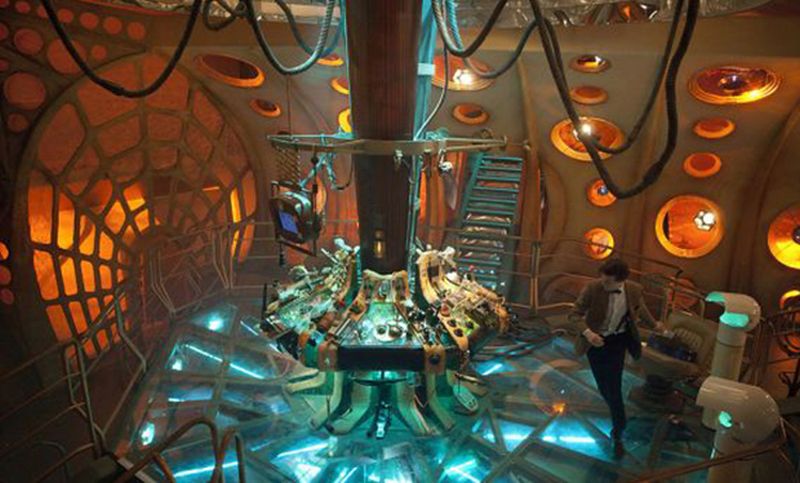 Image Source : radiotimes.com
This one is surely an impressive Tardis with the almost perfect interior. You can see stairs running all over the place to access different rooms that were never shown, though. It was redesigned to have a little sinister touch and also included features like rotating wheels on the time rotor. The elevating central console added depth to the design. This stylish design is taken from its predecessor but spruced up with more fun accouterments.
Summary
Initially, the Tardis design remained consistent but later many dramatic changes were made, leaving the viewers to wish they were real.