Fashion is an ever-evolving sector, with people demanding fresh looks every year. Just as e-commerce took the fashion sector by storm, there are some other technologies, which would be equally disruptive in the future. In 2019, AI and Big Data will play a significant role in fashion. Check out these fashion technology trends which will have a major influence on fashion in 2019.
8 fashion technology trends for 2019
Big Data for forecasting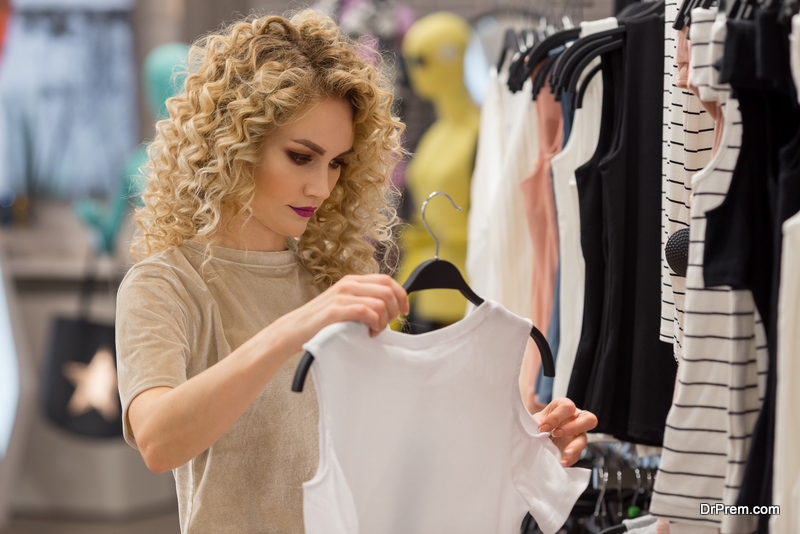 The future of fashion will be changed forever with the use of Big Data. In retail fashion, forecasting is the biggest factor for the most sales, especially as fashion has to change with every season. Trends of today are vintage tomorrow. So combining past data of sales, which is actually a huge amount of data, fashion companies can predict the general trends – though specific creative trends cannot be predicted as yet. Therefore, fashion technology trends are going to be forecasted using Big Data analyses this year.
Smartphone sales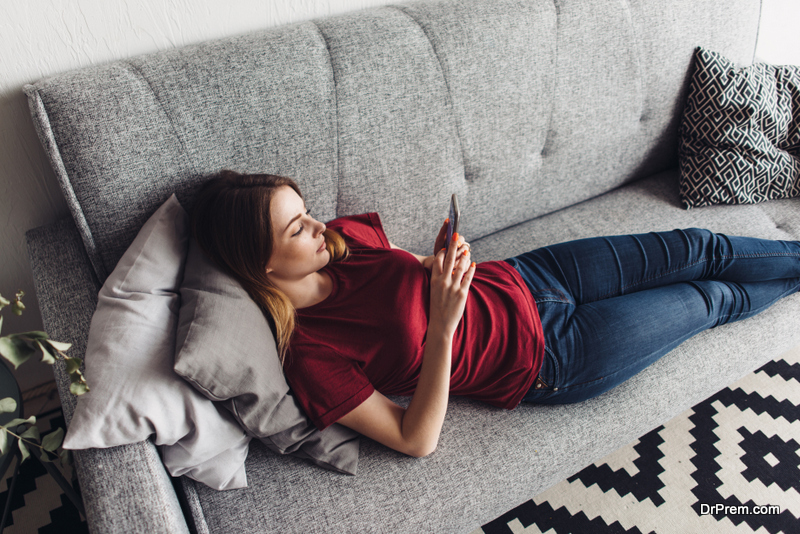 Your smartphones let you know the latest news and you also have made online purchases using your smartphone, just like the rest of us. Smartphone commerce is now a force to reckon with and e-commerce sites, including fashion ones, are designing their sites to be mobile responsive. Consumers can check out the latest fashion technology trends, utilize the virtual showrooms and buy their choices. In 2019 also, more consumers are expected to make their purchase using their smartphones.
3D printing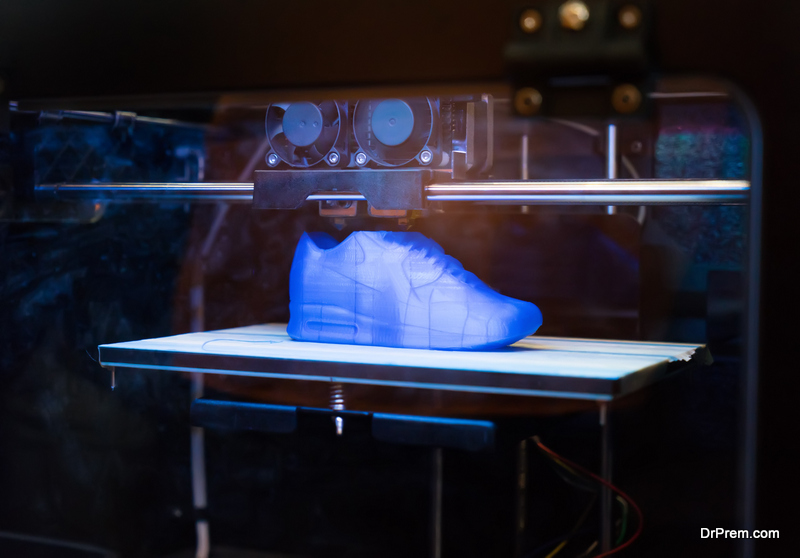 3D printing transforms the most fantastic things into reality. Fashion designers have been using and are expected to use 3D printers to print out their most imaginative creations with new materials. 3D printed high-end couture has made its presence felt on the runway. On the other hand, consumers who own 3D printers can print out their custom outfits right in their home. This is one of the fashion technology trends, which will see in 2019 and in the years to come.
Wearable tech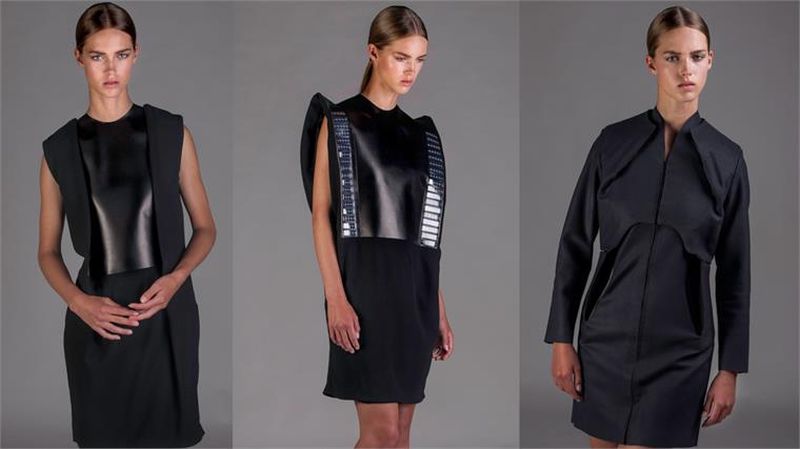 Image Source : media.stylus.com
Wearable tech always makes the latest news. Google Glass is now available, so are things such as Misfit Shine. Wearable tech is more than just smart watches. People are interested in apparel too which functions as a tracker, transmits data to iPhone or any smartphone, and looks fantastic. There are smart jewelry pieces, which act as panic buttons, and women can use them if they are in danger.
Designers have come up with clothes fitted with solar panels to charge the wearer's devices. Manufacturers are developing smart fabrics, which can purify air, emit fragrance, change color or pattern according to mood/sound and some fabrics provide comfort by adjusting the texture. So expect to see all of the tech trends in 2019.
Designing especially for online customers
While browsing online, consumers cannot feel or touch the fabric. The colors, design and texture has to be 10 times more appealing for the consumer to click the final 'Pay' button. To get there, designers are beginning to design visually appealing prints on rich, textured fabrics. 3D printing is playing a major role in the design process as designers can break conventions and try out or invent new materials, mix and match new patterns and colors.
Retailers too can utilize technology to collect the data metrics, interact as well as observe shoppers on various social media to understand and identify new trends. Designing for customers online is one of the fashion technology trends.
AI will influence fashion brands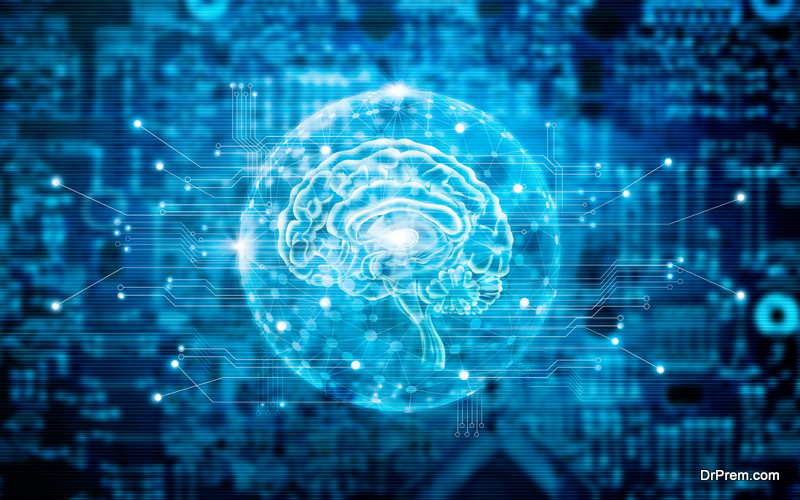 The future of fashion lies in AI. It is already being used by some of the most prolific brands in the world. For example, Tommy Hilfiger partnered with Fashion Institute of Technology and IBM, for a project named 'Reimagine Retail'. The project used the AI tools to utilize fashion trends in real time, customer sentiment about Hilfiger's runway images and other products, as well as to identify the resurfacing trends in colors, style and silhouettes.
Another company which is at the forefront of AI driven fashion with the collection named Hybrid Design. The apparel for this collection are created using algorithms identifying styles and trends, which were not previously in Stitch Fix's inventory. The company has designed 30 garment pieces with AI help.
The company has already seen ROI from AI investment, including decreased costs, increased revenue and also better customer satisfaction.
These examples go to show that AI will be one of the best fashion technology trends of 2019 also.
Alternative materials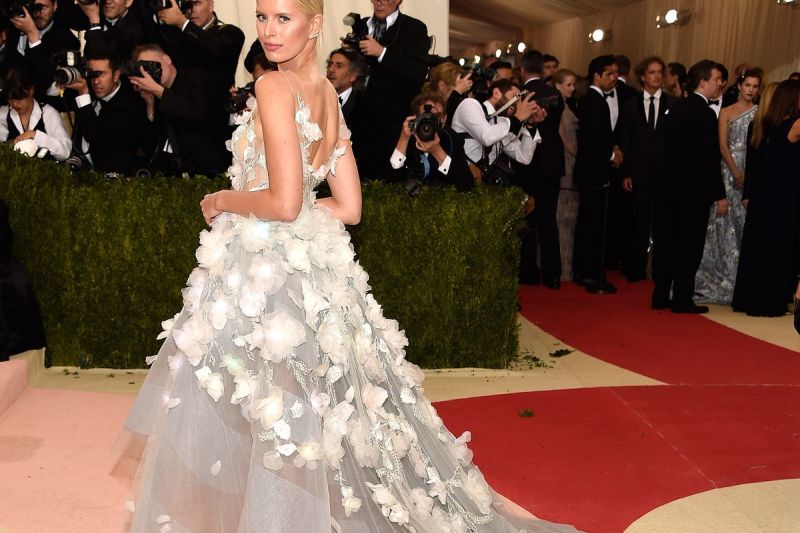 Image Source : cdn.vox-cdn.com
The evolution of fashion tech has led designers to design the most unique garments using high tech. For instance, a collaboration between IBM and Marchesa led to an amazing dress, which lit up in many different hues, depending on the sentiment expressed in the wearer's tweets about their dress.
Brands are using new technology methods to develop sustainable fabric, such as vegetable cashmere, soybean fabric, animal free leather and many more. The demand for green, non-toxic fabrics has led to the creation of fabrics from algae biomass and discarded pineapple leaves.
Luxury brands have come up with innovative sportswear which features heating system (Ralph Lauren).
Experiential stores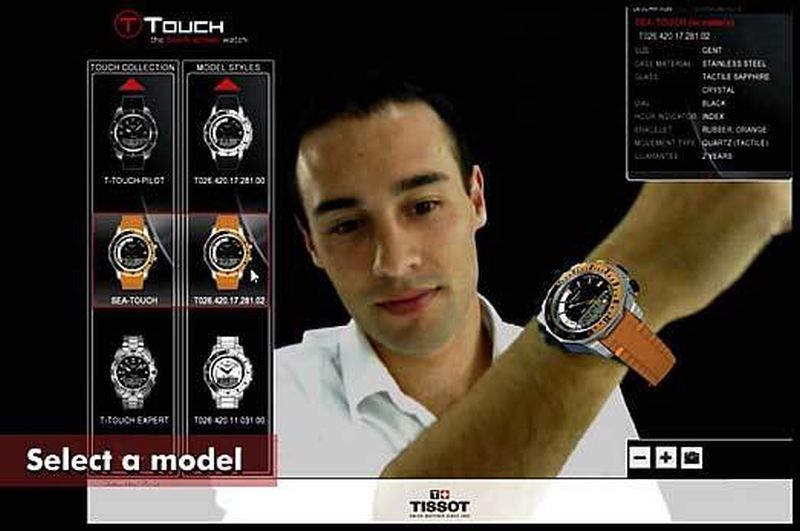 Image Source : i2.wp.com/techstyles.com.au
Most of the luxury sales happen in physical stores, but this is poised to change. There is a lot of competition in this sphere and luxury brands have upped the ante to invite more people into the store while maintaining their earlier customers. They want to deliver an unforgettable experience using Augmented Reality (AR), and Virtual Reality (VR) as well as AI tech, inside the store.
Tissot lets buyers try on their watches in VR, Christian Dior's VR 'Dior Eyes' give the visitors a preview of their ready to wear fashion shows. The Rebecca Minkoff store features a unique smart video wall, which gives suggestions to customers about new styles. Additionally, customers can view themselves in an interactive mirror, which shows how an outfit would like in daylight or in club lighting. Moreover, this mirror allows customers to order different size, color or search new designs. After the installation of this mirror, the store has seen an increase in sales by a whopping 200% every year!
These trends will drive fashion towards an era where fashion and tech will have much more interaction and collaboration. The intense competition in this sector has made the use of AI and other tech imperative for brands who want to be ahead of the game.