HVAC (Heating, ventilation, and air conditioning) problems are likely to occur now and then. If you overlook a potential HVAC issue, it'll only get worse in the long run. Moreover, heating and air conditioning problems in your home can cause disruptions, especially with comfort, and can even result in health issues. Also, delaying an inspection by a professional will only lead to a costly repair job in the unit itself.
However, hiring the right HVAC contractor can be a challenging task. One reason is the variety of contractors to choose from and the hassle of finding the right one.
To help you out, here are several helpful tips in helping you find the best HVAC professional.
1. Determine Your Needs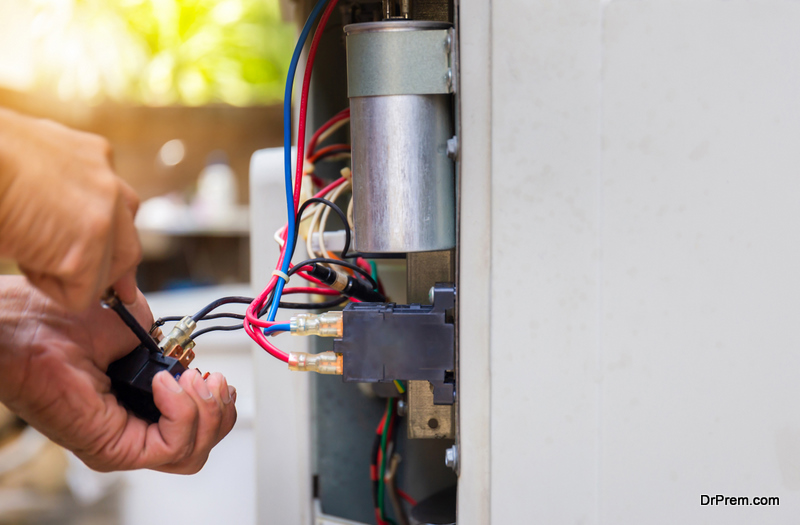 Before getting in touch with any HVAC contractor, you should know what you need in your home. Take the time to know more about the heating and air conditioning system, particularly the make and model of your system and the maintenance history. Also, take note of any potential problems you may have.
2. Ask For Recommendations
The best way to start your search for the right contractor is to reach out to your family and friends. Ask them who they contact when they require HVAC support. It's crucial to find out as much as possible about a professional and the services they offer.
Your family or friends can provide an honest opinion of which contractor can deliver the best service. From that point, you can gather all the recommendations and start narrowing down your options.
3. Perform a General Search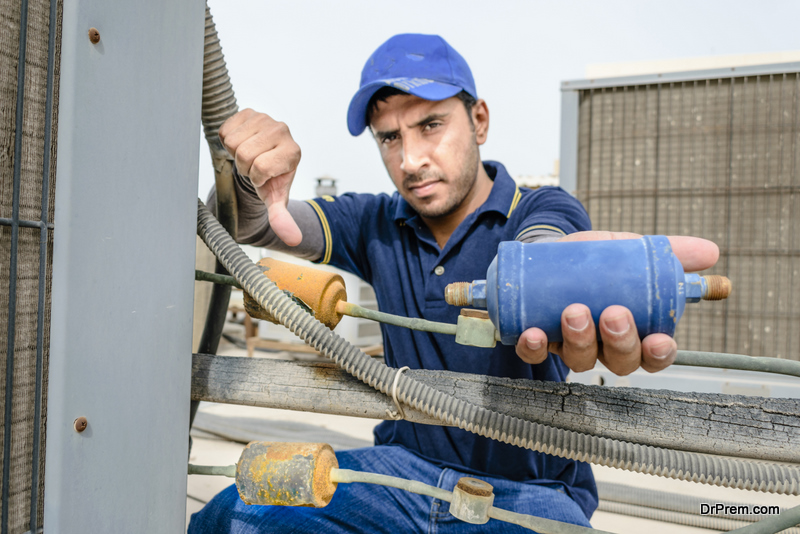 It would be best to look up the prospective HVAC contractors. First, start by checking their websites and see if they match with the recommendations by family or friends. You should note down the latest information about the services and rates.
Don't forget to check if a company is running any service promotions. Doing so may help you save on the services that you need.
4. Check Client Reviews and Feedbacks
Always check the client reviews and feedback on the contractors that you plan on hiring. The information from the reviews and feedback will help you understand if the service you're expecting is what you'll genuinely get.
Remember that reviews showcase both the excellent and undesirable side of a company, especially third-party reviews on Google and social media sites. When you find several negative reviews, consider it a red flag.
Take note that testimonials aren't the same as reviews. The testimonials you'll find on the website of a company share only the best feedback from clients.
5. Licensing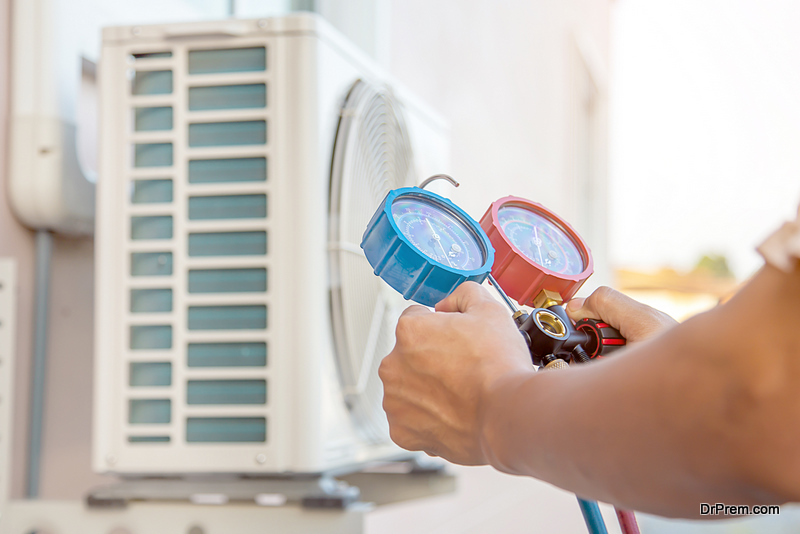 You should also check the licensing of an HVAC company. Fortunately, the majority of companies showcase the licensing details on their website, business cards, and even their vehicles.
If a company has several awards or additional licenses in other areas, it's a good sign that the company you're considering hiring will deliver the best service.
6. Experience in the Industry
If you want the best HVAC services, you might consider a provider with years of experience in the field. It may not be a wise move to employ a company that recently opened for business. Although it doesn't necessarily mean that they're not trustworthy, but they may lack a team with experience in the field.
The safe bet is to go for a contractor that has several years of experience in the industry. Doing so will give you peace of mind and confidence knowing that the professionals can work and fix any HVAC problems in your home.
7. Check for Additional Services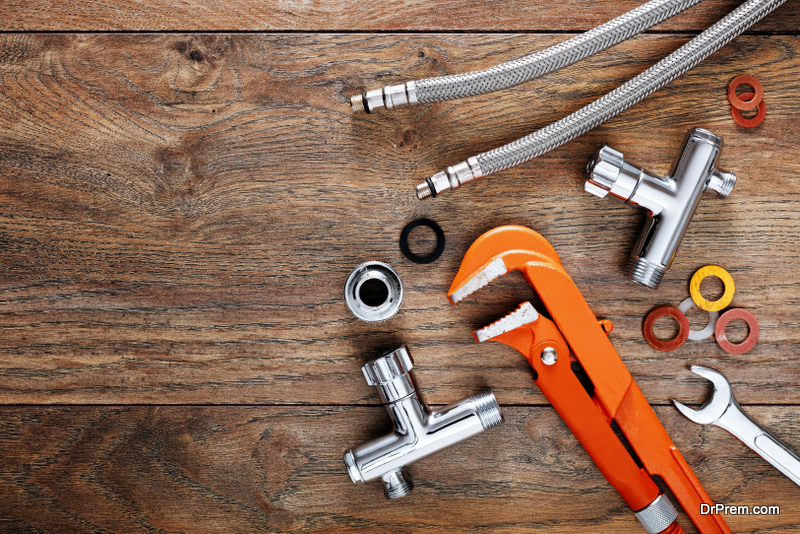 It's best to work with a company that can offer more than just HVAC services. Depending on the company's specialty, they might also provide electricity, plumbing, and gas services.
Even if you don't currently require these services, knowing that a professional has the training and experience in other areas means that they know what they're doing. Additionally, it also provides you with a good resource for future needs.
8. Discuss the Specifics and Ask Questions
During the consultation, it's your chance to ask all the questions you have in mind. This is when you can fill in the gaps that you weren't able to obtain during your research. Additionally, it would help determine how knowledgeable they are about the situation in your home and the best way to fix the problem.
Even if you're not acquainted with the HVAC system, asking the specifics about the issue and the available solutions will help you understand the contractor's capability. 
Conclusion
Once you suspect that your HVAC system is starting to develop problems, don't hesitate to reach out to a professional. If you're going to employ a contractor, make sure that you'll work with a reliable one. With the help of these valuable tips, you'll make the right choice in no time.
Article Submitted By Community Writer