Boots are a winter staple; not only do they save you from the biting cold, but they are a very versatile fashion article. They are fashionable yet functional; every woman must own a good pair of boots to get through the chilly season.
But the stores are flooding with options to choose from, from thigh high to mid-calf, what kind of boots would be perfect for you? Since boots are a long-term investment, you need to choose them wisely. Before you go boots shopping, here are few practical and stylish snow boots options for you to explore and decide which ones would work best for you.
Lace-up combat boots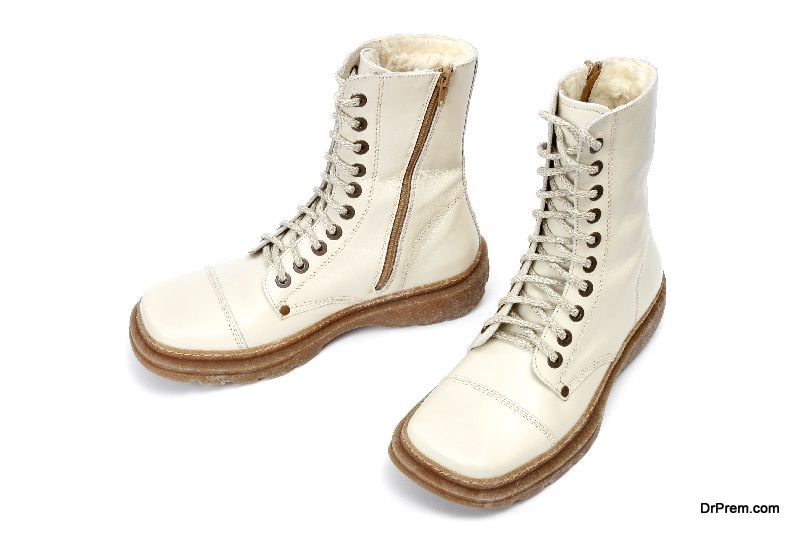 Hands down, the best pair of boots that every woman should own. Classic combat boots never go out of style. They are easy to put on and can be worn without thinking twice. You can wear them with most of your clothes and they can effectively keep ice, water, or chilly winds at bay. They are comfortable and you can practically live in them.
Knee-high boots
Another classic pair of boots that you should definitely give a consideration is knee-high boots. Boots reaching up to your knees will definitely keep you warm and can be worn in so many ways. They can be easily paired with pants, skirts, and dresses. They work both in casual and party outfits.
Low heeled ankle boots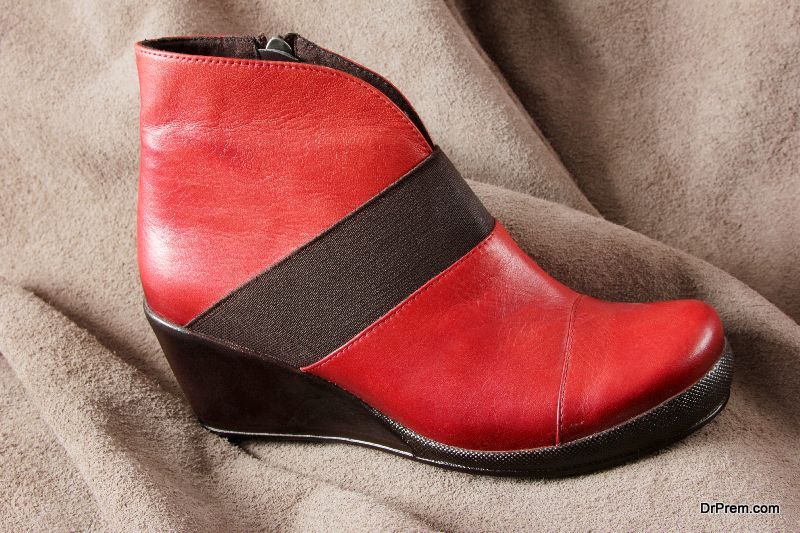 Another pair of boots that you can consider is ankle boots. A good pair of water resistant and low heeled pair of ankle boots can go a long way. They can be styled in numerous ways and are comfortable to walk in. The side zipper or elastic band on the side makes them easy to put on and head out.
Get a pair that repels water and hugs your ankles so that you can walk around in the snow without any fear of the cold.
Ankle length patent boots
Pair of super stylish and glossy patent boots is something you must try once. The water-resistant exterior will do a good job at keeping the cold away and the snug fit at the ankles will make them comfortable to walk in throughout the day. They can be styled easily for casual, formal, and party settings. You can wear them during spring and fall as well.
Quilted pull on boots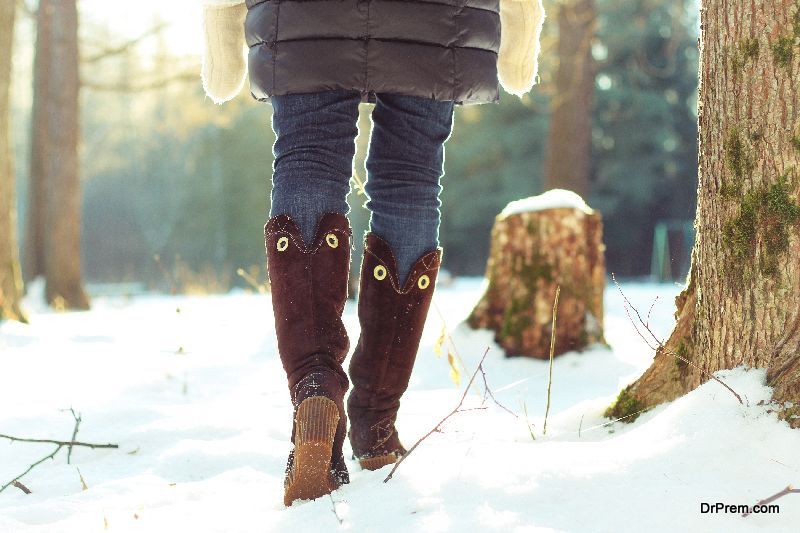 Quilted pull-on boots are a great example of fashion combined with functionality. They will keep your feet warm and toasty no matter how low the temperature drops outside without compromising on style. You can pull them on easily and style them with different outfits.
Boots with chunky sole
Walking in the snow with a flat sole can be tricky. The chances of falling and slipping are very high. Boots with chunky sole will help you walk over snow sheets without the risk of slipping because they have better grip. Especially if you are going out to have a fun day in the snow, wearing boots with thick sole is important lest you get injured.
Chelsea boots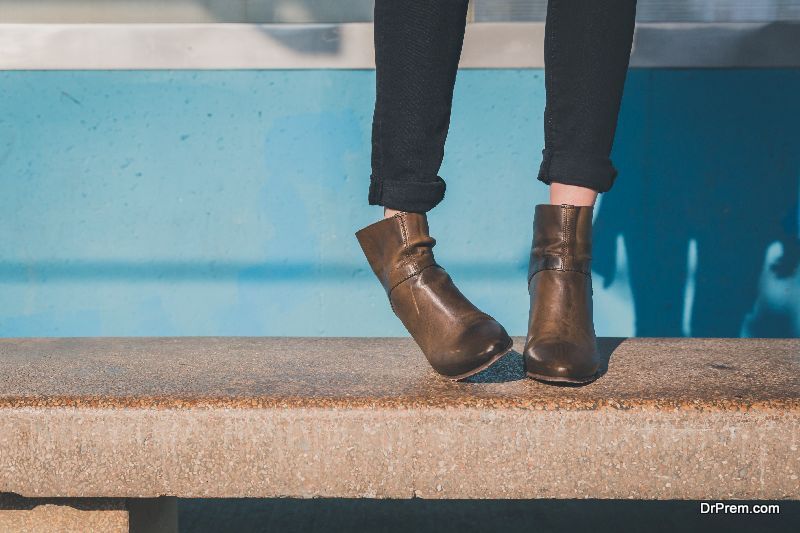 A good pair of Chelsea boots is a must-have. They are of a comfortable height and hug your ankles so that no air of snow comes in contact with your feet. The snug fit with water-resistant exterior makes them a great buy for the winter season.
They are highly versatile and can be worn during fall and spring as well. They will become your favorite pair of boots and you will definitely get the most use out of them.
Combat boots with fur trim
High combat boots with fur trim are ideal snow boots that you can wear outside when there is a fresh sheet of glittering snow covering your yard. They can be worn when it's mercilessly cold outside and yet you want to enjoy the snow. These heavy-duty boots will keep you warm and your feet will remain warm and toasty.
Rain boots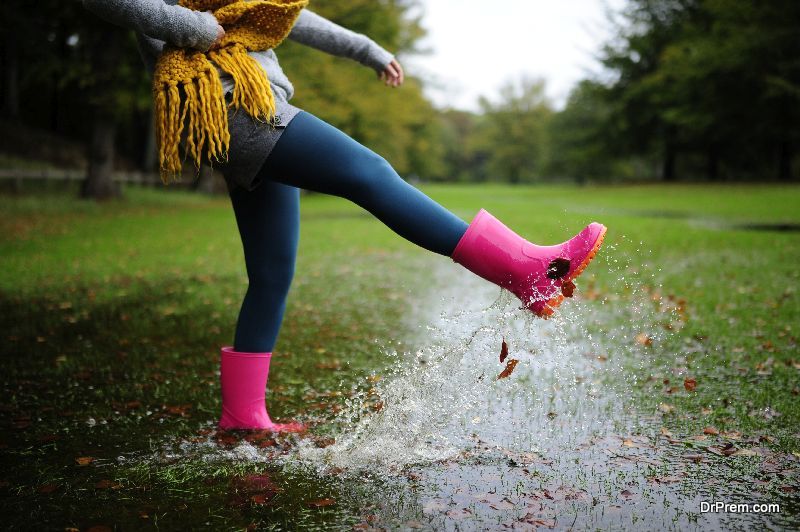 Remember the rubber boots your mom used to make you wear in the rain? They are more stylish and fun than ever. Available in different styles and colors, you can wear them in the snow without worrying about cold air or snow. Not only are they a practical choice but a great fashion accessory to pair with different outfits.