It was recently revealed that new car sales fell for the first time in 6 years in the UK in 2017. The figure was down 5.7% from 2016, with diesel plummeting by almost one-fifth. It is thought that there are a few different reasons for this drop-off, including the economic climate, the uncertainty over Brexit and the Government's clean air plans. Overall, there is a lack of consumer confidence as motorists are hesitant to make large financial decisions.
Used Car Market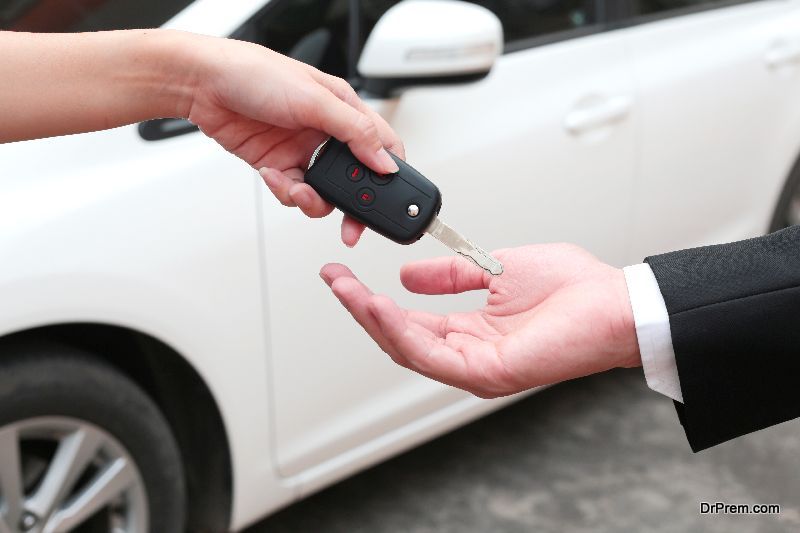 This means that an increasing amount of motorists have entered the used car market to find what they are looking for. This can be much more affordable and is a safer option right now than buying a brand new car. It is predicted that this trend will continue into 2018 until there is more certainty over Brexit and the 2040 ban on petrol and diesel automobiles. 
With an increasing amount of motorists shopping in the used car market, it is vital that people educate themselves on commonly used car scams and how to avoid them. Unfortunately, the second-hand car market can be a dangerous place with fraudulent sellers attempting to sell unsafe and even illegal cars. So, how can you shop safely in the used car market?
Shopping Safely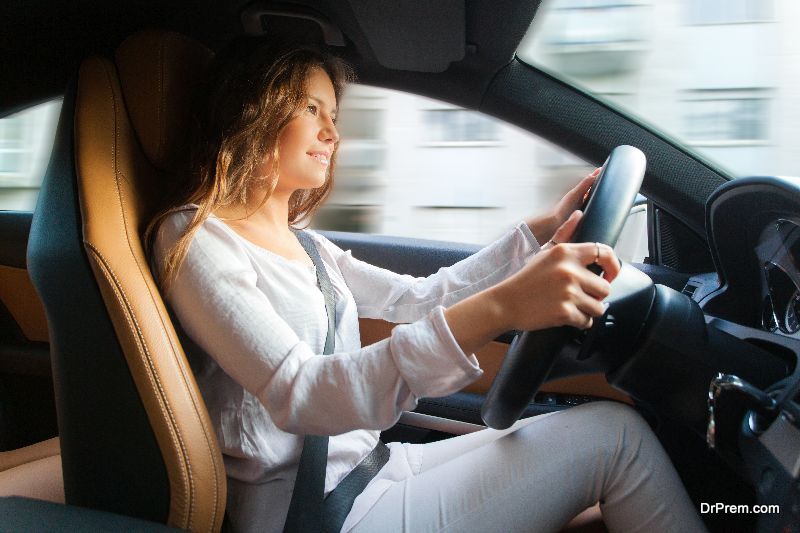 In addition to educating yourself on common scams, you should also be thorough when shopping for vehicles and only purchase from reputable sellers. It may be tempting to use a private seller, but this can be risky and there is no consumer protection. Never transfer any money without seeing the vehicle and be wary of any deal that seems too good to be true.
In addition to carefully checking over the car and taking it for a test drive, it is also vital that you get a vehicle history check carried out by HPI. It can be very easy to conceal a car's history, but a history check will highlight any secrets and help you to make an intelligent decision. It could reveal if the car has previously been written off, it is recorded as stolen, if there is outstanding finance etc.
The plummet in new car sales has resulted in a boost in used car sales. Whilst the used car market can be a great place to find a car for affordable prices, it can also be very dangerous with fraudulent sellers and scams. This is why you must always be careful and carry out the necessary checks before making a purchase.
Article Submitted By Community Writer