Have you ever experienced buying a random product just because the packaging really caught your eye even though you did not really need it? Have you ever felt compelled to buy a shampoo while you were out doing groceries, just because you were way too attracted to that beautiful bottle? Does a random hoarding or an ad catches your eye just because of the way it is designed even if its content is not relevant to your interests? This is what the power of packaging is when it comes to promotion. It is meant to catch attention of anyone who looks at it and should be strong enough to convince someone to buy it and try it. You have to make sure that you avoid the common resume mistakes that can hurt your career prospects.
The first impression is the last impression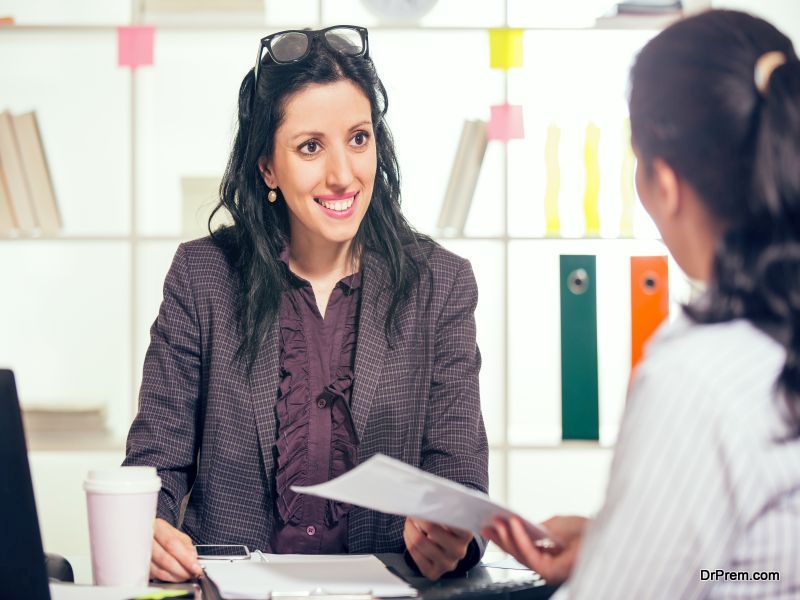 When you are out in the job market, treat yourself as a product up for sale. You are selling yourself and you need to make sure that employers buy you at the best prices [read: pay scales]. You need to create your first impression and package yourself in a way that you grab the attention. This is where resumes come into the picture. As a candidate in a job market, your employers are your customers and you need to sell yourself to them.
Your resume can make or break your impression
Your resume is the first thing your employer is most likely to see along with a plethora of another thousand or so resumes. This is where you need to create an impression with your package design so that it stands out from the competitors and this is exactly why designing your resume the right way is so important.
As a fresher in the job market; the best service that your resume can do to you is to bring you an employer that is interested in you. Many candidates who have an otherwise strong profile fail to get that attention just because their resumes fail to grab the attention. You need to invest time and effort in your resume and pay attention detail while you are at it. If you are not familiar with writing resumes at all, it will be a good idea to take help from a resume builder. However, if you want to write one on your own, here are a few basics that will help you with the design.
Layout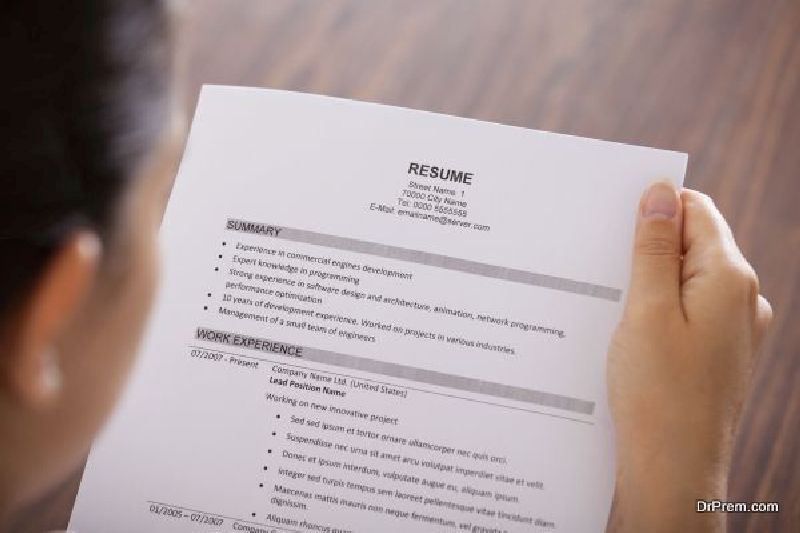 Your resume should follow a logical order. Ideally, it should start off with your name on the top followed by your contact information. This should be followed by your education, experience, and profile. Mention any additional skills and awards towards the end closing with the references.
Font
The font needs to look neat, crisp, professional and reader friendly. It should not be too big to come off as an eyesore and not too small to be read. Likewise, your font design and color should not be loud and over the top. Go for something neat and crisp like Century Gothic and make sure your entire resume is done in the same font. Use size 12 pt. for the body and 15 pt. for the headers since your headers need to stand out. Your name will go at the top, as the main header in 17 pt. Make sure all your headers are in bold face.
Article Submitted By Community Writer