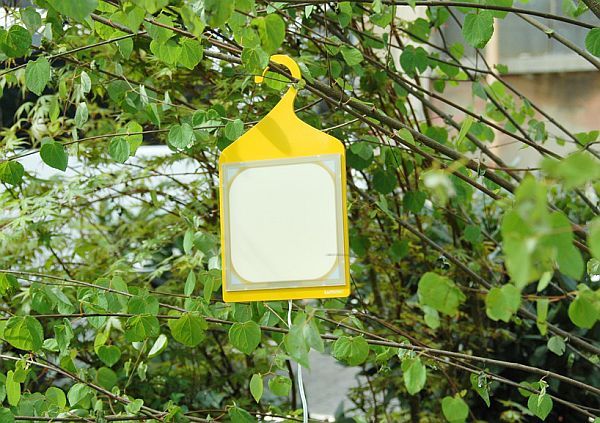 An innovative and classic depiction of Lumiotec's new products to be featured at the Milan Design 2011. Naohiko Mitsui of Tokyo, japanese OLED manufacturer and Triumph, a Milan based design studio have come together to present the 'Forest of Evolution' environment, which has in it, three mini environments that speak profoundly about the process of creation of organic light-emitting diodes.

Just outside the presentation room, is a re-creation of a natural forest with groves of trees and where natural light and natural sounds are dominant. At the entrance, however individual lighting panels are displayed, that explains new technology that is used to light rooms that are predominantly lit through natural lighting from the windows. After which the viewer inevitably walks in to the heart of the forest which is a mirror-lined room with OLED trees.
This setup is highly purposeful, as it takes a viewer from an absolutely natural setup to a neat synthesized setup and therefore it enables a more emphatic appreciation for the quality of light of the OLEDs.
OLEDs are great lighting equipments that ensure a perfectly lit up and a highly customizable setup. This thoughtful Forest of Evolution allows you to experience the feel before you decide to set them up.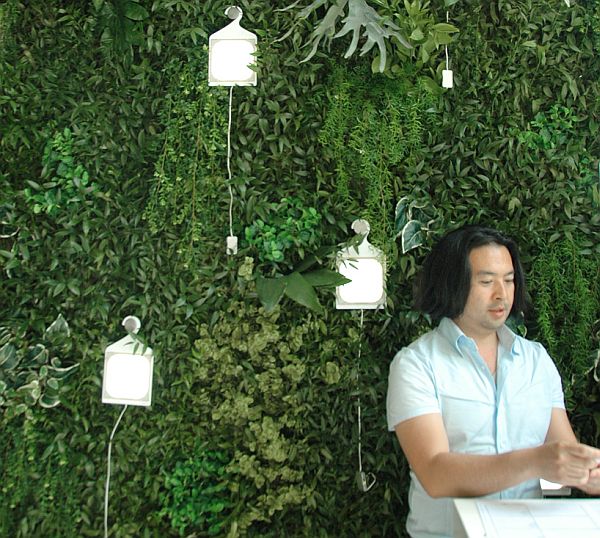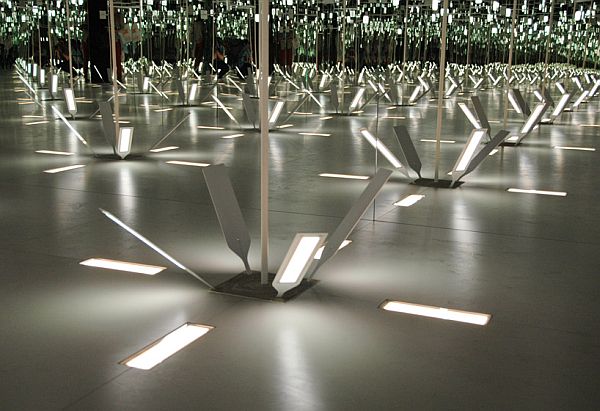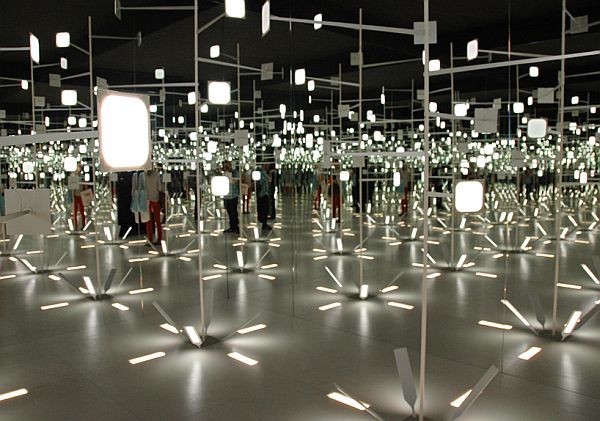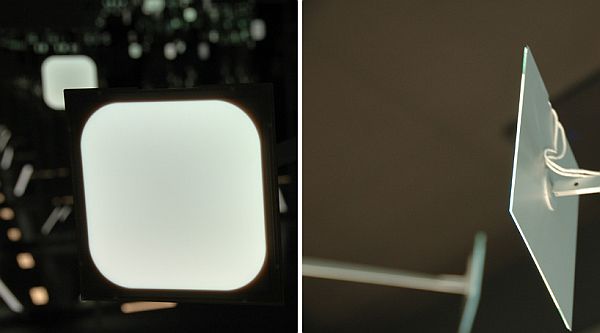 Via: Designboom