Playstation VR or PSVR as it is better known has been an outright success not just for Sony but also for Virtual Reality gaming in general. Among the major VR gaming companies which also include Facebook(Oculus Rift) and HTC(Vive) the PSVR was the first to announce it had sold a solid 2 million units since its launch in fall of 2016.
The reason is simple: Sony is a gaming company primarily and promises a great games library. Since 2016, we have seen the release of some fantastic games. The best PSVR games are already among the best games ever released on the play station.
This year the company promises to keep up the track record.  The list of upcoming VR games for the PSVR consists of titles in every genre imaginable. If you are looking at some of the most exciting titles, which you can purchase this 2018, here is a small list for you.
Action adventure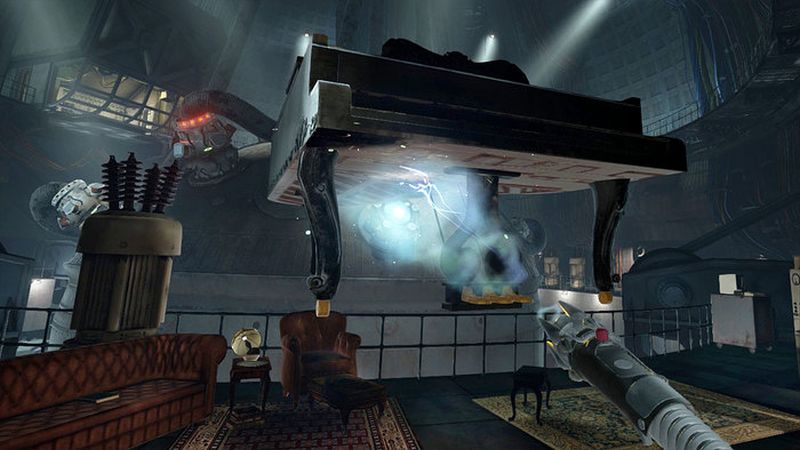 Action adventure games will keep you hooked on to your seats for hours. Among the most hotly anticipated upcoming VR games is torn by Aspyr. This game is set inside a mansion whose owner has been missing for the last 64 years. You are provided with a force that allows you to manipulate gravity and you go about trying to figure things out. This has a Twilight Zone vibe so expect a lot of spook and discoveries.
Another game, which should find a place on any psvr games list for 2018, is Ark Park by the developer snail games. This game is a spinoff of Ark: Survival evolved which was released last year for all the consoles and PCs.
You take charge of a Dinosaur park and go about caretaking the facility and interacting with dinosaurs. You could call it Sims with Dinosaurs, except this could totally blow your mind away when you play in VR. The childhood dream of standing next to a Diplodocus or shooting a Velociraptor can finally be realized.
Shooter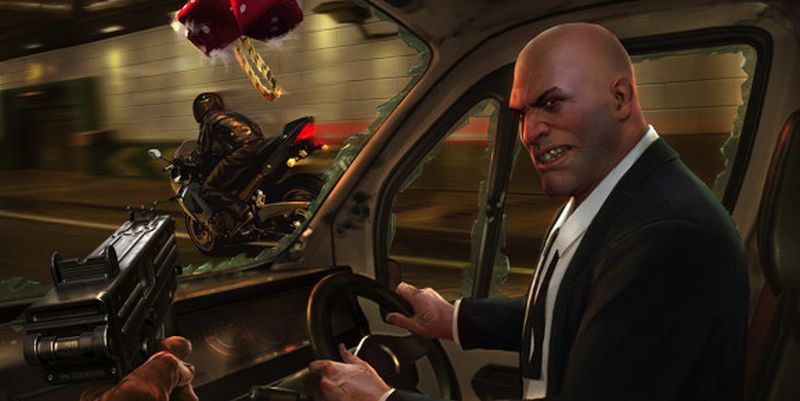 Shooters are by far the most popular games on VR and it is easy to see why: Virtual Reality was made for the shooter genre. London Heist was one of the most popular and best psvr games on release and Blood and Truth- published by the same studio behind London Heist- London studio  promises to be even better.
Blood and Truth is hotly anticipated because it promises great gun battles, stealth missions and some intense fighting. This could be a standout title. Another title among the upcoming VR games for the PSVR is Crisis of the Planet of the Apes, which allows you to play as an Ape who has to escape captivity and then play a mission. Fans of the movie franchise would be thrilled but even for others this is a hard to miss title. If shooters are your thing you cannot go wrong with these two titles.
Survival/Horror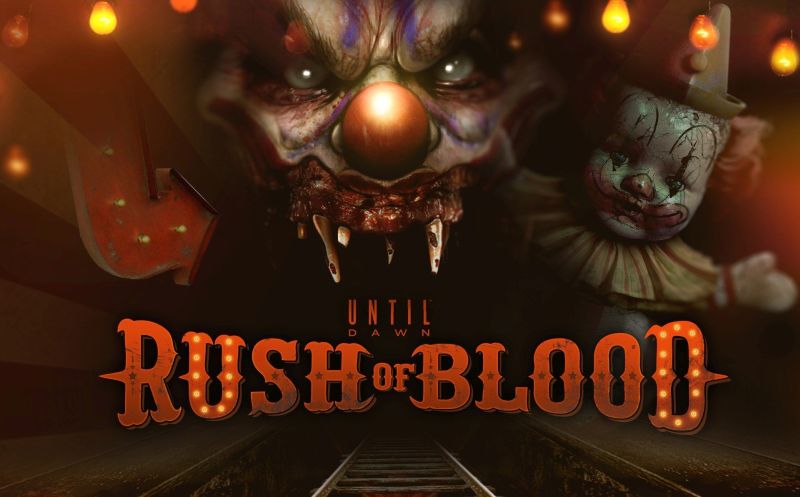 Horror is another genre, which should have been popular on the VR systems, but not many were released on launch or since. There was the rail shooter/horror Until Dawn: Rush of blood but it wasn't exactly scary.
With Firesprite's the Persistence except things to change. Among the many VR games release dates keep a tab on this one: 27th July. It's a first person survival piece where you are stranded on a spaceship. If you can imagine what Dead Space would be like in VR, you have The Persistence.
Another title among the many upcoming VR games for PSVR is Alison Road. Not much is known about this game except that it was cancelled once upon a time but has been revived, and that the game's band of horror is something totally new. Expect a lot of jumping and screaming in VR.
Science fiction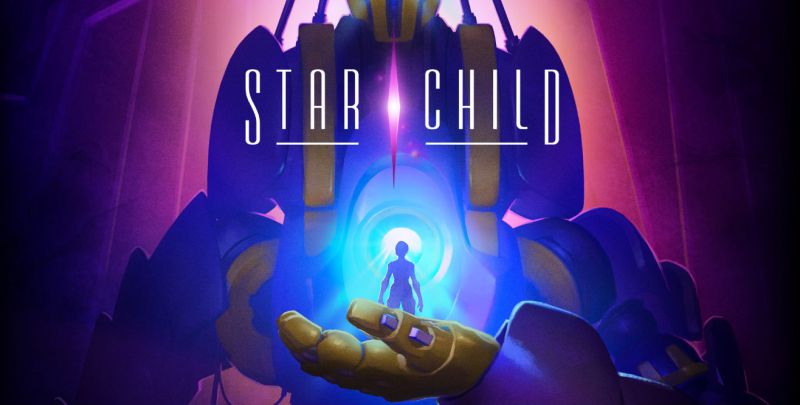 There are many upcoming VR games in the science fiction genre but none has the prestige of Downward Spiral: Horus station. Developed by 3rd eye studio this unique game contains no voiceovers or even cinematics, instead you move by pushing yourself against various objects and getting propelled.
Set aboard a space ship Downward Spiral can quench your science fiction thirst. Another popular title is Star Child which will be released by Playful Corp. You play Spectra who is stranded on an alien world. With teleportation at your disposal you can jump across galaxies.
What is unique about Star Child and one, which makes it a hot commodity among the upcoming psvr games list, is that it is a 2D game with some stunning art design and visuals. Though only these two are mentioned there are many games going to be released in the science fiction genre for PSVR this year so keep your eyes open.
Some other Upcoming VR games to choose from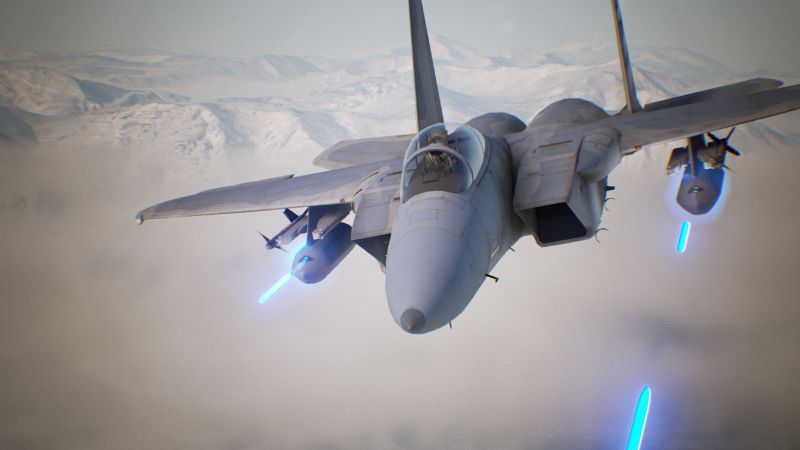 Ace Combat 7: Skies Unknown by Bandai Namco is another hotly anticipated title. The flying series has built a steady fan base for so long and a new game being released in VR is already getting a lot of attention.
However keep in mind that this is just a demo version which would probably last 20 minutes when played in VR. Imagine doing a barrel roll in VR! Ace Combat should be a must buy for any VR enthusiast. Another one of the upcoming VR games titles that should get attention is the Rick and Morty game Rick and Morty: Virtual Rick- ality.
Rick and Morty has become something of a cult classic and this new VR ready game will satiate your appetite when the show isn't on. Expect the same kind of zany, crazy game play that makes the show so weirdly good.
Final thoughts
It is a great time to be a VR fan. If you own a playstation console there is no reason not to go out and buy a PSVR, especially now that the price has been slashed. A slew of amazing titles were launched in 2017, which gave the indication that Sony was right behind the PSVR and not looking at it as an afterthought.
The upcoming VR games list for 2018 is amazing and there are so many more out there. In the last year games like the inpatient, Moss and Sprint Vector have provided an amazingly immersive experience, which shows that VR does have a great future. Keep the VR games release dates marked on your calendar- the 2018 catalogue of Playstation VR games will totally blow you over.