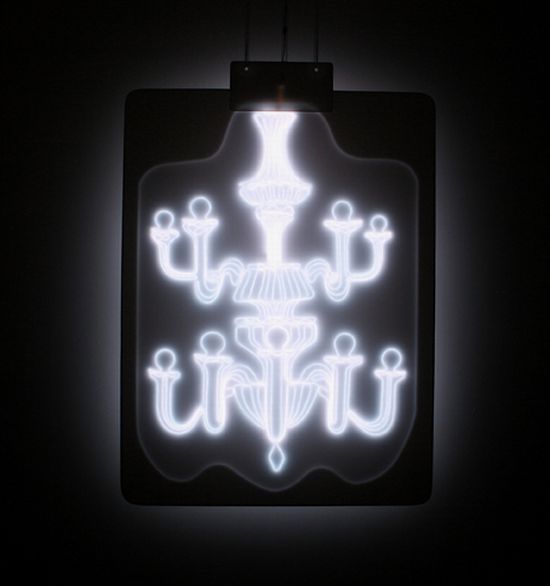 Art and engineering are two facets that are very closely related and a creative mind can blur the line separating them with eloquent ease. A true work of art does not shout out loud but speaks volumes with its graceful silence. Very few of us can actually produce a work of art but most of us can marvel at its splendor. At least we should be able to and really unfortunate are those who can't even do that. Art has forms that are infinite and its creative dimensions are boundless. Every time we feel that all that could be created has been already done, someone comes up showing us a new path.
While I should be the last person to be allowed to examine and critique modern art, I sure as hell can take delight in seeing something unique and special unfold in front of my eyes. Marcus Tremonto has created such magical works of art, which are sure to shine through the dark. These masterpieces have been crafted out of light and use various lighting techniques in a fascinating way so as to capture visual splendor. Approximately sixteen of these stunning pieces will be on view and for sale at Phillips de Pury & Company's Chelsea galleries from December 7 – 31, 2007.
It should not come as any surprise to know that these pieces of visual delight and harmony have been under work for the last 3 years. It shows that the creator has not just invested time, but also emotional attachment in his work. In day and age where art is being commercialized more and more, it is wonderful to see the thought and time put behind these special pieces of lighting.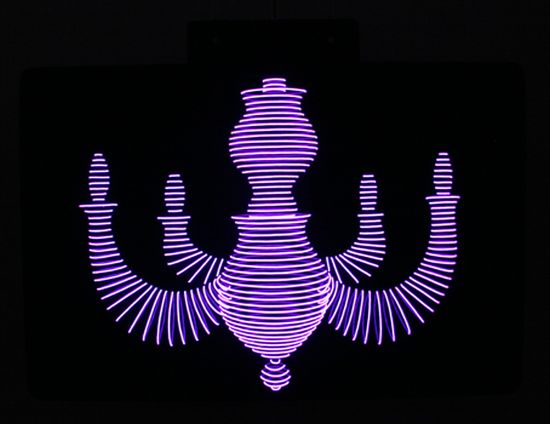 The work is born in the artist-designer's fascination with pushing the boundaries of readily available materials such as Perspex, into a precious work of art. He has strived to represent art in its most modern form, trying to amalgamate creativity with science and technology. These unique creations have led to Tremonto winning Interior Design Magazines 2006 'Future Furniture' competition for a design utilizing rapid prototyping techniques. The designer was born to a painter father, but pursued analytical mathematics and mechanical Physics in college. Now that explains the reason for his work being such a delight for someone like me, who loves his physics. It seems all of us who pursue Physics love to play around with light.
But all the science did not force that artistic touch of his away from him. That creative impulse has surely not deserted him despite studying the rigid laws of science. He is indeed a wonderful example for the true spirit of science. It lies in innovation, creation and embracing and celebrating life in its purest form with unabated delight. Surely his works of art celebrate exactly that. They are for sale and I surely want to buy one. But I don't think my purse would measure up to the task. Maybe yours would?