Are you a gadget geek? Does technology means the world to you? Then you can carry these gadgets as a part of your accessories too. Accessorize yourself with the best gadgets available in the market. Following are a few gadgets you do need to consider.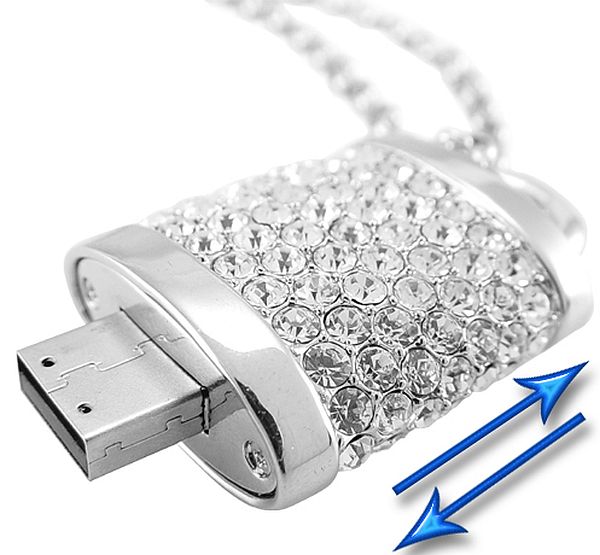 Baubles and Bits:
The latest technology available in the market is the high tech jewelry. Markets now have gadgets that look like your necklaces, finger rings or bracelets. How about a necklace that has portable file storage in it, or a finger ring that acts as a communication device? You may also get hold of a presentation projector in the disguise of a bracelet. Some of this tech-oriented jewelry is available for purchase, while a few are in development stages.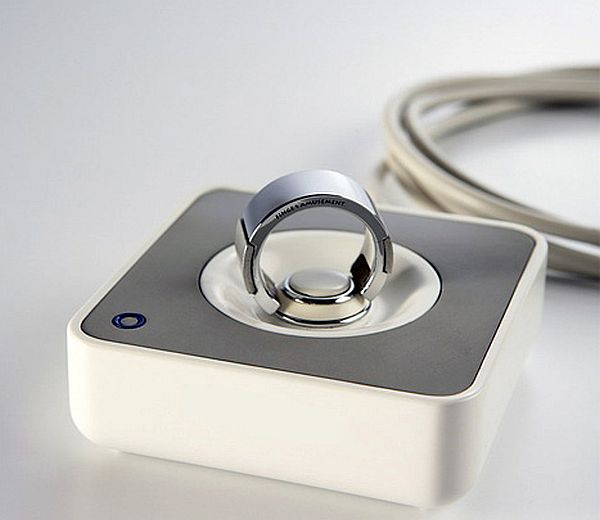 Security Ring:
This is a device designed by Mingshuo Zhang and Yang Hai. The concept is basically about keeping people from infiltrating your personal desktop or laptop. The ring comes with a base that stays with your computer. You move away from the desired distance of the base, the computer automatically locks out, giving zero access to your co-workers.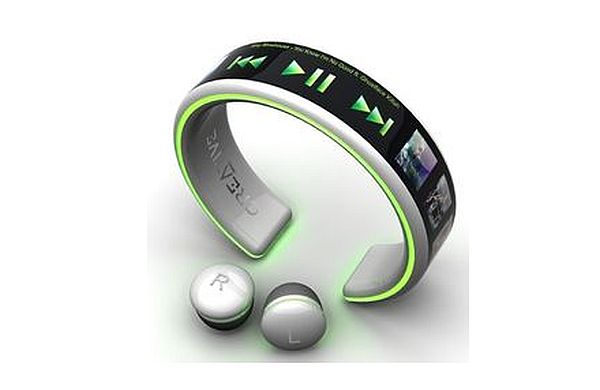 Earring bud mp3 player:
Designed by Lee Won-Jun, this gold set ear bud comprises of a built-in MP3 player. It comes along with a bracelet, which acts as a device to store music. The best part is it syncs with your laptop or computer. This is in conceptual mode; however, it is expected to gain higher sales because of its discreet characteristics.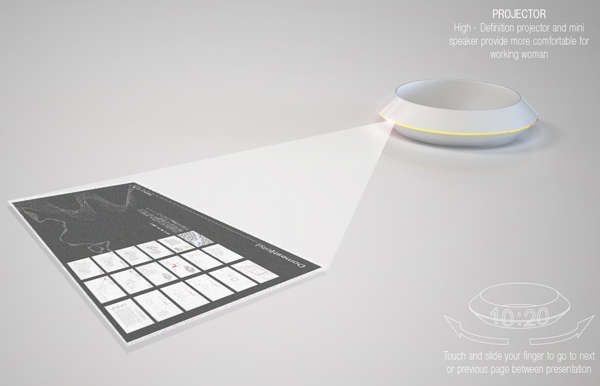 Bangle Mini Projector:
This is a concept designed by Prospective Design Studio. It has a magnetic clutch that ties the bangle to your wrist. When in need, you can place it on the table and slide through the touch screen menu. It also has a built-in clock.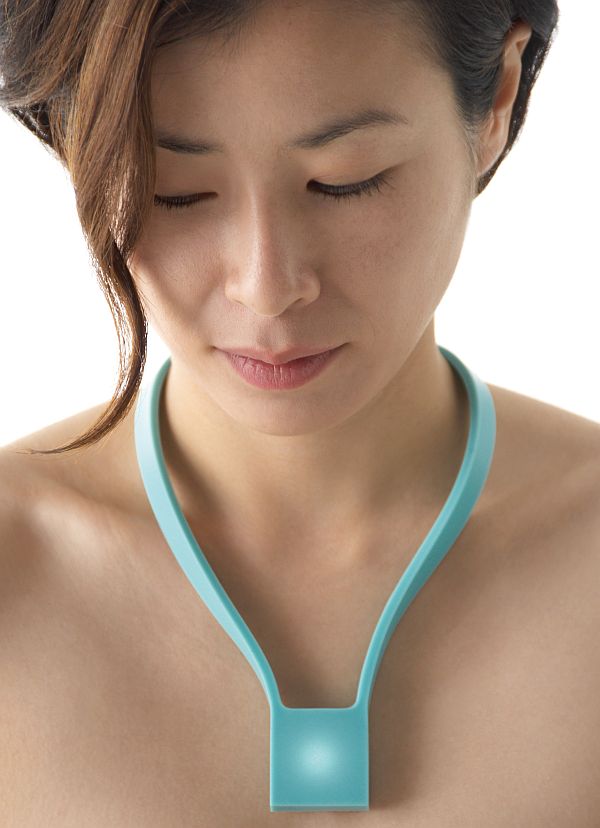 Emotion sensing Necklace:
Designed by Philips Design, this device reads biometric signals of the person wearing it. These signals can then be communicated to other devices. It is helpful for stress control and social gaming.
Summary:
These days you will not find a single person without a smartphone, an mp3 player, tablets or fitness tracking gadgets. Leaving the house without any of these is like not carrying their bit of oxygen for many. Then why not make them a part of your appearance and accessorize with these easy to use hi tech jewelry.