The bathroom is a place to enjoy getting ready in the morning and space to relax you in a warm water tub. In 2014, you will find new functionalities and bold features from flooring to shower with many tips to integrate your own space.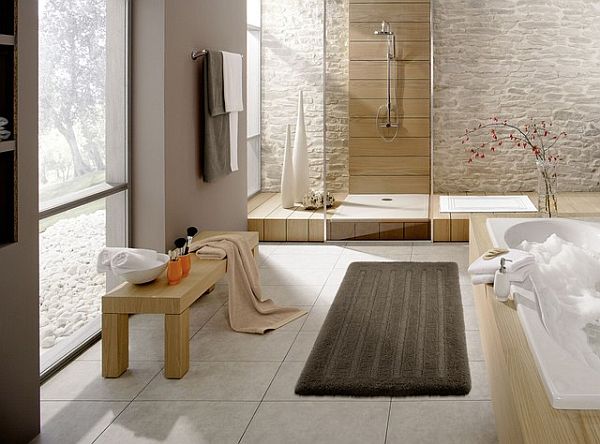 Spa like Escapes
Everyone has problems in life and this is one of life's great truths. One needs to accept them and tackle them. When we go to find a solution to the problems, we always try creative solution to solve problems. These days it is very difficult to enter into the place of peace and calmness because people are addicted to technology (cell phones) but now people are realizing the need to get away from technology to a place to relax.
A trend to escape and recharge is day spas and spa hotels. Several designers and architects are adding those places of escapes within the home including stream shower rooms, whirlpool baths and hot tub baths.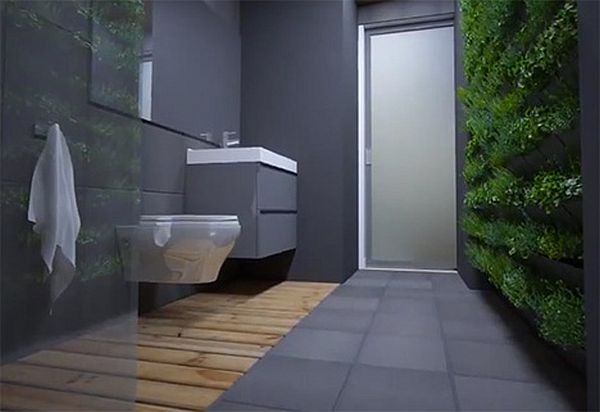 Living walls
With living walls, you can give an outside look to your bathroom and they are easy to hang around the interiors as well. You can install a living wall in an unexpected place like stair well or in the bathroom. There are watering systems for plotted plants. Similar system can be implemented into a living wall.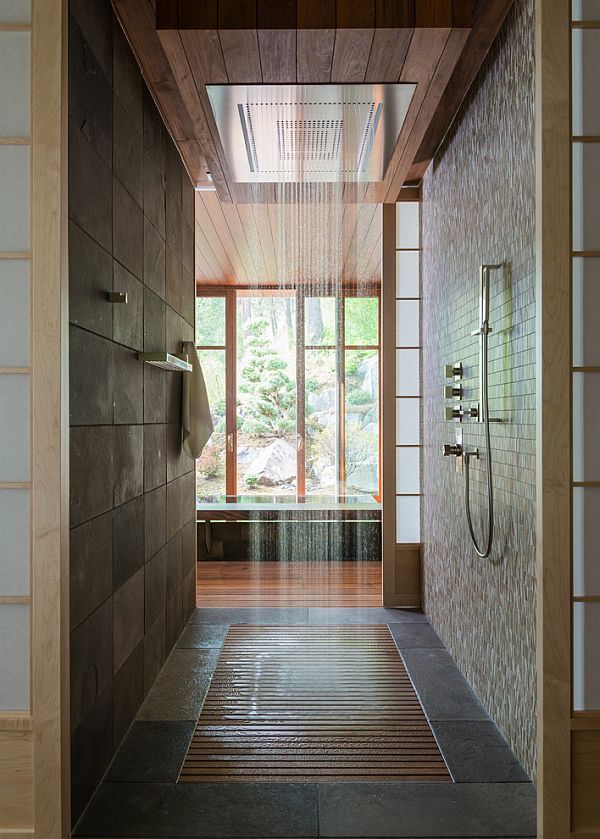 Open walk in showers
This trend is all around for a long time and people are opting for custom solutions. When cash is not a problem people can opt for these solutions to take the benefits from them.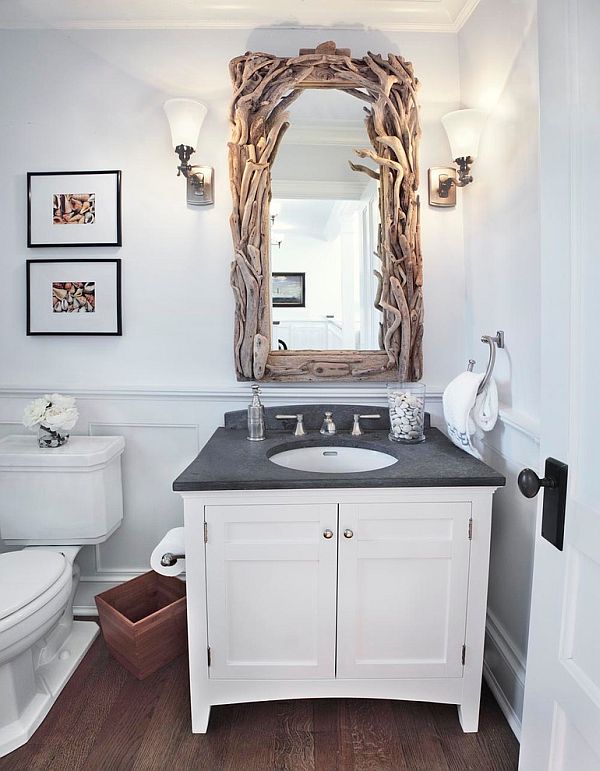 Coastal style
You can use accessories such as rocks, shells and driftwood, which will turn the bathroom into a natural beach. If you have time, you can use a driftwood mirror that you can bring and make yourself. Buy a simple framed mirror, search at the beach, and bring some pieces of driftwood and then glue them onto the frame.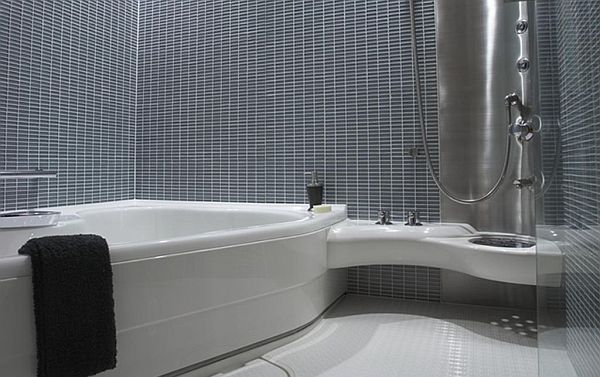 Mosaic patterns
You can use a retro flare to design your bathroom but it should be done perfectly otherwise it may look tacky and will quickly appear dated. Use bright and utilized pattern mosaic and design your tiles this year.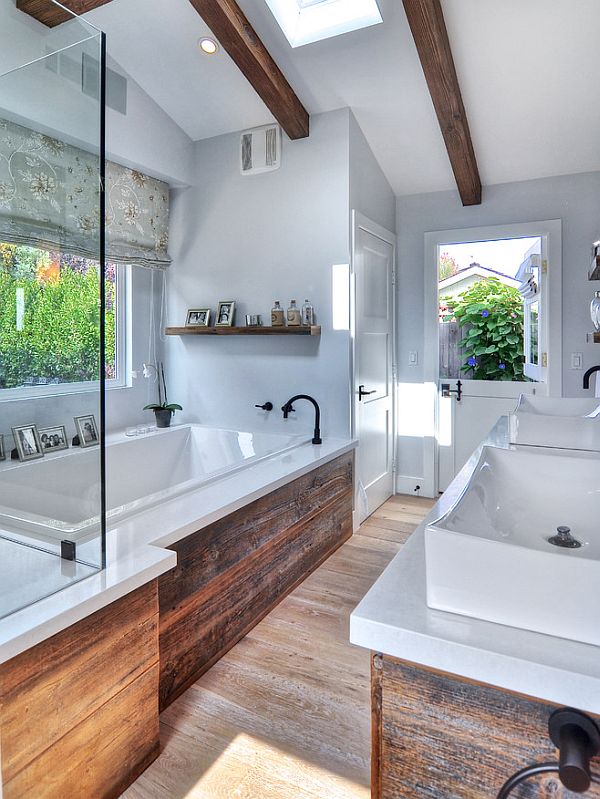 Natural materials
Natural materials are in trend that you can see everywhere in design world this year. You can use natural stones, natural woods, and other earthy materials, to design and decorate your bathroom space.
Summary:
You can use a variety of designing methods to add charm to your place. Several ideas are currently in vogue and can help you design that beautiful bathroom you have dreamed of.