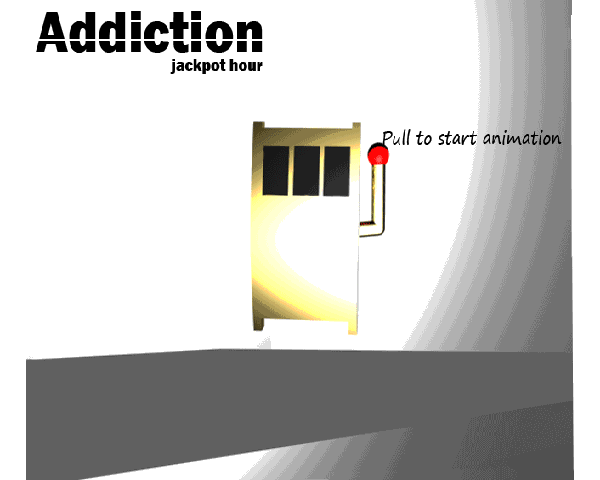 People's fascination for adorning a swanky wrist watch has pushed the designers even further to carve fancy pieces. So, what happens when someone goes to a casino and tries his luck at a slot machine? The colorful machine that keeps sparkling with all its worth attracts a lot of people who love to see it spin while trying their luck in gambling. But Jordan with his efforts and wits has brought the same design to your wrists which will precisely tell you what time it is in the form of Addiction. Just like gambling is addictive, Jordan has aptly named the rectangular shaped watch as Addiction.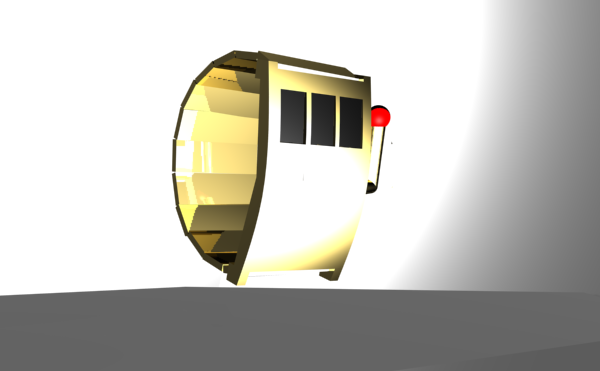 Normally, if a watch is to be activated, it is done with the help of a button that is placed on one side of the timepiece, but Jordan made an effort to replace it. Addiction has a lever on its side like a classic slot machine and shows time like most digital watches do. The wristwatch, which adorns itself in attractive white and gold, has three slots and comes packed with 128 bright LEDs that help the timepiece twinkle. The three slots display the hour and minute you are in, which means that if it is 9:35, the three slots will be filled with digits 9, 3 and 5 respectively.
But wait! What if it is 11:35? Where does one extra digit go? Well, Jordan has a solution for this as well. Time between 10:00 to 12:59 is called the 'jackpot hour' and when this happens the reel will stop whirling as well. In such a case, 11:35 will be put on view as 1:35 as lights scroll to white from left to right. So, if it is 10:20 the watch will exhibit it as 0:20, for 12:20 it will shift to 2:20 and so on that too in white LED text.
So, if you love casinos (and gambling of course), then Addiction is a must have. Next time, wear a slot machine around you wrist to try your luck. And all you youngsters, who are dying to go to a casino but cannot because of your age, grab Addiction just to feel how addictive a slot machine actually is.
Via: Tokyoflash