Product design is always evolving depending on the advances of technology. Usually, latest technologies are incorporated to get the desired response and generate more sales. Trends such as AR, AI, and voice UI will make a mark in 2018. Though there cannot be any drastic changes, product designers will still be using the new along with the old. In the recent years, digitalization was the biggest trend. But this year, experts are predicting that going digital will slow down. Here are a few product design trends 2018:
Latest product design trends 2018 
More than digitalization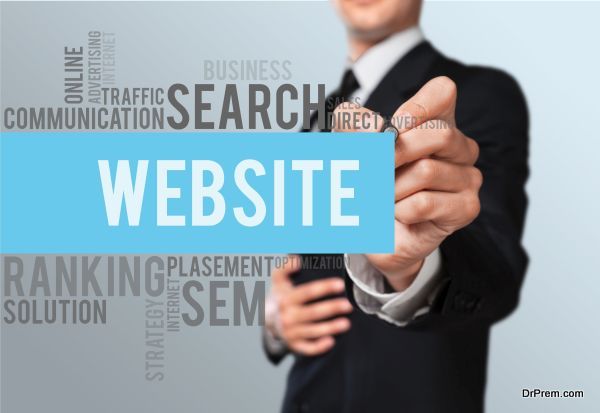 Digitalization of services and products was the rage in the last couple of years. Every company, product, and political campaign was run online. There were websites for everything. But, it was found that, especially for political campaigns, depending majorly or solely on online resources could not hit the target. As a result, there is a growth in the developing new tools of communication which would reach those who are not internet or tech savvy. One of the product designing trends 2018has in store for the world is that thepoliticians and decision makers will focus on interpersonal communication rather than stay behind the lines.
As latest trends in product designs, major online companies too are placing more emphasis on physical rather than virtual presence. This is due to the proliferation of home automation systems. Some experts are saying that there would be no difference between virtual and physical design. Digital will no longer be a virtual unseen entity, but will step out and become more visible and experiential. Relearning and re-skilling will be the norm.
But digitalization has a great advantage in product design. Product data is not usually shared between all the departments of an organization. When all the data is digitized, engineers and marketing teams will be privy to each other's information. This will make it easier in times of takeovers and complying to industry standards. Product designers will be able to refer to earlier design specifications and improve the design of the product. 
Moving past flat design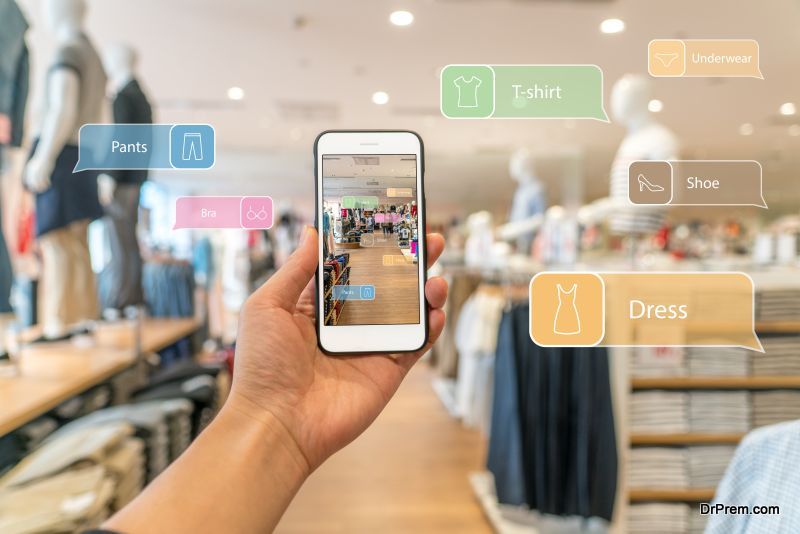 2D or flat design was ruling the roost . Latest trends in product designs are to interpret visual design with subtle dimensional touches. The 'Material Design' language from Google has returned physicality and human elements into a design.
Material design is very relevant today in a world which is increasingly into Augmented Reality devices. They want to touch, feel, speak and see their interface. This has definitely changed the way every product is presented. Not only 3D, but there are 4D designs of products too, making material design one of the product design trends 2018. 
Screens experience will be much less
Trends in product designing are to move away from the screen. Many products were accessible via screens, but more people are preferring to interact in person. The screen will no longer be the top point of communication. 
Plant based products will be big
The focus on health is as big as never before. So is the trend of organic, pesticide free food. Plastic products are seeking to be replaced by eco-friendly plant based products. One of the trends in product designing is to create products which are edible. Pharma companies too are designing products which are beyond capsules. Plant derived cutlery which is edible, plant protein drinks, plants which are grown without fertilizer to feed humans and animals are influencing product design trends 2018. A holistic life balance is the target of most people and products which help them do it will gain the major market share.
Design by Artificial Intelligence
AI has finally come to a stage which sci-fi movies have been predicting for many decades. It's ready to take over from humans in many fields of work, including design. Designs by AI will no longer be a rare event, but will slowly become the norm. 2018 will see the growth of AI involvement in many aspects of product design. Experts are predicting that AI would lead creative teams in design, rather than being used a technology. It is already being used as an important tool in product design, but it will play a bigger role in the future.
AI has taught itself chess to the extent that it can never be beaten by a human. Imagine what it can do if it can unlock the mysteries of creativity?
Design will become accessible to all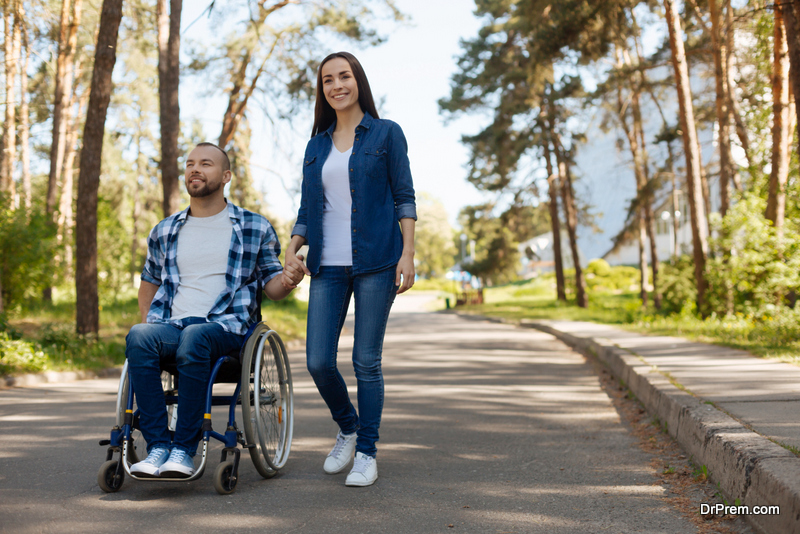 Product design trends 2018 predict that products – hardware and software – will become more inclusive and accessible to a broader audience. The challenge is to design for everyone. Apparel retailers such as Tommy Hilfiger and Target are expanding their designs to suit all people, even those who are differently abled. Empathy and human-centric design will be the focus for more industries and designers.
Products will be more connected
IoT or Internet of Things has transformed product design. Smart homes demand smart products, so product designers are designing products which are compatible with smart home hubs. The latest productsfrom thermostats to appliances are not just energy efficient, but they can also be controlled remotely through phone apps. Different products are compatible with Alexa, Google Assistant, etc.
3D printed products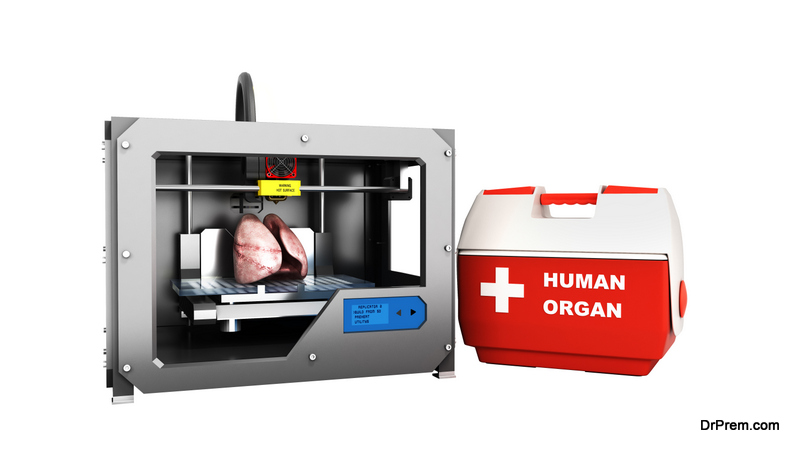 Product design trends 2018 will include 3D printed products to a greater degree. This is because the technology has improved, and 3D printers have become much cheaper. Food, clothes, artificial limbs, accessories – there is a large amount of items which can be 3D printed now. This will allow product designers to design cutting edge products which are less harmful to the environment as well. As of now, large scale production of 3D printed products is not possible. But 3D models of products will allow manufacturers to see the defects before the products go for mass production. It would save a lot of money and time.
Product design trends 2018 will be quite exciting and interesting to see. Experts are predicting changes based on material design and AI involvement. AI is being termed the new industrial revolution as it would disrupt almost all sectors of industry as we know it, including product design.