Nowadays, maintaining contact with your children has become important. There is so much progress in technology that cell phones have become a necessity. For parents, having an emergency phone for childis of great significance to be in constant contact with your children if theywork somewhere. Even in case ofan urgency, child-friendly cell phones come in pretty handy for conveying important information to your kid.
On the other hand, too much access or addiction to these smartphones is not good. So whenever you are searching for a phone,try to choose smartphones with parental control for kids 2018has brought in trend. There are many cell phones with fingerprint censors too so that your privacy is not violated. Here are some stylish and trendy phones for children in 2018:
Moto G Play (4thGen.):
The first thought that comes to mind when speaking of child-friendly cell phones is parental controls. We, as parents, need to control our kids' activities on such gadgets, especially until they are adults, and the Moto G Play allows you to do just that.
Moto G Play (4th Gen.) has a 6.0 Marshmallow update of Android, afive-inch screen with 1.2 GHz processor, and even a 2GB RAM. It has 1280 x 720 screen resolution along with inbuilt 16GB memory, a 5MP front camera and 8MP camera at the back. It enables restricted access toGoogle Play Store. All in all, this phone happens to be just the one you are looking for within a budget for your kid.
KiGO Watch: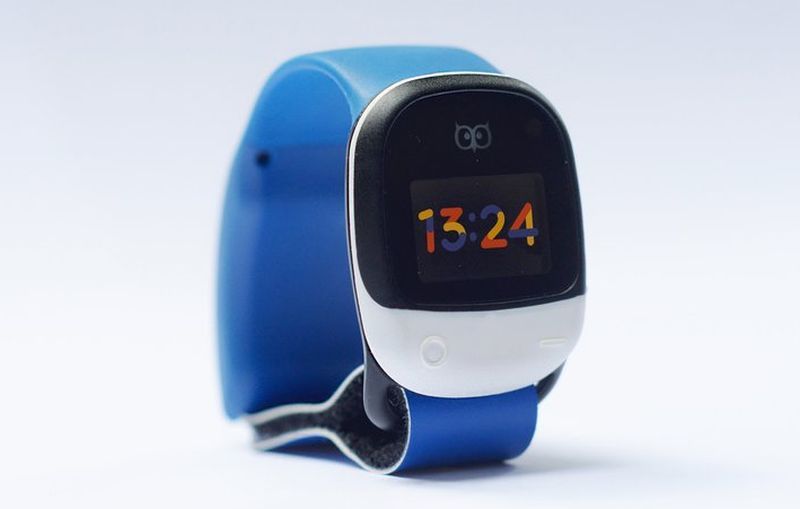 KiGO Watch is one of the new generations ofchild-friendly cell phones which is a phone-cum-watch. It is a wristwatch which isself-designed to keep parents updated about their children's activities. It is coupled with plenty of emojis and each emoji has a different meaning.
You can reply to messagesfrom this emergency phone for childat home by sending emojis and texts. It is strong, sturdy, and water-resistant. It has GPS tracking too which provides alerts if your child goes out. It is,toa large extent, unbreakable – which makes it a cool option for kids.
Nokia 6.1:
This is one great option among the currently availablechild-friendly cell phones, especially for clumsy and restless kids. The Nokia 6.1 is coupled with a number of cool features like parental control and GPS tracking, along with the basics of calling and texting. You must ensure that whenever you pick up a phone for your kid, it has the ability to pass through even if it falls down.
Nokia 6.1 is built with metal and is very strong compared to other generic cell phones. In addition to that, it has bronze edges for a classy and elegant look. The only limitation isthat its camera does not work well in low light. But otherwise, all its other features are good. To top all of it, this cell phone with limited numbers to callis the best option for kids of any age.It too has anAndroid operating system and a classy look that the younger generation normally craves for.
Honor 7X: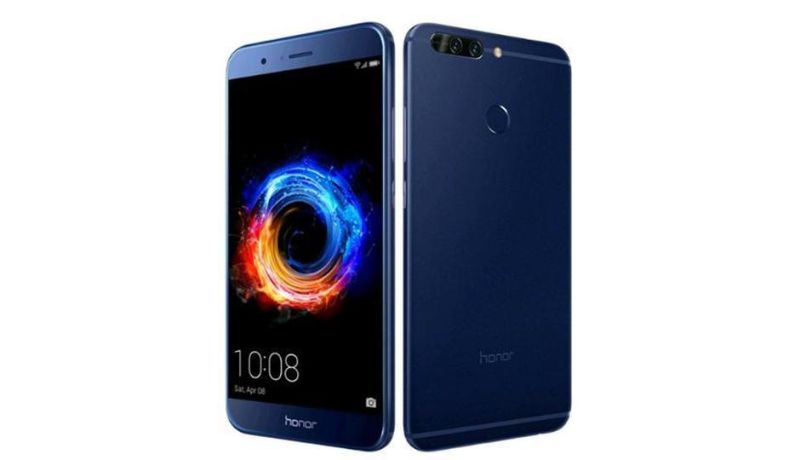 Many people are under the impression that Honor is not up to the mark when it comes to manufacturing cell phones. However, the fact is that Honor is known for designing amazing child-friendly cell phones at low budget costs. It relatively affordable, and it comes with a design similar to the Samsung galaxy phones.
The 5.93-inch screen provides enough room for required activities as well as for playingpopular games. It works on the Krin 659 processor and even has a dual camera function. Kidseager for clicking pictures of themselves and the surroundings would absolutely love it. It has a tough metal body and great durability. It is available on Amazon too.
Sony Xperia XA: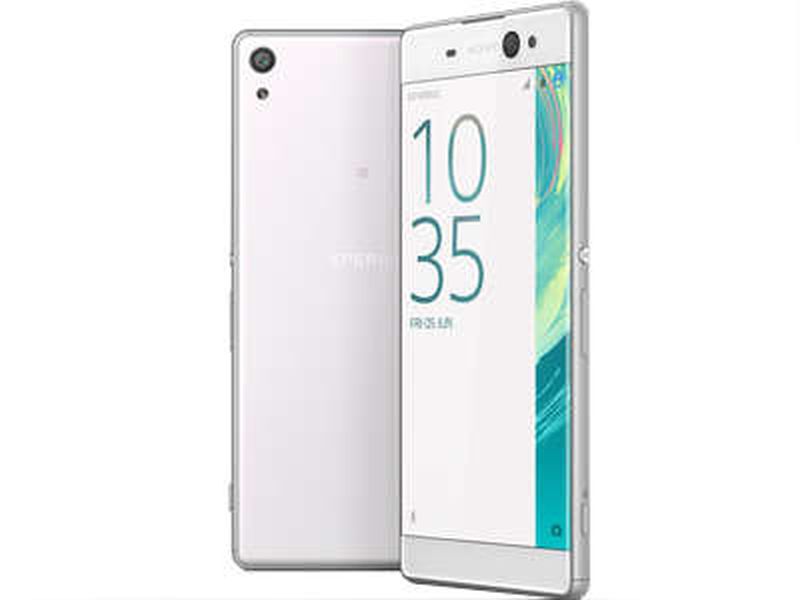 If you, as parents, are searching for child-friendly cell phones with parental control app, then this phone is yet another option. Xperiaspeaks for itself. Xperia is a reputed and trustworthy name with the best cell phones in its kit. This phone is a complete package with HD quality pictures by virtue of its 13-megapixel camera.
It has a 5-inch screen. This is one of those smartphones with parental control for kids 2018which enables your kids to get access to only those apps in the play store which you prefer for them. It has a fast charging battery, so even in times when the phone's battery is dead, it can be recharged in no time.
Huawei Honor 8 smartphone: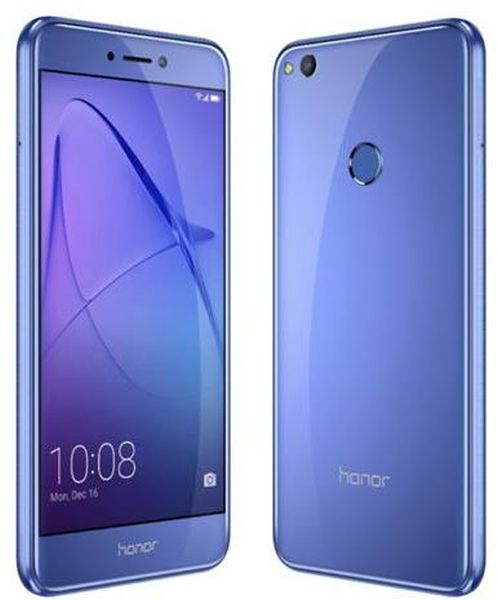 This phone can be regarded as the perfect phone for beginners. The best child-friendly cell phones are not just useful for parents to keep a track of their kid's activities, but also for the kid to remain engaged and entertained in the most harmless way. Durability is a must when cell phones for children are considered. This cell phone has a high durability.
Despite its features, it is available at an affordable price at on Amazon, Walmart,and many other stores and sites. It has a particular hybrid autofocus, which enables it to capture in HD quality even in low lighting. Its 12MP back camera and the 8MP front camera is yet another reason for you to bring this cell phone home.
Conclusion:
There are plenty more child-friendly cell phonesapart from the ones mentioned above, that parents and kids can resort to in order to make communication easier and safer. For younger kids, it is advisable to get phones which have big buttons and limited features. Kids under 10 are better off with strong and sturdy phones with bareminimum features.
For even smaller kids, choose cell phones having GPS tracking system on priority basis, especially if you or your spouse spend most of your time outdoors at work. Even if your kid is in day care, a good child-friendly cell phone is the need of the hour. So that whenever an unusual activity is noted via GPS, you get alerted and are notified by it and can implement the required security measures to address it.