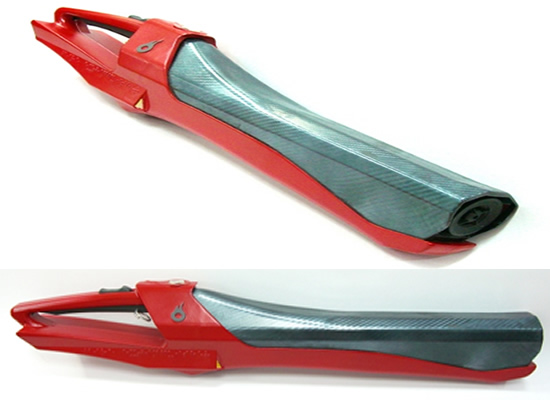 Insight:
I thank God that till date I haven't come across a situation where I need to grab the red cylinder to douse an accidental fire in emergency. Gosh, I wouldn't be able to trust my nervous hands to firmly hold that slightly bulky extinguisher. Also understanding and following those instructive illustrations on the red body in the moment of crisis will be difficult. But Adam Scott is here to douse out all the discomfort associated with the traditional fire extinguishers with his X Sting Wish. Sporting a simple, fuss-free form, the X Sting Wish couldn't have got more user-friendly. Just like a gun, aim and pull the trigger. Tweaked with many firing dousing options like CO², water and powder, it also features in-built LEDs that can help to illuminate your way to the problem area.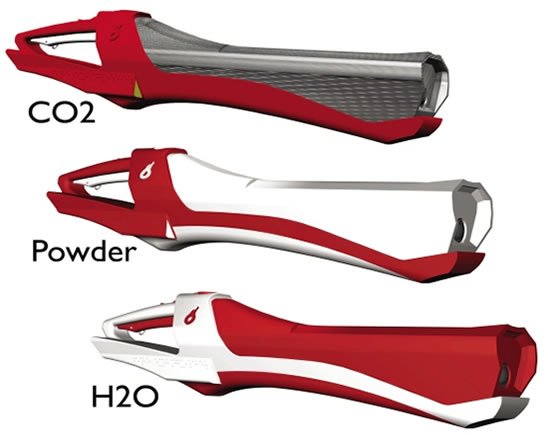 Design Status:
X Sting Wish is a concept that should hit the production stage as soon as possible.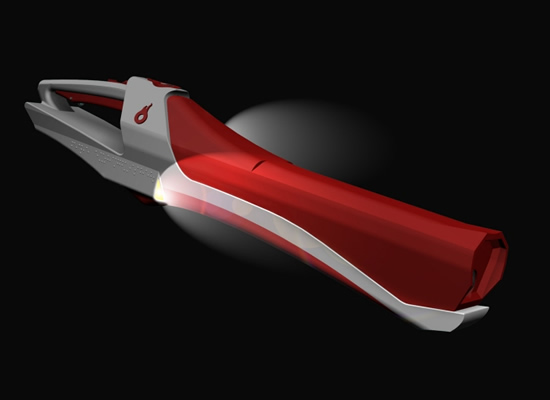 Usability:
A must have for every household, office and other public spaces, this uber convenient weapon to put out fire has been designed in the most ergonomical shape. Putting this X Sting Wish to use is almost like a child's play. People of any age group (may be not for small kids) and from any walk of life can understand the basic function of aim and shoot. Though not meant for wild fires like the ones that have spread to the ceiling too, this nifty and compact fire-fighting weapon seems to have a promising future when it comes to tackle less intensive fires. That is if it makes it to the manufacturing unit soon.

Via: Nexus