To many people, unlocking a door or accessing buildings by face recognition technology has always been a fantasy in the movie world. However, with the growth of ICT, this is no longer imaginary but has become a reality whether you are thinking of your own home or even commercial buildings. This is a departure from the traditional means of access, such as the mechanical key or key cards. It will still incorporate these conventional methods as a backup in case of failure. Face recognition is a biometrical innovation with readers consisting of inbuilt cameras that detect an individual face and verify it against the one stored in the database within seconds.
Benefits of face recognition door lock
This access method offers a myriad of benefits to individuals or organizations. Some of the advantages of an affordable face recognition door lock include ensuring a high accuracy rate by only allowing the authorized person access. Unlike the traditional methods where one can use master keys, there is no way to master another person's face hence enhanced security. Secondly, having your locking system automated means you are doing away with the issues of doorbells and looking for keys, thus saving time. The use of this touchless technology also will ensure your safety is enhanced, especially during this current Covid19 situation.
Having stated these benefits, it is important to note that backup is needed since no technology is 100% accurate. There have also been the challenges of the permanency of your facial features which means, unlike with a password, you cannot change it as you wish. Unethical behavior by some companies giving out facial recognition information has raised the issue of privacy. However, the benefits outweigh these drawbacks, and therefore, you may think of getting some of these affordable face recognition door locks.
1. Kaadas x Lamborghini (The Legend) 3D Face Recognition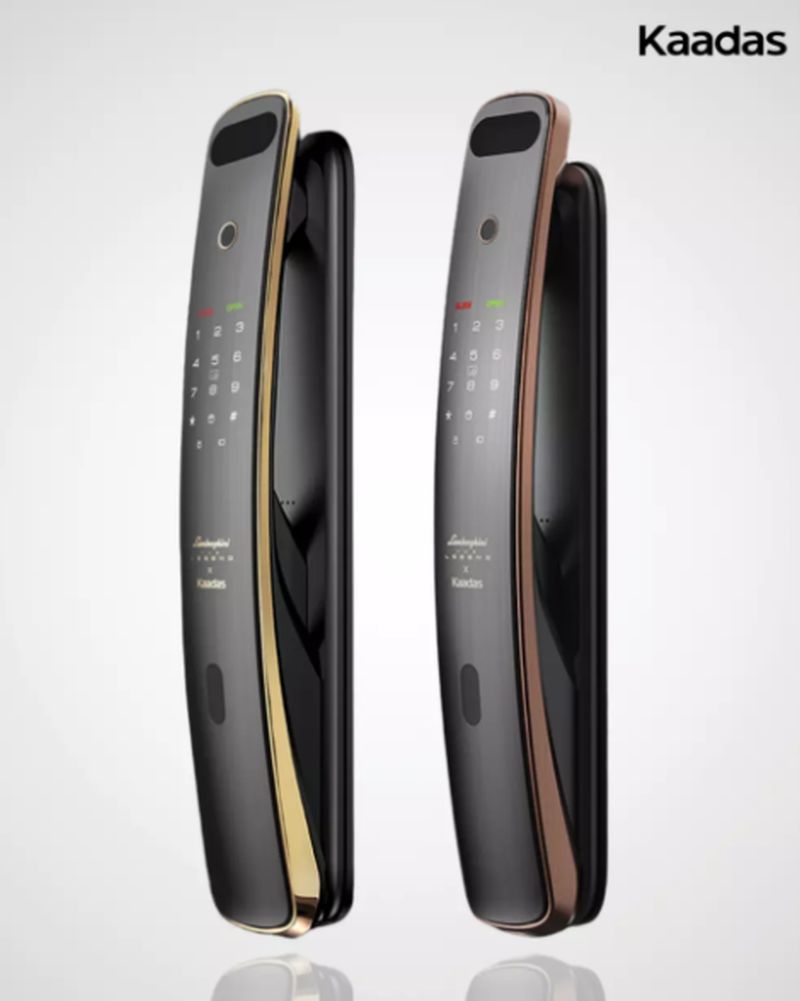 This lock gives you five ways of access being the face, fingerprint, passcode, key card, and mechanical key. This ensures enhanced security and a backup if there is a problem with face recognition. It is also powered by a rechargeable 5000mAh lithium battery meaning no worry of power failure. Other features include recognizing the face as far as one meter away, adaptive to different light levels in dark situations. The lock is available at the price of 1,489 US dollars.
2. TUYA WIFI Face recognition lock
This affordable face recognition door lock features an in-built 5000mAh lithium battery which is rechargeable with a USB port for supplying power in case of emergencies. Other important features include supporting sixteen digits passcode and recognition speed which is not more than one second. This is available in the market at 380 US dollars.
3. Iface 304 Face Recognition Standalone Door Lock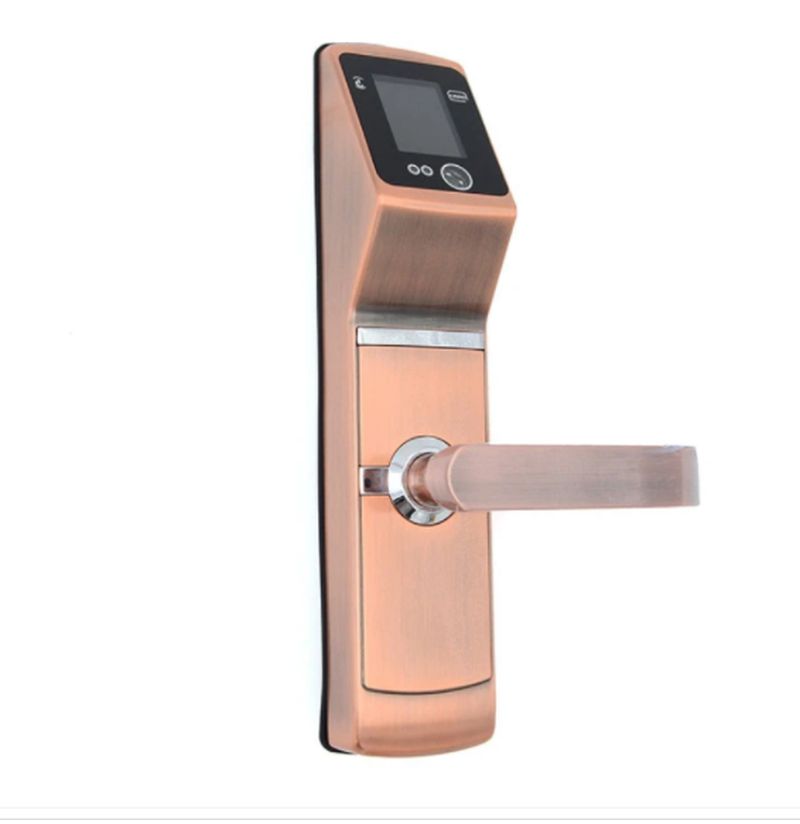 This face recognition door lock is made of stainless steel, ensuring durability. It features a voice prompt, password, and mechanical key as a backup. It also prides itself on high recognition speed and easy installation as it fits well into your existing mortise lock. It is available for 380 US dollars.
4. YRHAND face recognition lock
The lock is made of zinc alloy material with a stainless steel handle to ensure durability and beauty. Backup is provided through password, key card, and mechanical key. The voltage rate is Direct Current between 5 voltages to 12 voltages. It can accommodate as many as 100 users, and it is available for 215 US dollars.
Article Submitted By Community Writer